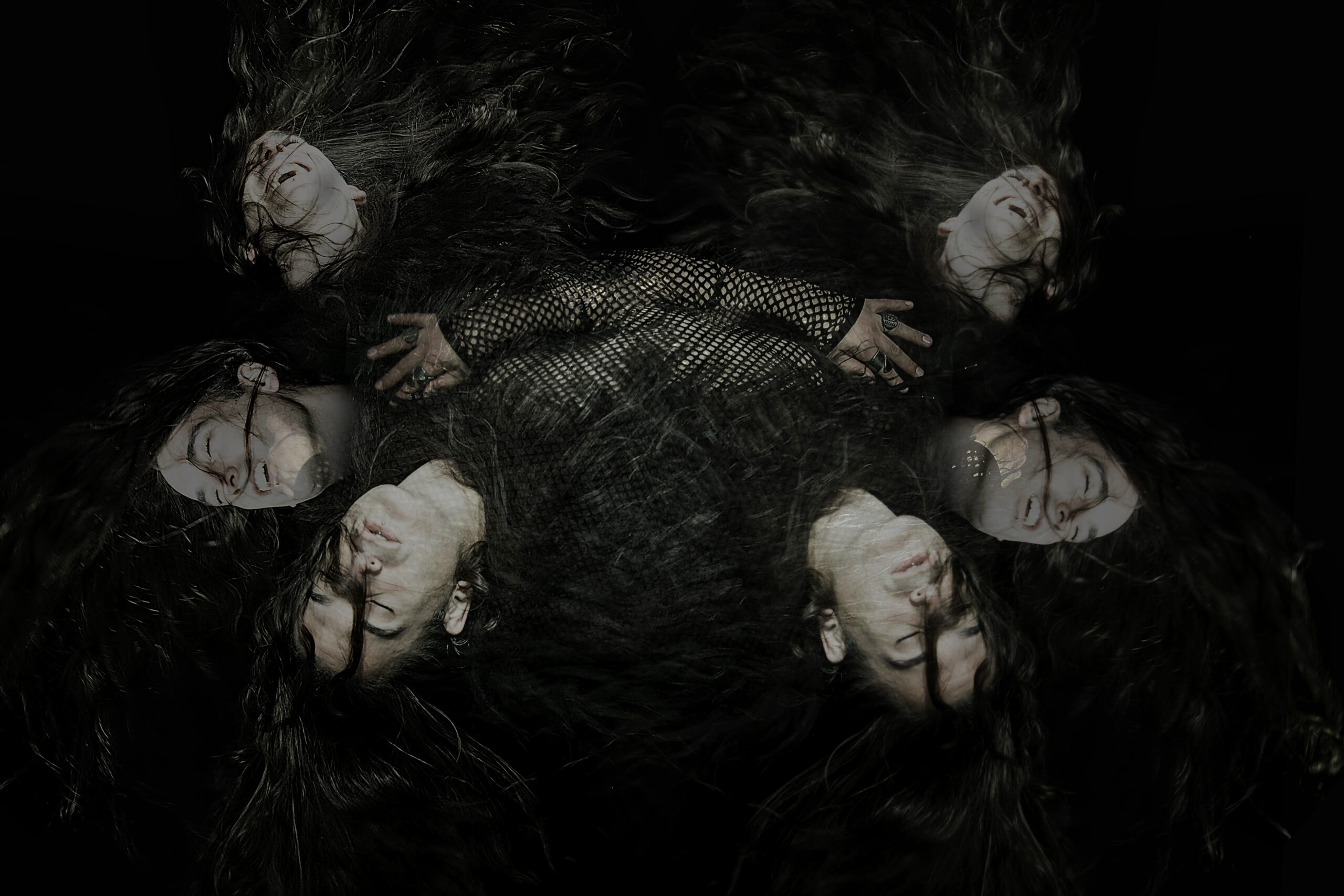 Cosmo Panico: workshop and dance performance with Igor x Moreno's company. Sign up!
Join Igor x Moreno's free workshop: a series of meetings with a final performance that explore the ritual dimension and celebrates the many sides of individuals.

Do you feel like stepping onto the stage?
With Igor x Moreno's free workshop you can be part of a group dynamic that is open to all ages, types of bodies, and performance experiences. An opportunity to explore your creativity and participate in the construction of a performance in a public space.
The idea
The workshop is inspired by celebrations related to seasonal cycles such as the carnival or orgiastic rites. The idea is to create a staged ritual. As in festivals related to regenerative rites dedicated to the Earth Mother, we will use movement and voice to release energy through a collective action that connects life and cosmos, order and chaos. The main instruments that we will use will be the body and rhythm. The images that we will evoke will be related to cyclicity and multiplicity. We want to celebrate the act of being together through a collective creation.
At the end of the workshop series, there will be a staged performance in Bologna as part of the Festival dei Portici.
How to participate?
The workshop is free and has a limited number of places.

It is open to all ages, types of bodies and no dance experience is necessary

For info and registration: laboratori@genderbender.it
Workshop dates
April 1-2, at DAS Cultural Center | 10 a.m. – 6 p.m.
April 21, at DAMSlab | 6:30 p.m. – 9:30 p.m.
April 22, at DAMSlab | 10 a.m. – 6 p.m.
April 23, at DAMSlab | 10 a.m. – 6 p.m.
May 2-3, at MAMbo-Conference Room | 6:30-9:30 p.m.
May 4, at Oratorio San Filippo Neri-Sala Papi | 6:30-9:30 p.m.
May 23-26 at ATELIERSI | 6:30-9:30 p.m.
May 27-28, public presentation – preview of Bologna's Festival dei Portici
The company
Igor x Moreno is an international company formed by choreographers Moreno Solinas and Igor Urzelai Hernando in collaboration with an extended group of performers and other professionals. Their works investigate the nature of human beings through irony and playfulness. After 15 years in London, the company is currently based in Sardinia. Their shows have toured in Europe, America, Africa and Asia.
In collaborazione with: S'ALA and MAMbo – Museo d'Arte Moderna di Bologna
Foto: Fabio Sau
PROJECT CO-FINANCED BY THE EUROPEAN UNION – FONDI STRUTTURALI E DI INVESTIMENTO EUROPEI | PROGRAMMA OPERATIVO CITTÀ METROPOLITANE 2014-2020