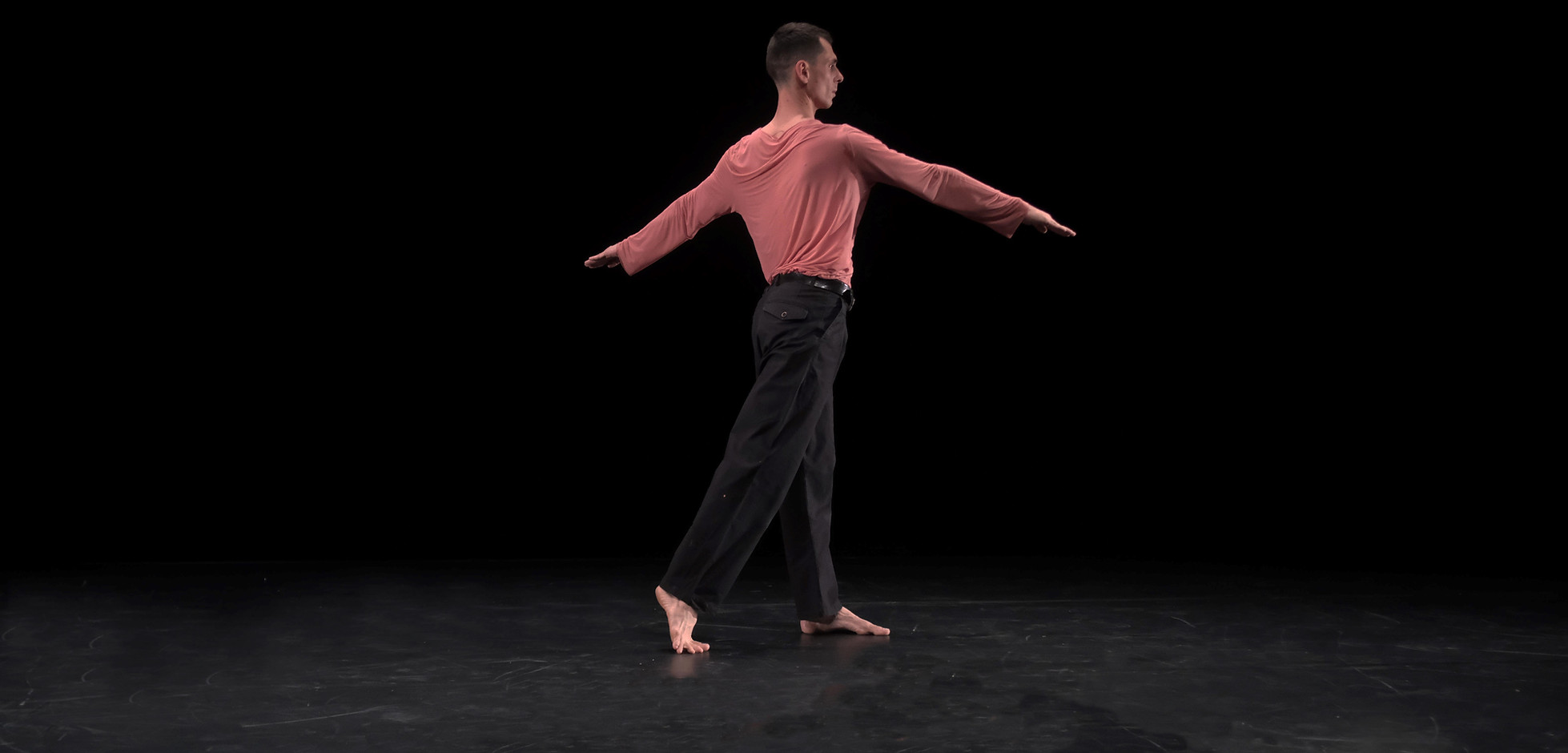 DNAppunti coreografici 2023: the call for entries for the new edition is out
The the winning project will receive a support for the creation of the work.

Deadline: May 15th, 2023
The call for entries for the new edition of DNAppunti coreografici is online!
Thanks to the contributions of various partners, the winning project of the 2023 edition of DNAppunti choreografici will receive overall production support that consists of:
37 days of artistic residency in 2024
Economic contribution, up to a maximum of 18,500.00 euros
5 performances of the project during our partners' programming.
The goal of the project is to find an Italian group or choreographer with an idea to develop, who can participate in a research program where they will receive support in a variety of ways: creative residencies, economic resources, and mentoring activities where they will receive constructive criticism and be assisted. Finally, their project will be presented in front of an audience.
DNAppunti coreografici is a project that aims at supporting young choreographers under the age of 35. This initiative is promoted and supported by a collaboration between Virgilio Sieni's National Production Center for Dance, Operaestate Festival / CSC Center for the Contemporary Scene of the Municipality of Bassano del Grappa, L'arboreto – Teatro Dimora | Centro di Residenza Emilia Romagna, the Romaeuropa Foundation, Bologna's Gender Bender Festival and Triennale Milano Teatro.
#DNAppunticoreografici