Clara
A film by Aseneth Suarez Ruiz
(Colombia, 2021, 80 min.)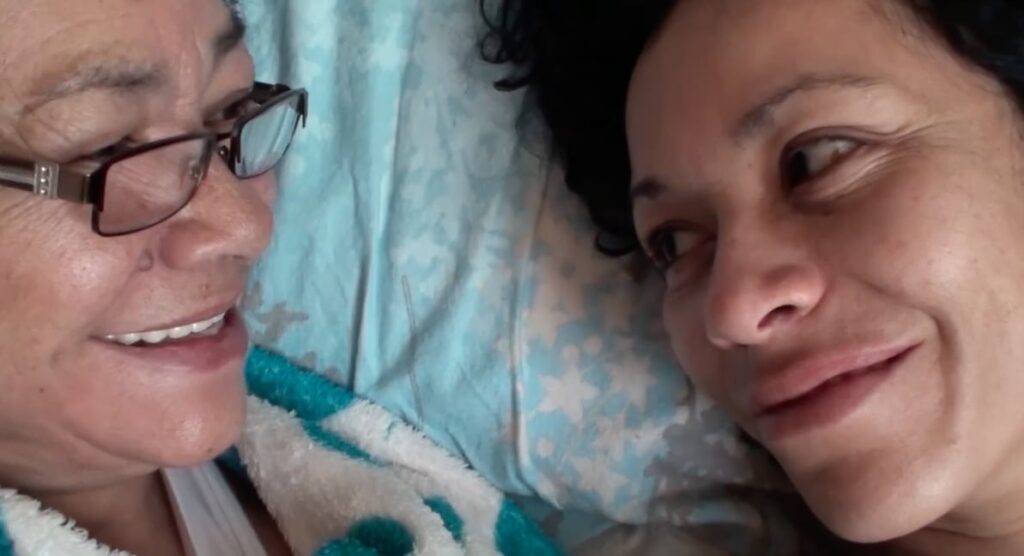 At the age of thirteen, Aseneth discovers that Lilia, who she had hitherto believed to be her aunt, is actually her mother's partner. In her second feature film, the director shares with us her biography and explores her relationship with her mother Clara: now that Aseneth desires to become a mother too, she wants to retrace her mother's past and her decisions through a dialogue made up of direct questions and revelations. An intimate and sincere documentary that shows us a relationship between a mother and a daughter through a tender and loving exchange between generations.

In case of bad weather, the event will be hosted at the DAMSLab Auditorium in Piazzetta Pier Paolo Pasolini 5/b. Follow the updates on Gender Bender's social networks.
Dates for this event:
13/09/2022 – H 21.00
– Giardino del Cavaticcio
Tickets
Tickets can be purchased:

1) Online: via the DICE platform (a presale fee will be added to the ticket cost).

2)At the box office set up at the venue from one hour before the start of the performance.

For ticket and season ticket info:
biglietteria@genderbender.it
Aseneth Suárez Ruiz is a Spanish filmmaker. She studied documentary production in Barcelona. She won the European Union's PARES award for making the short documentary Mujeres en la Cumbre (2009). She co-directed with Patrick Alexander the documentary Parador Húngaro (2015), and was creative producer of the documentary Después de Norma (2019) by Jorge Botero and executive producer of the documentary Llinás el Cerebro y el Universo (2018) by Gonzalo Argandoña. She directed her second feature film Clara (2021) winner of several cash prizes and currently in distribution. In television, she is the creator and producer of formats She has been a director and operator of documentaries and currently works on research and writing projects for Channels Capital and Discovery.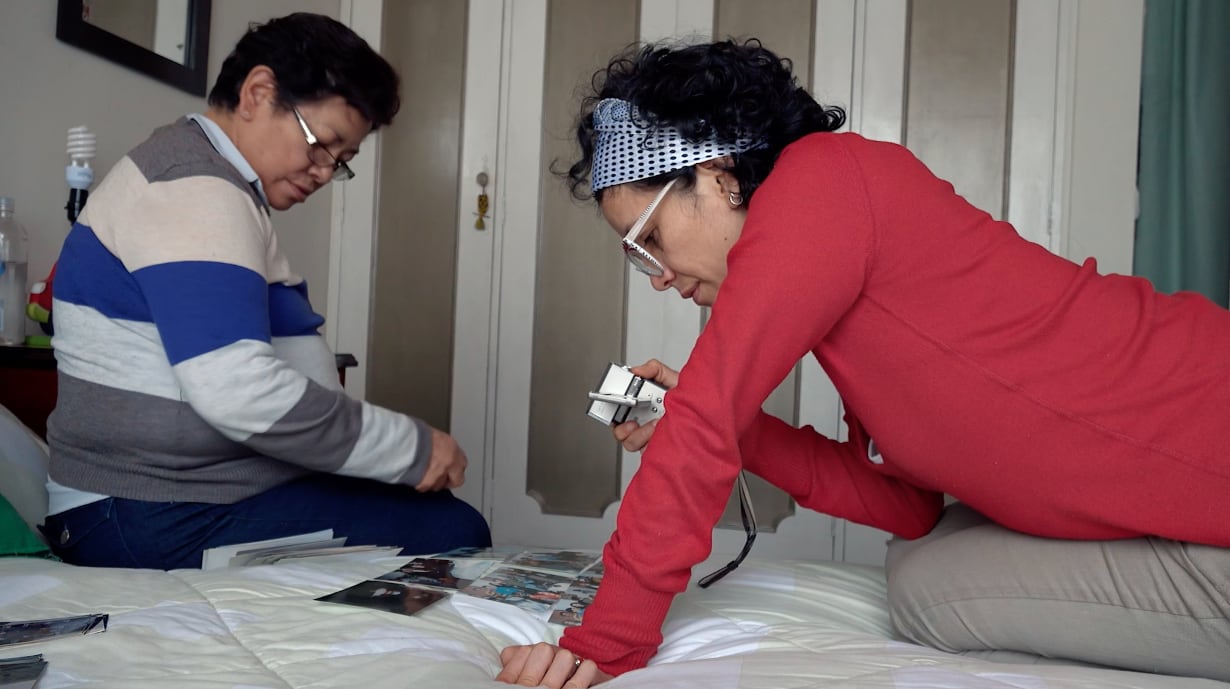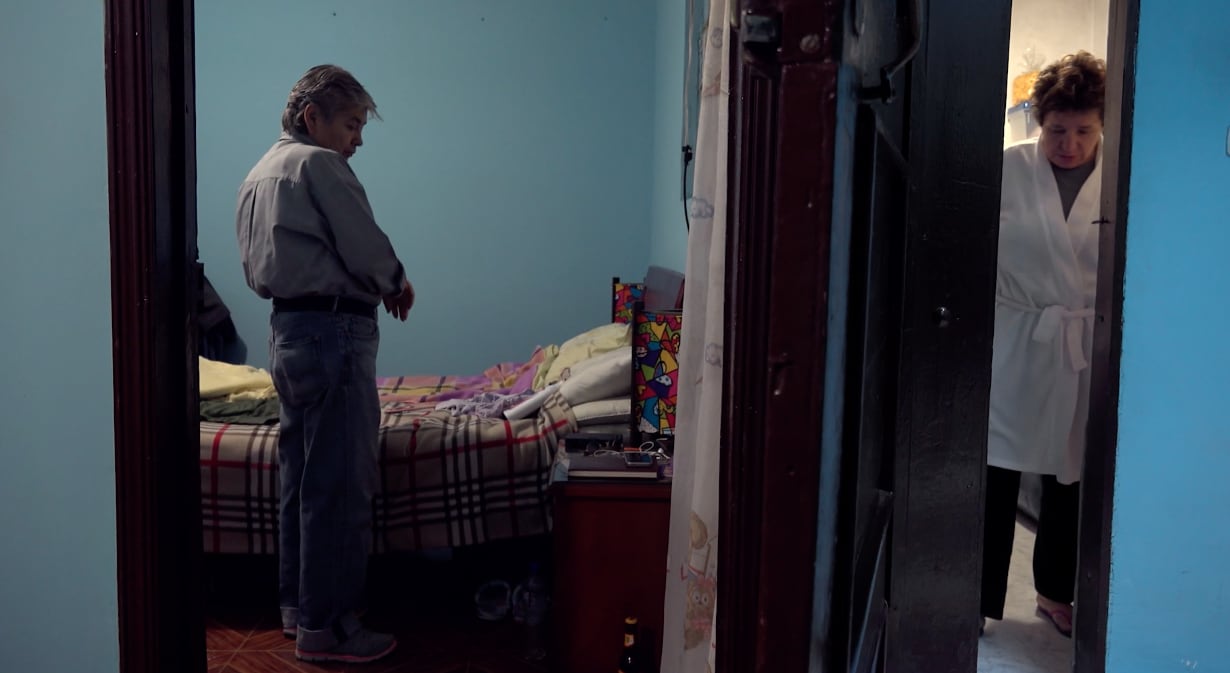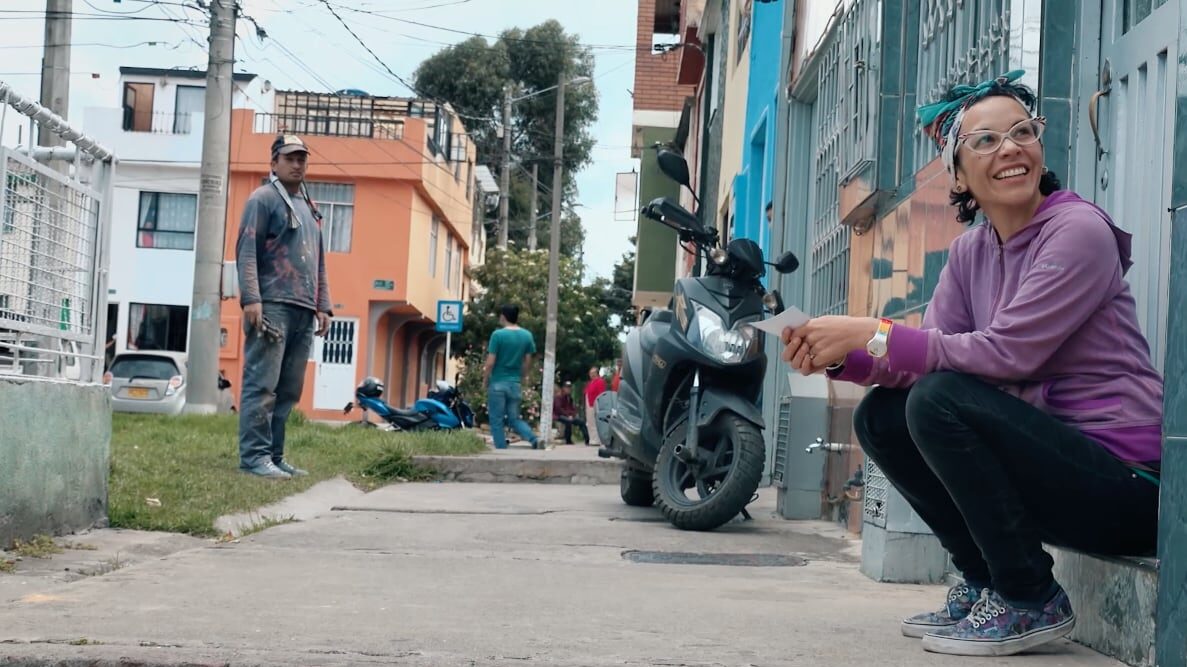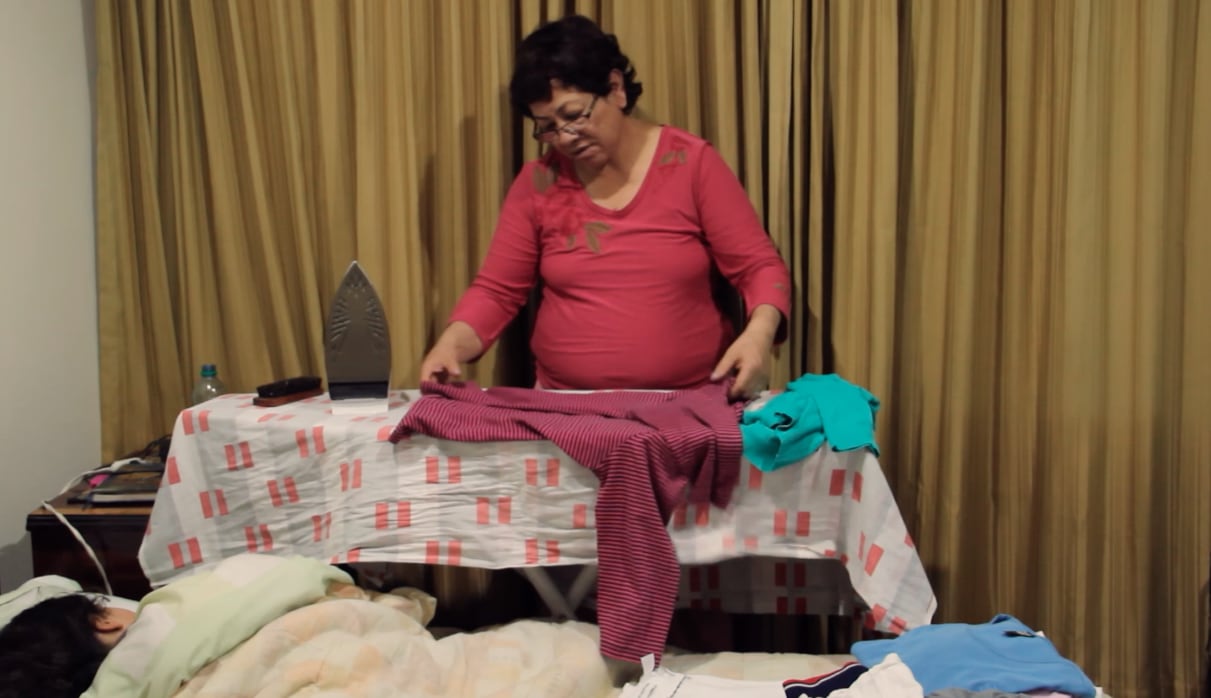 Find out about the other events