Lost in Translation
Book presentation by Flavia Dalila D'Amico

with LIS interpreter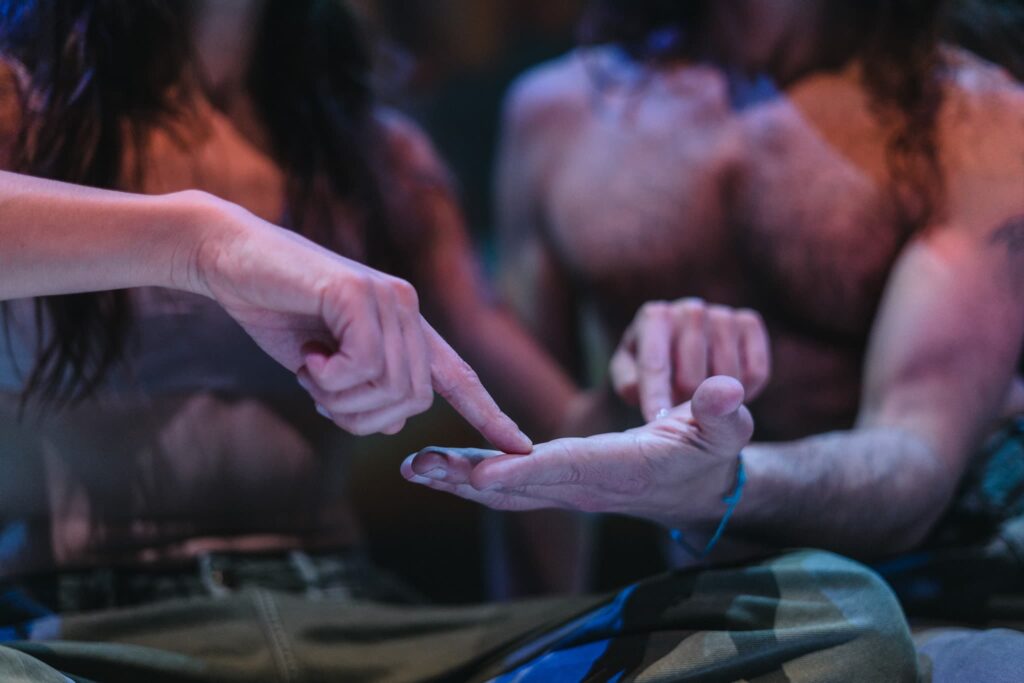 What roles do the bodies of people with disabilities play on stage? Starting from this question, Lost in Translation, published by Bulzoni Editore, traces the history of the encounter between disabilities and live performances: a narrative that has too often been constructed considering only "normatively able-bodied" people, hiding deeply rooted power and exclusion dynamics inside and outside the stage. A series of interviews conclude the book and present a discussion with the people involved and who have been presented in the book, in the deep conviction that it is necessary to build together new relationships based on listening, on alliance and on complexity.

LIS interpreter will be present at the presentation
Dates for this event:
15/09/2022 – H 19.00
– Biblioteca Renzo Renzi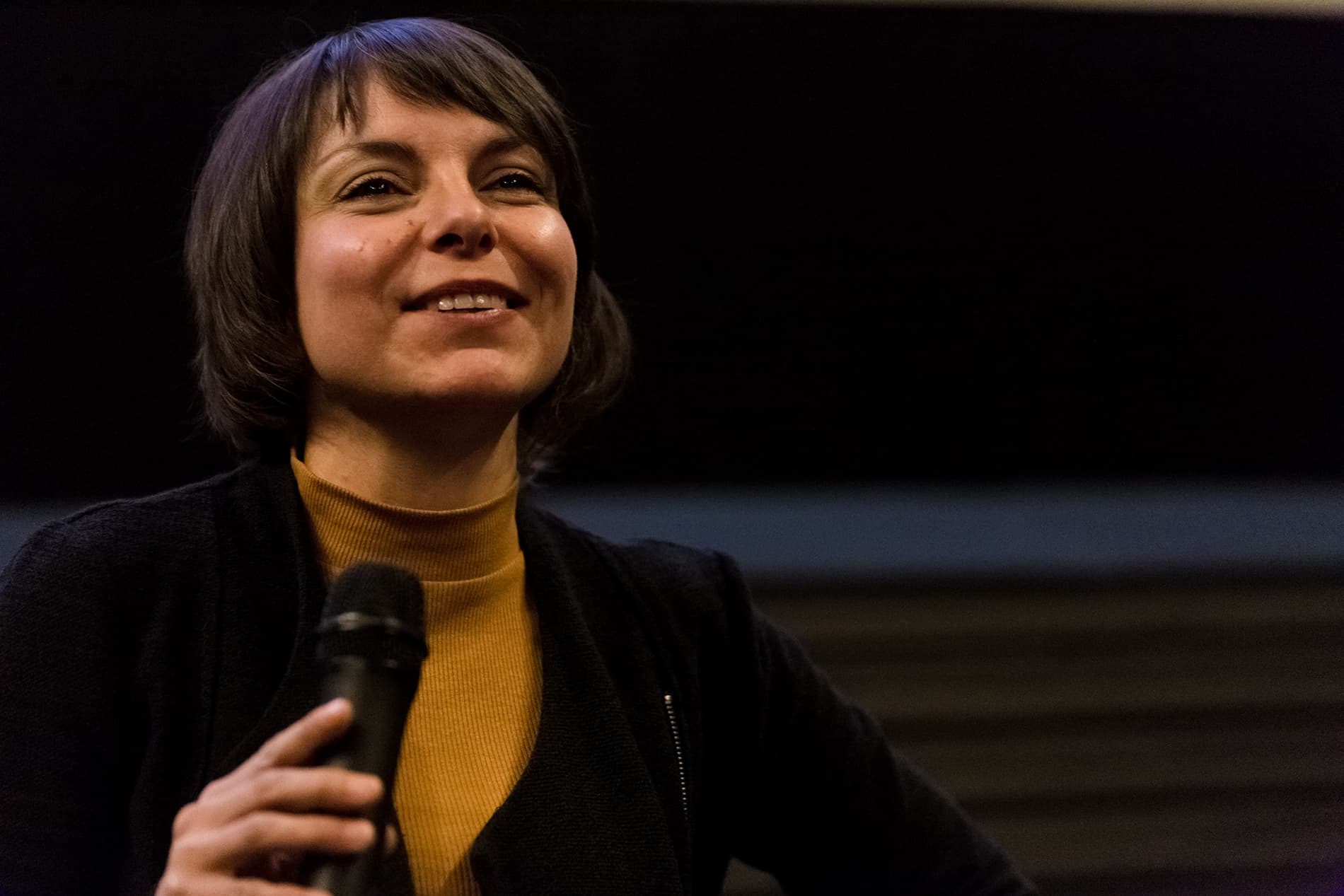 Flavia Dalila D'Amico is a scholar and curator in the field of performing arts. Her research interests address the intersections between bodies, political subjectivities and technologies within the performing arts. In 2016, she obtained a PhD in Music and Performing Arts from Sapienza University of Rome, with a thesis investigating the relationship between disabilities and theatre, which is partly included in this volume. He is a member of the association Al. Di. Qua. Artists and is in charge of communication for the Teatro Biblioteca Quarticciolo in Rome and Fuori Programma International Dance Festival.
Find out about the other events