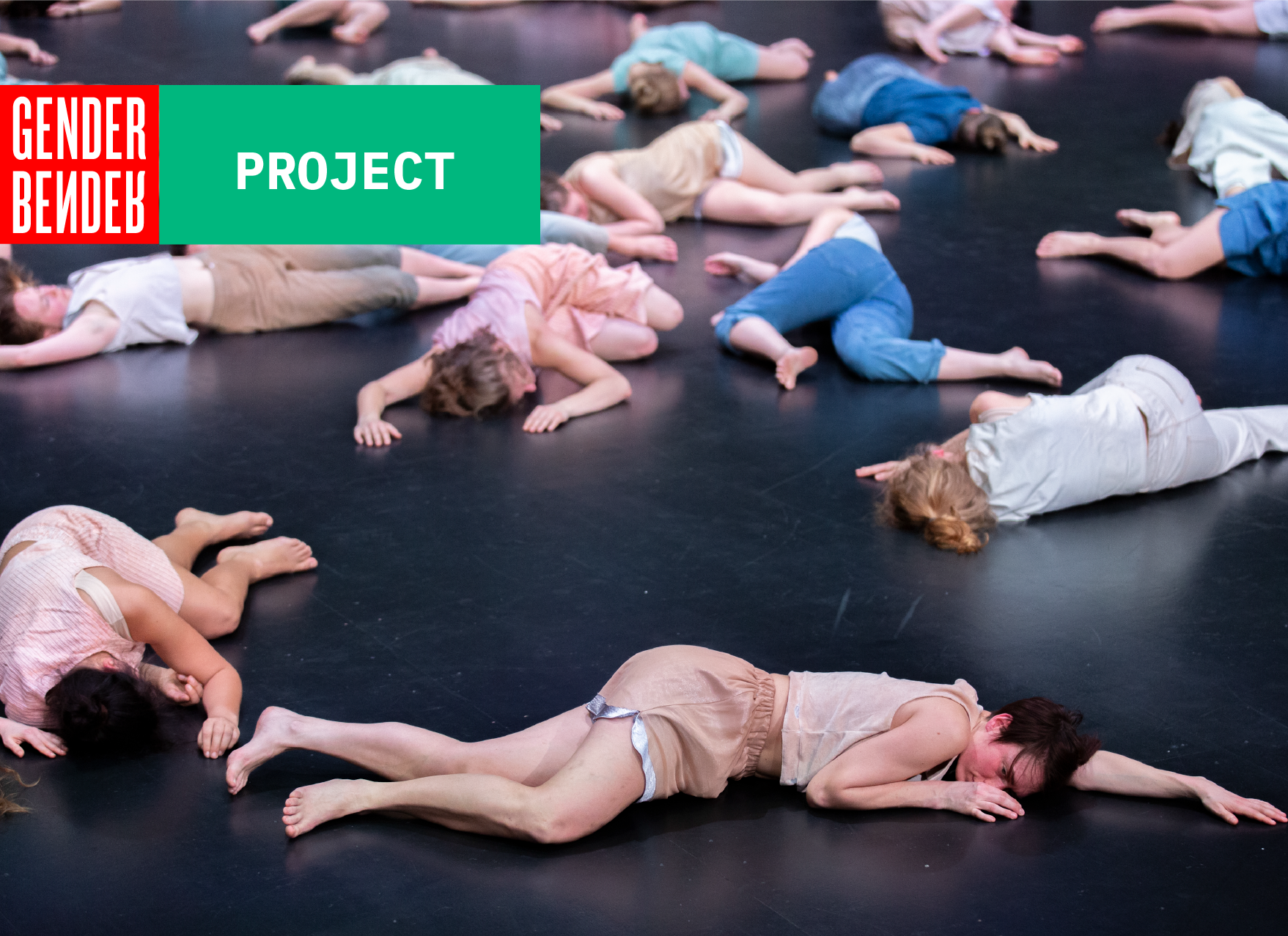 The 4 finalist projects of DNAppunti coreografici 2023 have been selected
The 4 choreographic projects will be presented on Oct. 22 in Rome as part of Romaeuropa Festival.
After a lengthy selection process, we are pleased to announce the finalist projects of DNAppunti coreografici 2023:
Passing through by Lucrezia C. Gabrieli
Eat me by Giorgia Lolli
In perpetual blooming, despite the gods by Maya Oliva
Le Baccanti – fare schifo con gloria by Giulio Santolini
These 4 choreographies will be presented in Rome on October 22 at the Pelanda – Mattatoio cultural center as part of the Romaeuropa Festival.
The jury of DNAppunti Coreografici will select the winning project of the 2023 edition. The production of this project will be supported through a research process in 2024 in different ways: creative residencies (37 days of residency), economic resources (a total economic contribution of 18,500.00 euros) and visibility (5 performances within the programming of our partners).
We would like to thank each and every person who sent in their application for the 2023 edition of DNAppunti coreografici. We look forward to meeting the artists for the 2024 edition!