Clamorous. Cassero: 40 years being loud
Book presentation with the editors of La Falla

with LIS interpreter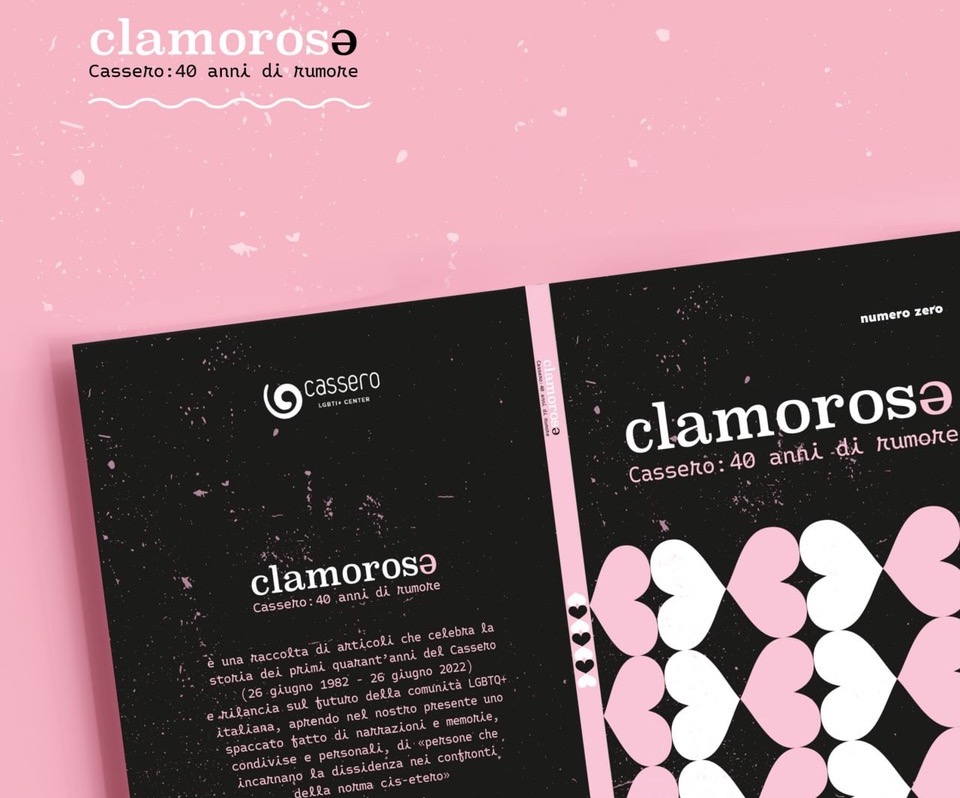 A collection of articles celebrating the history of the first forty years of the Cassero LGBTI+ Center featuring memories, people and places that have given life to the association and the LGBT+ movements in Bologna. This new concept, created by La Falla, is a story told by different individuals that presents memories that connect the past to the present and imagines the future of the Italian LGBT+ community, by introducing some of the historical projects that have been implemented by the association (Gender Bender is one of them). It is also a project that criticizes ableism and addresses different topics such as gender education and fat queer activism.

LIS interpreter will be present at the presentation
Dates for this event:
13/09/2022 – H 19.00
– Cassero LGBTI+ Center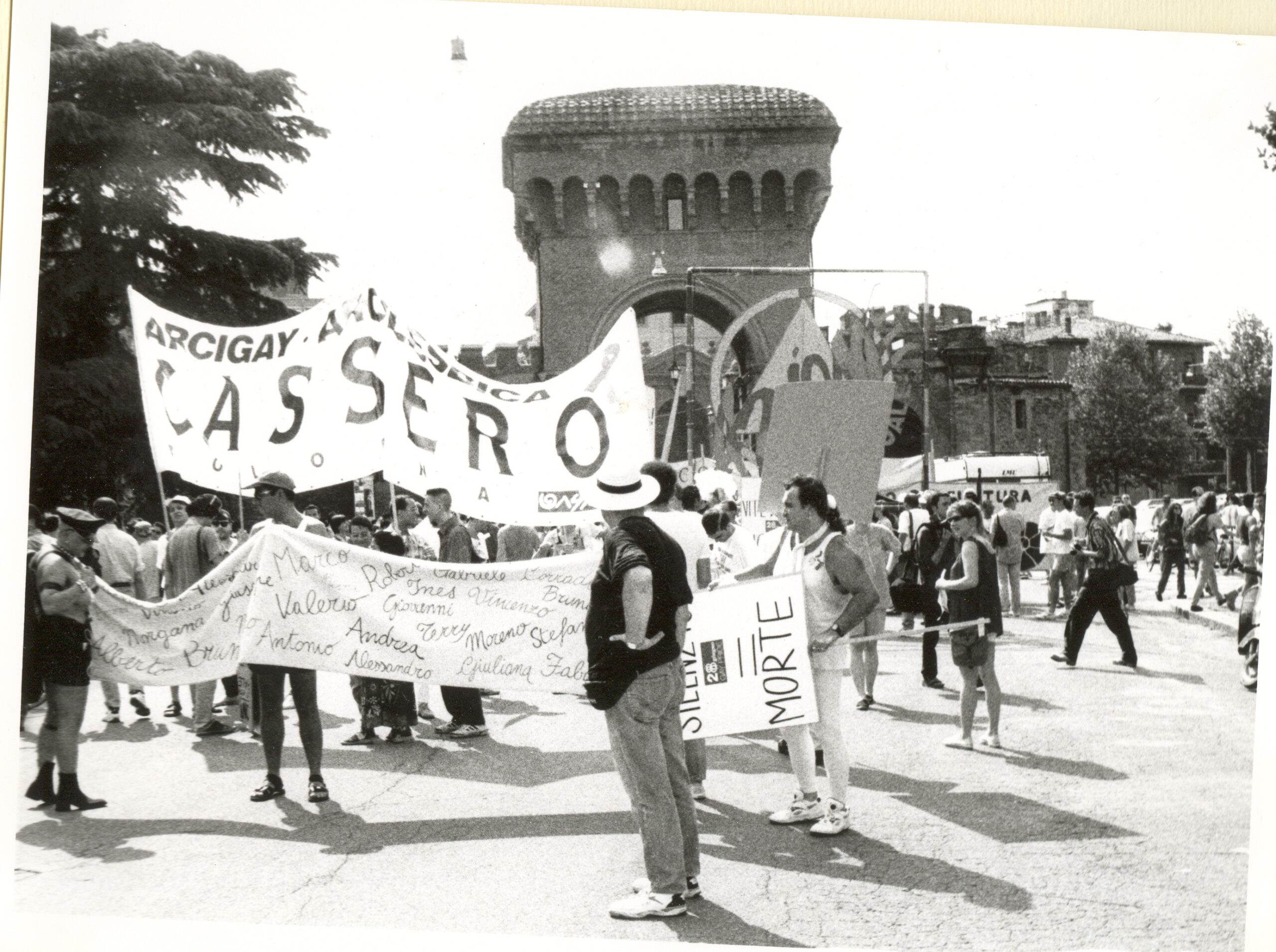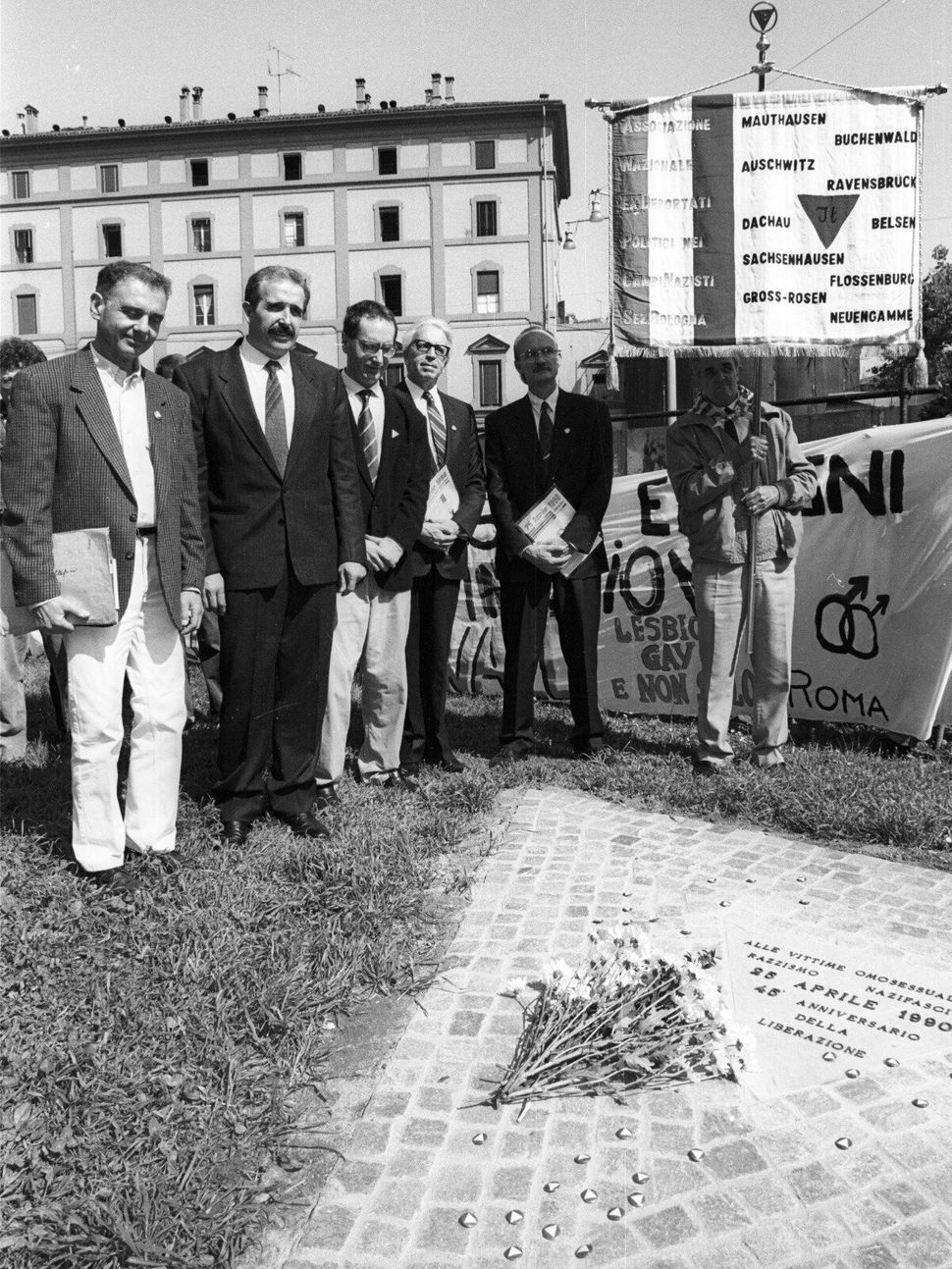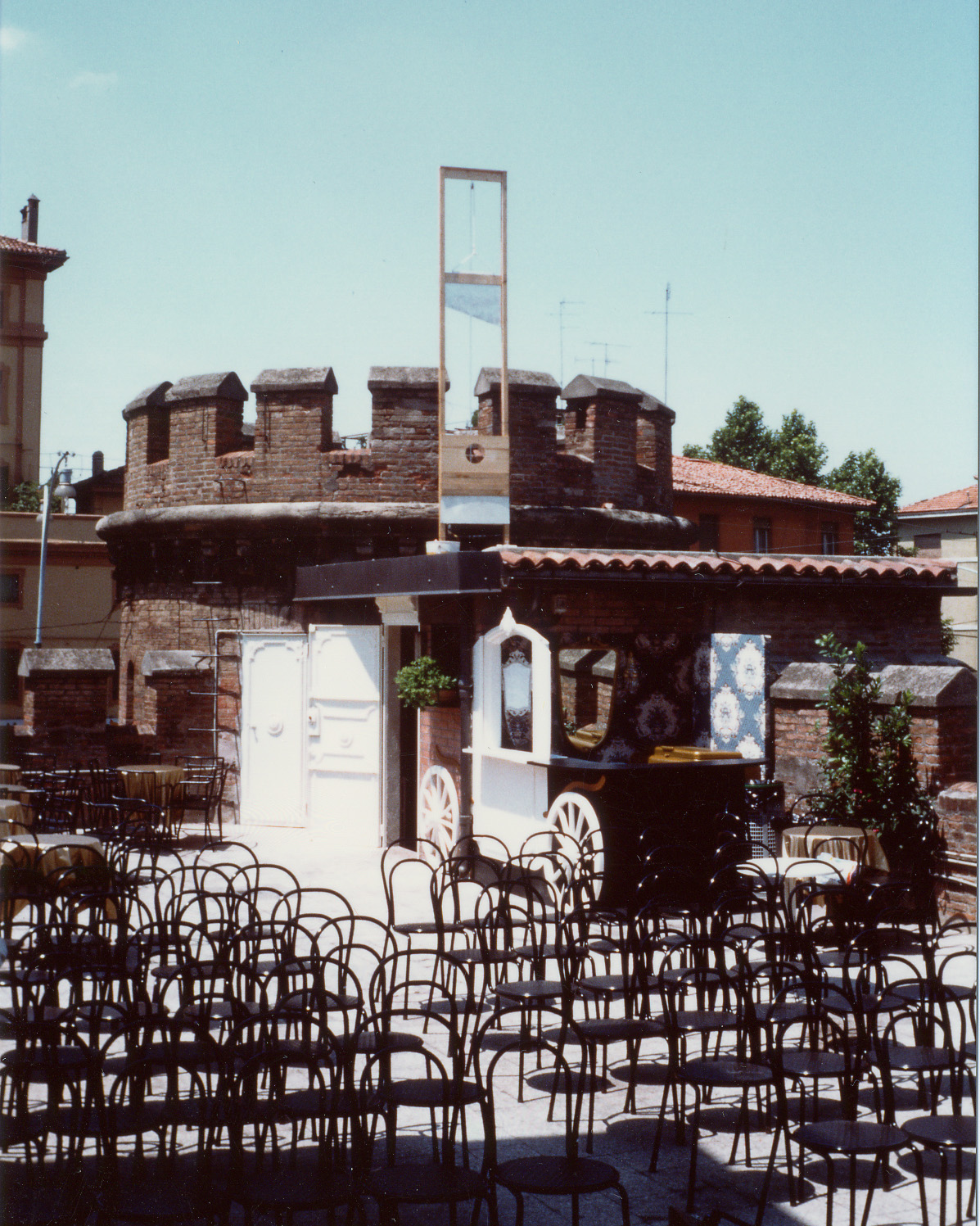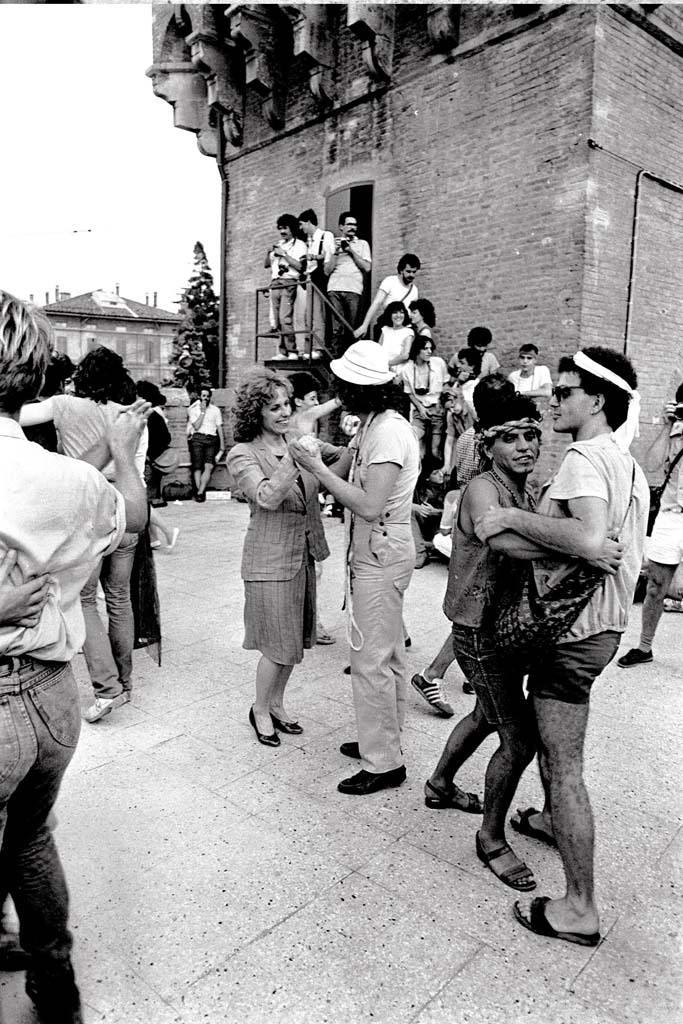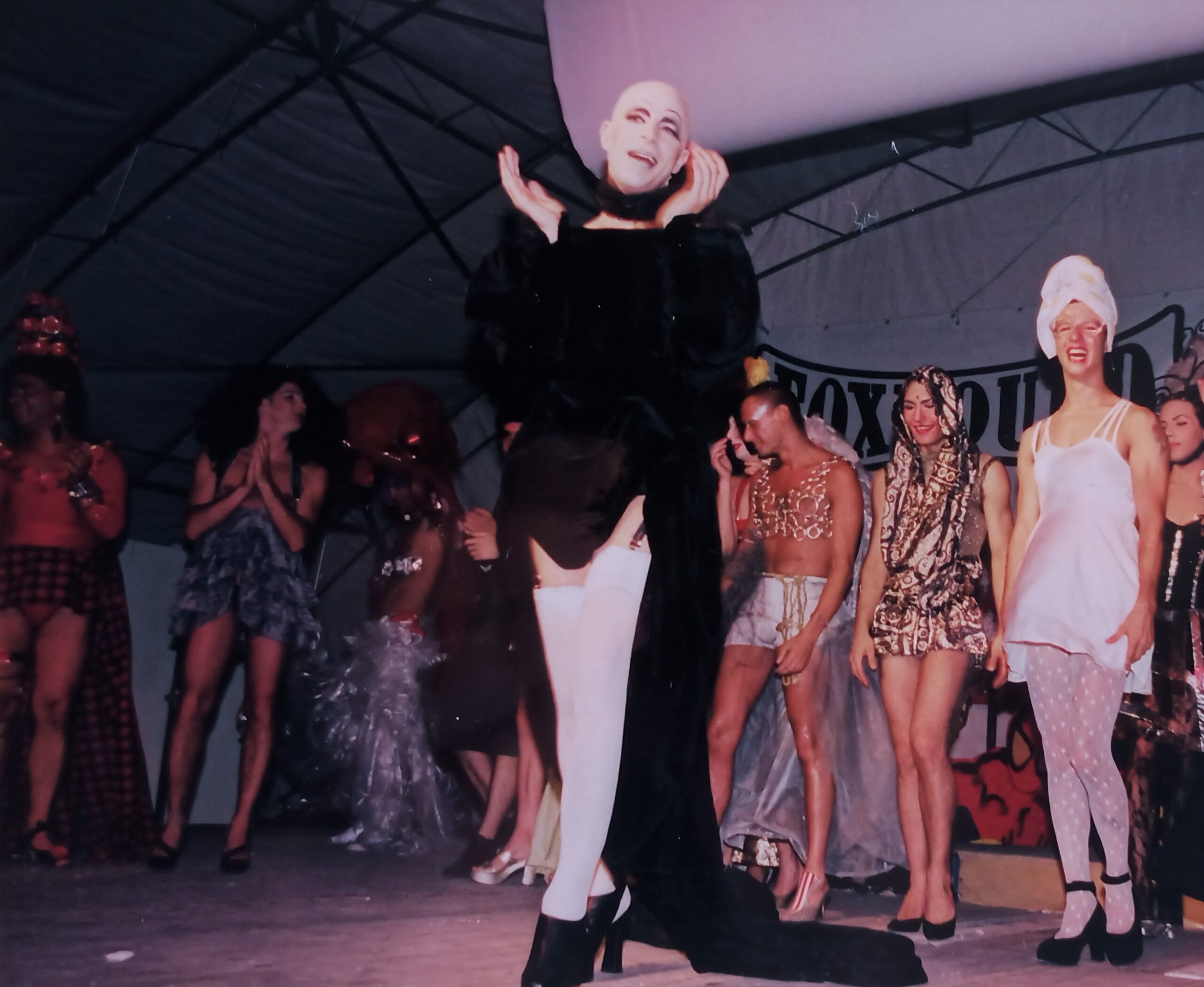 La Falla is the newspaper conceived and created by the volunteers of the Cassero LGBTI+ Centre, a club committed to the recognition of the rights of intersex, trans*, bisexual, lesbian, gay and all other identities in our colourful world. It was founded in December 2014 as a newspaper registered with the Court of Bologna, distributed in Bologna with a circulation of 2,500 copies. The printed Falla turned into an online newspaper after the 2020 pandemic. Clamorosə marks the first return to print in a fabulous new format.
Find out about the other events