CUT!
A film by Marc Ferrer
(Spain, 2021, 78′)
original version with Italian subtitles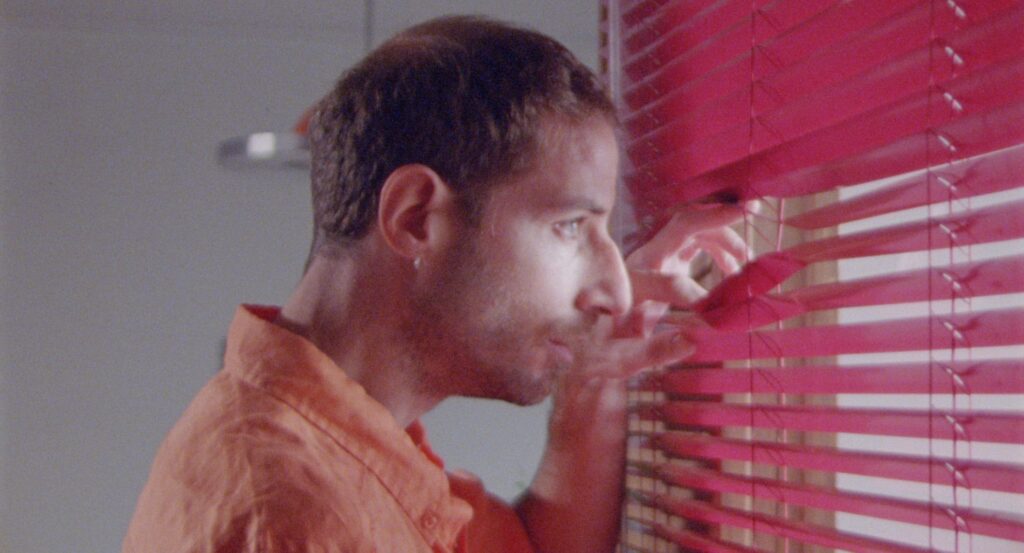 A vibrant and funny horror-comedy movie with a camp style that mixes genres and other styles. Marcos is an unsuccessful Spanish film director immersed in the shooting of his new film: a queer, low-budget version of 1970s Italian thrillers, inspired by Dario Argento. When a series of terrible murders begin to occur in Barcelona involving the cast and crew of the film, Marcos becomes both a possible target of the killer and the prime suspect, according to the detectives. Drawing heavily from Italian pop culture, CUT! offers a funny and grotesque cinema parody full of exuberant and vibrant queer characters.

Due to bad weather, the event will be hosted at the DAMSLab Auditorium in Piazzetta Pier Paolo Pasolini 5/b. Follow the updates on Gender Bender's social networks.
Dates for this event:
09/09/2022 – H 21.00
– Giardino del Cavaticcio
Tickets
Tickets can be purchased

1) Online: via the DICE platform (a presale fee will be added to the ticket cost).

2)At the box office set up at the venue from one hour before the start of the performance.

For ticket and subscriptions info: biglietteria@genderbender.it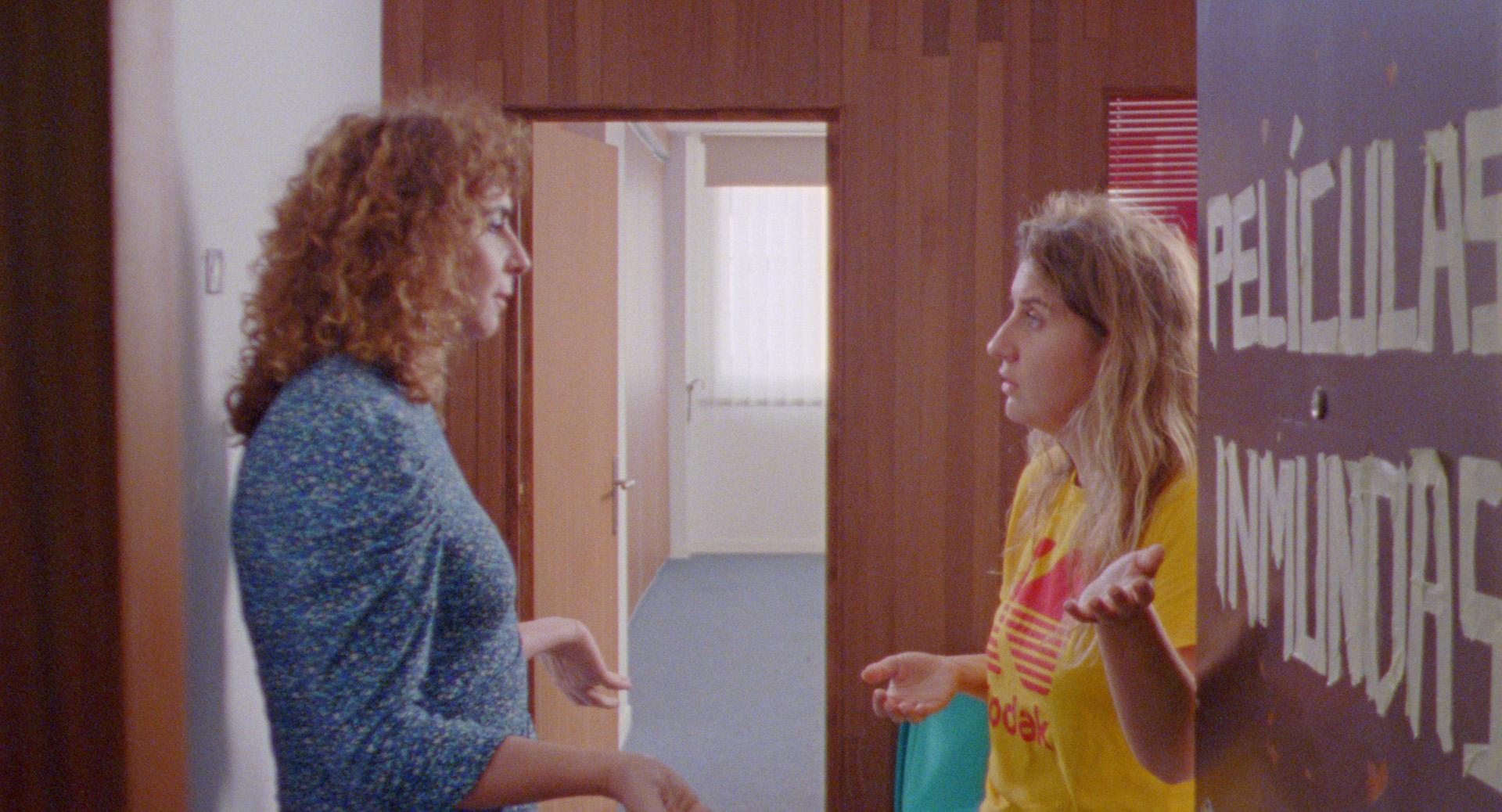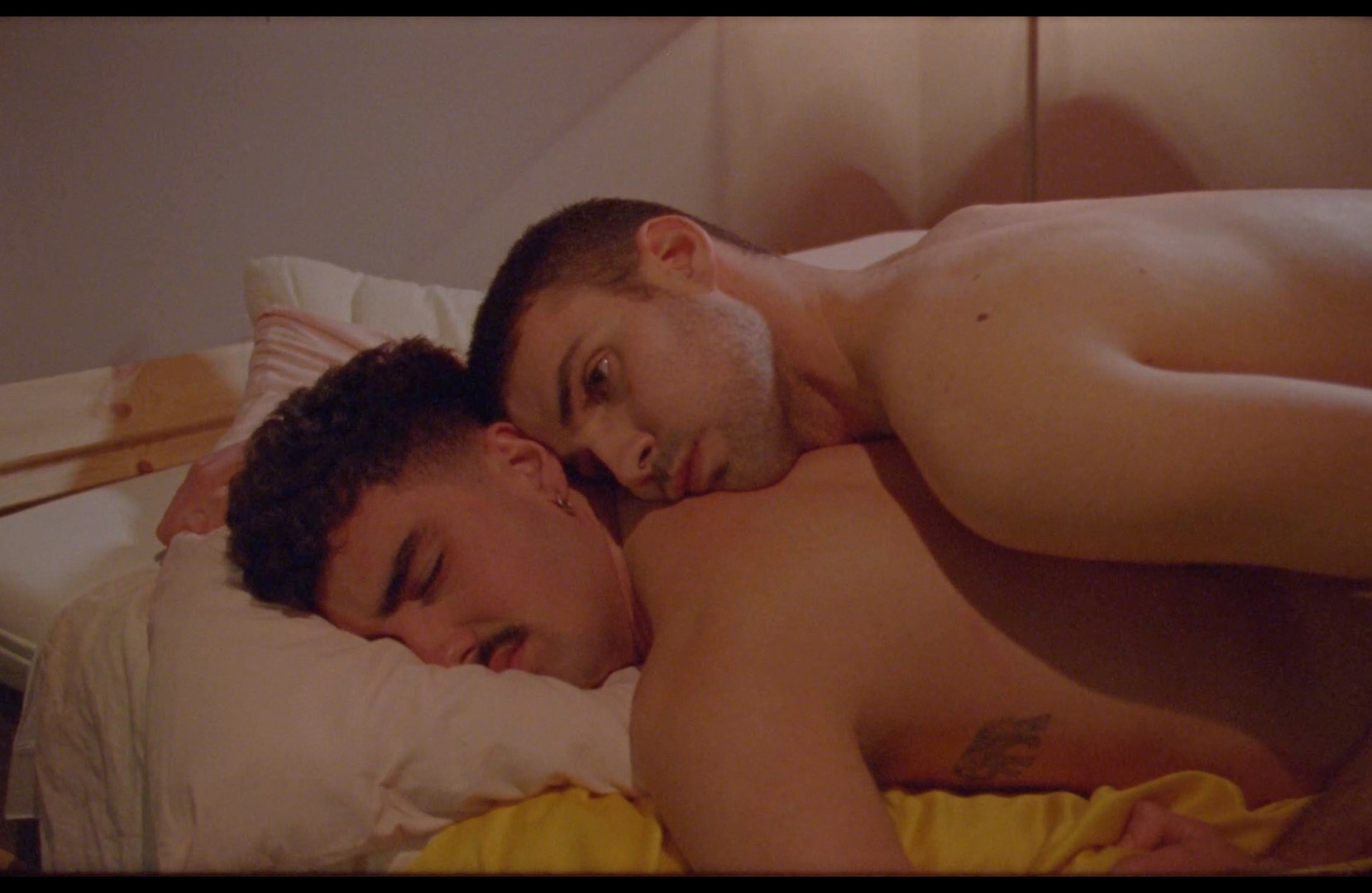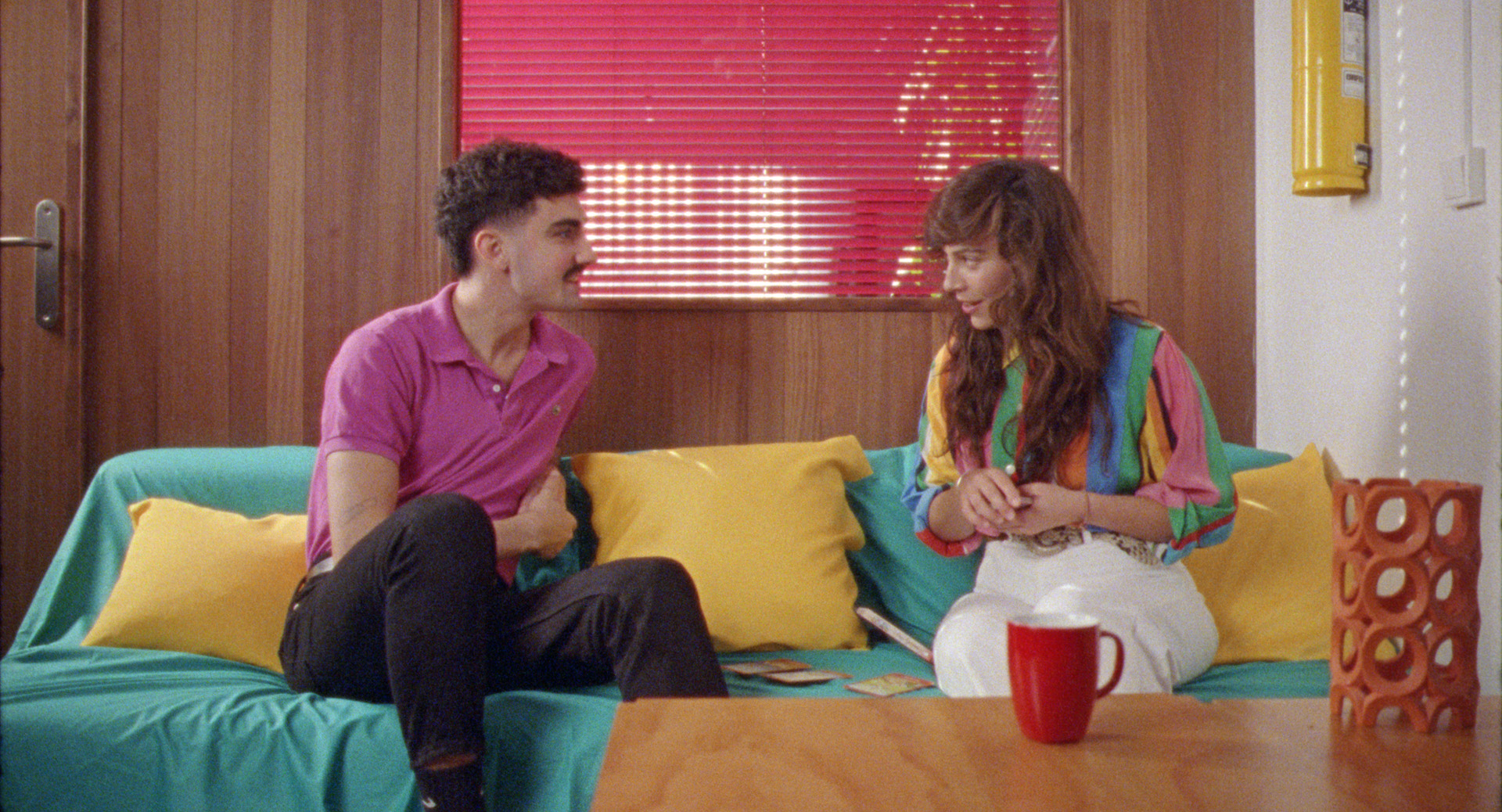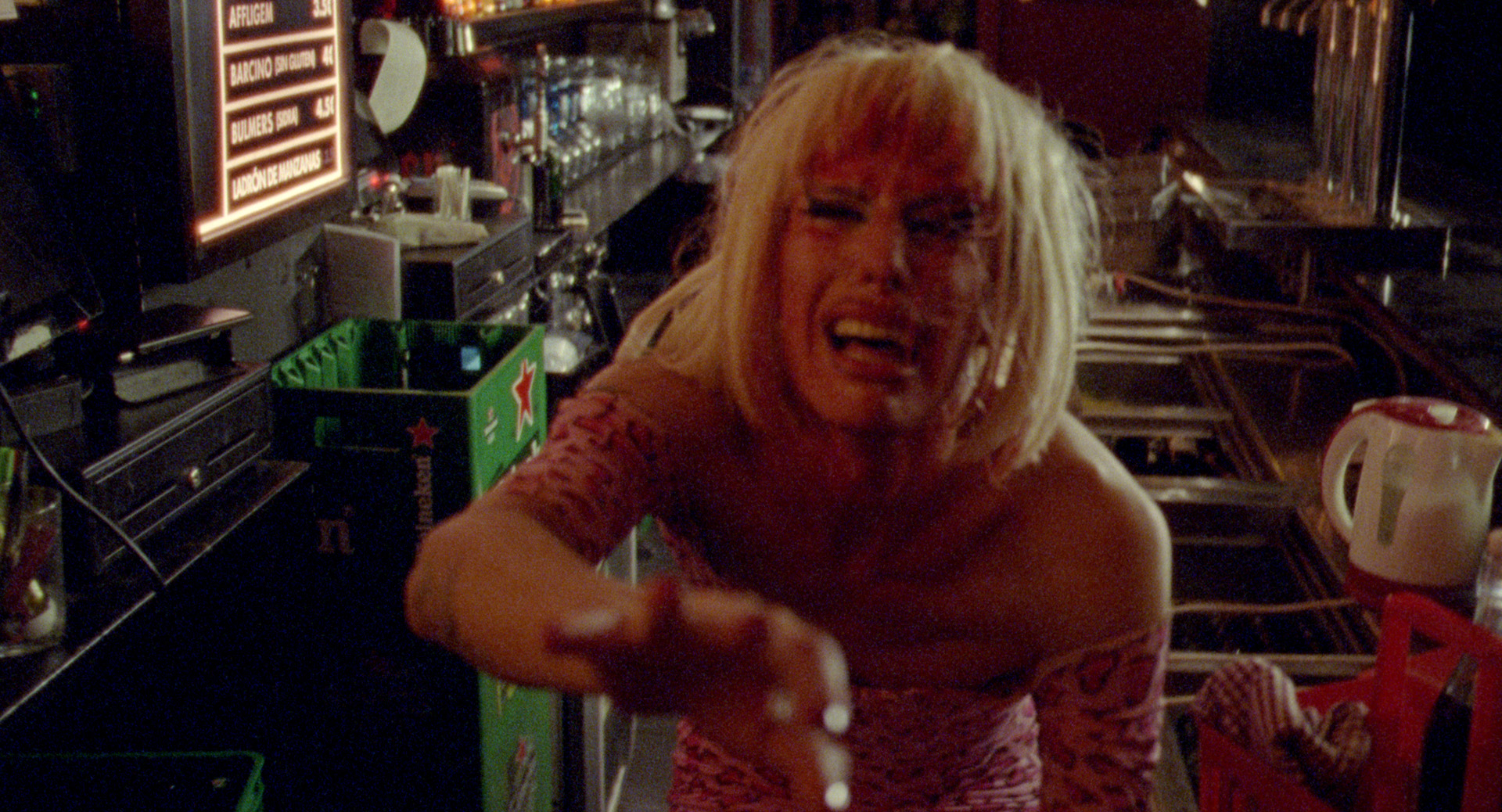 Marc Ferrer, graduated in Audiovisual Communication at the UPF (Barcelona), has directed the features Nos parecía importante, La maldita primavera, Puta y amada, and the medium-length film El corazón rojo, which have been featured in many national and international film festivals. Cut! is his new feature film. He has also directed the music videos Sangre en los zapatos, Ópalo negro, Akelarre en mi salón and ENERO, for the band Papa Topo and also La Pubblicità (Un mondo ideale) for La Prohibida, Telenovela, a duo with Papa Topo and La Prohibida, and Baby Boom for Lolita Express (Luis Miguélez and Estrella Xtravaganza).
Find out about the other events