Jezabel
A film by Hernán Jabes
(Venezuela, 2022, 108 min.)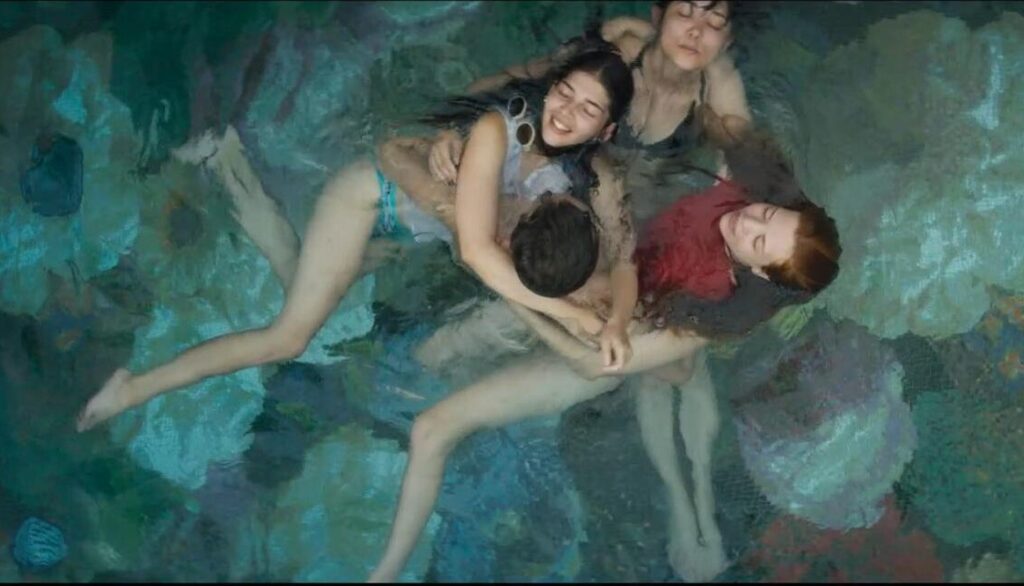 In contemporary Venezuela, riven by deep political and social crises, four upper middle-class teenagers carelessly experiment with drugs, group sex and free love, until one of the girls, Eli, is brutally murdered. The film picks up the story sixteen years later, on 2033. Alain, one of the four teenagers, has an affair with journalist Santiago, who investigates Eli's murder and discovers shocking revelations about the case. A tension-filled thriller with a dark, decadent atmosphere that recalls Gaspar Noé's movies, in which a cynical, unrestrained youth that has left innocence behind comes to terms with its own ghosts.

In case of bad weather, the event will be hosted at the DAMSLab Auditorium in Piazzetta Pier Paolo Pasolini 5/b. Follow the updates on Gender Bender's social networks.
Dates for this event:
14/09/2022 – H 21.00
– Giardino del Cavaticcio
Tickets
Tickets can be purchased:

1) Online: via the DICE platform (a presale fee will be added to the ticket cost).

2)At the box office set up at the venue from one hour before the start of the performance.

For ticket and season ticket info:
biglietteria@genderbender.it



Hernán Jabes Águila is a Venezuelan filmmaker with over 25 years of experience. In 1990, he directed his first job in the world of advertising. In Venezuela he began his career as a director, making more than a hundred commercials, 20 music videos and almost 9 short films, among other projects. In 2009, he made his first work "Macuro, la Fuerza de un pueblo", an Honourable Mention and Special Jury Mention at the Malaga Film Festival; in Venezuela he received an award for best first work. In 2011 he wrote, directed and produced his second feature film, 'Piedra, Papel o Tijera'. In 2012 he participated in Venezuela's Official Selection for Best Foreign Language Film at the Oscars. In 2018, he discovered the novel "Jezabel" by Eduardo Sánchez Rugeles and turned it into a film.
Find out about the other events