The will to change
bell hooks' book presentation with Maria Nadotti in conversation with Giuseppe Burgio

with LIS interpreter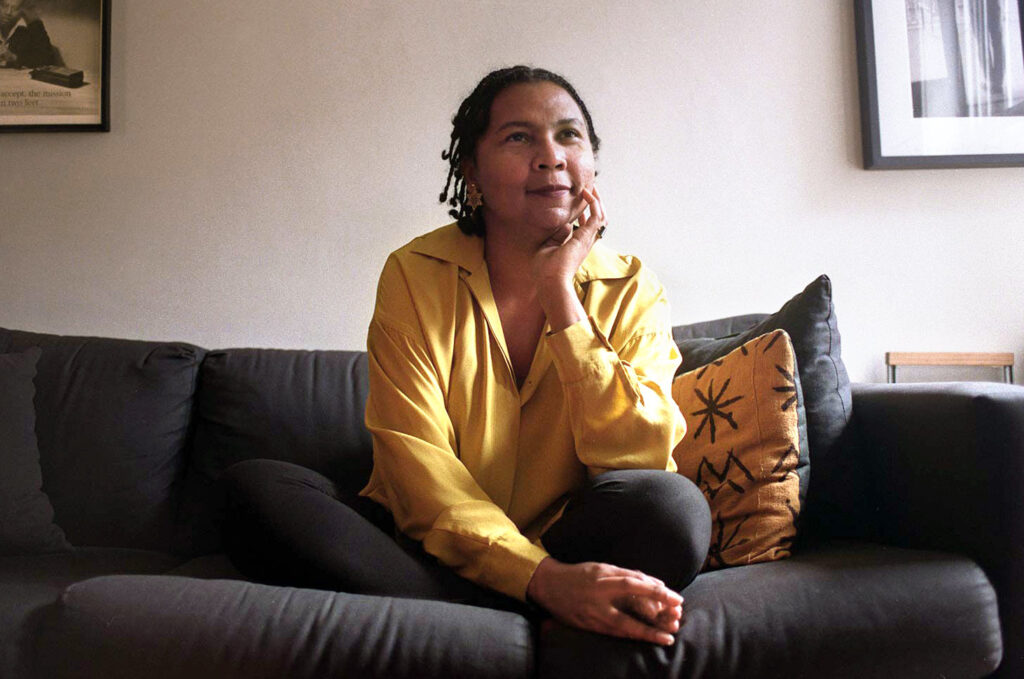 Writer, activist and feminist, bell hooks was one of the most important intellectuals of our time. Il Saggiatore pays tribute to her with new publications of her works starting with the book The Will to Change, a milestone of feminist thought and struggle in which the ways in which patriarchy and capitalism oppress men as well is outlined: from the display of force to the shame of showing one's feelings, men are led to a violent and daily struggle for domination. Involving men on the front lines and offering alternative ways of education are key elements in building new cultural models.

LIS interpreter will be present at the presentation
Dates for this event: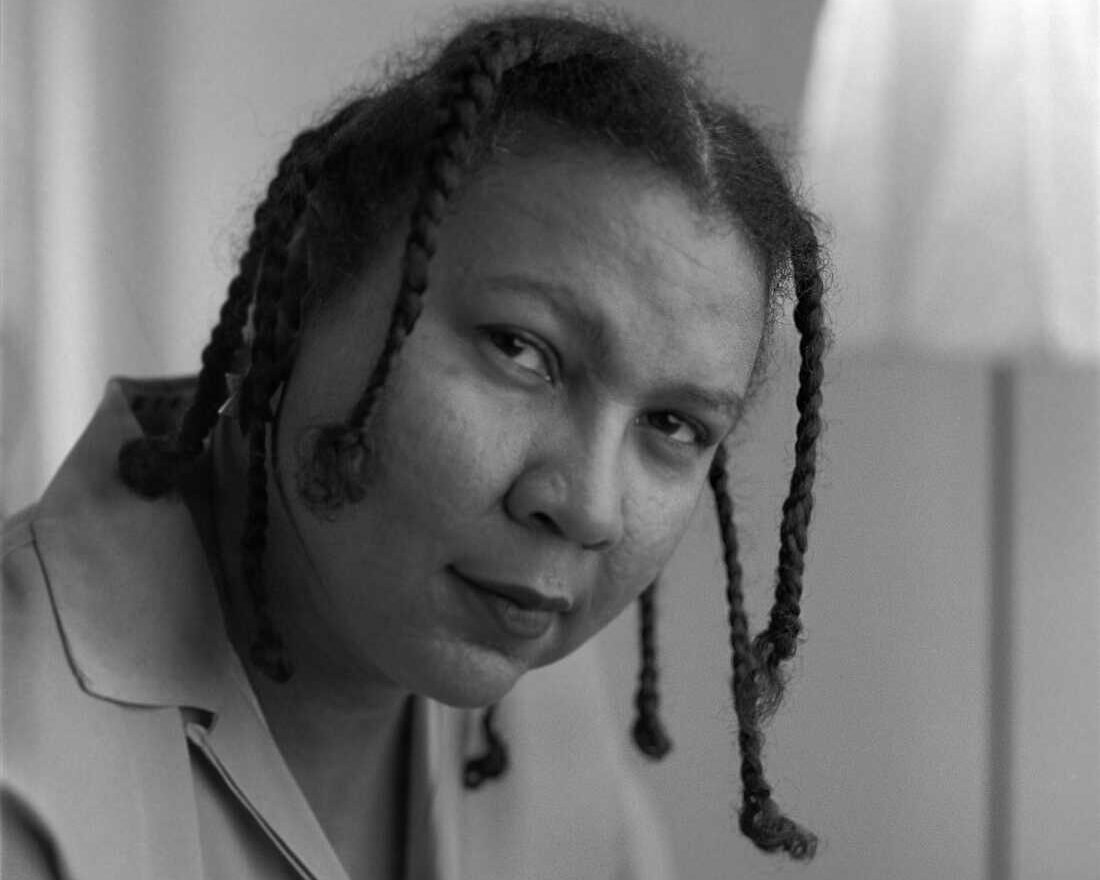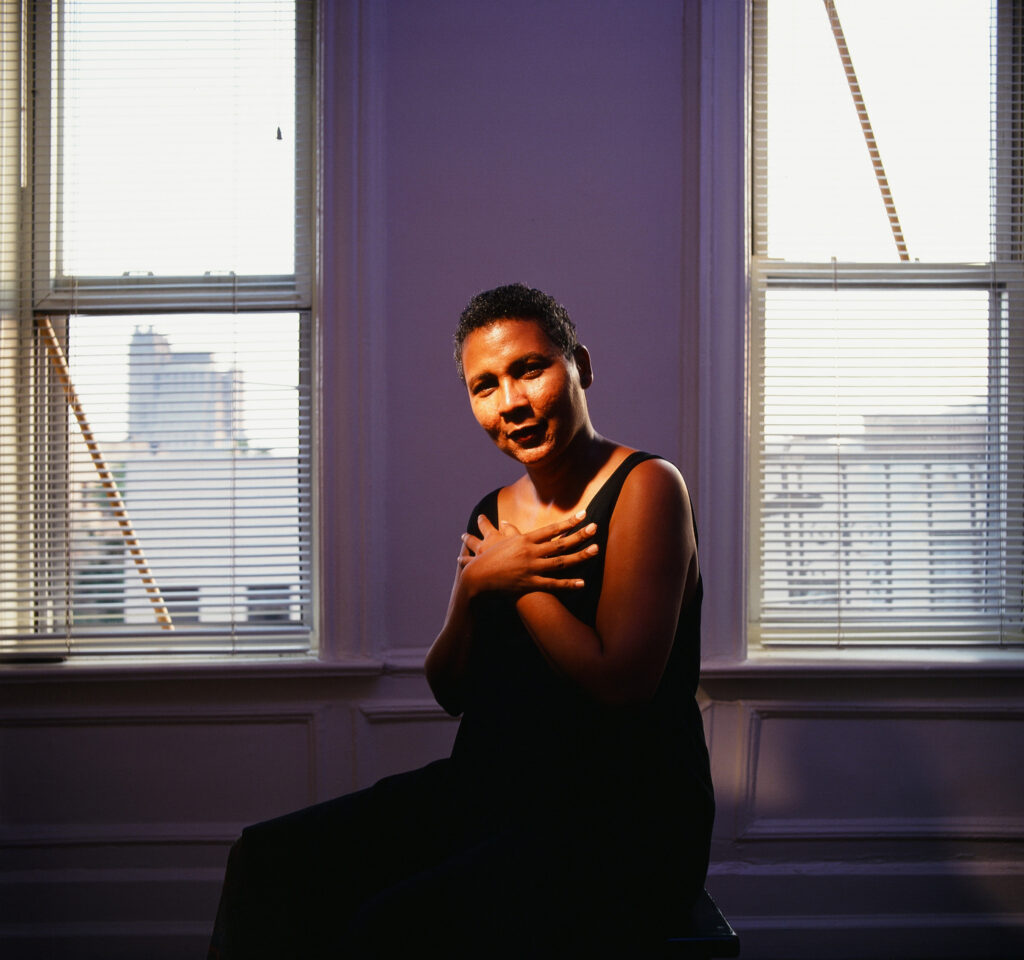 bell hooks (1952-2021), american writer and activist, was the author of more than 30 books on topics such as feminism, race issues, intersectionality, art and mass media, with which she made a decisive contribution to feminist analysis and its relationship to issues of class and race. She was Professor of English and African-American Studies at Yale University and Woman of the Year for Time.
Maria Nadotti has lived in New York, Berlin and Palestine; today she lives in Milan. Journalist, essayist, publishing consultant and translator, she is the author of, among others, Silence = Death. The USA in the Time of AIDS, Sex & Gender, Listening Tests, Transport and Moving. Narrating John Berger and Necrologues. She has conceived and edited several books and documentaries.
Find out about the other events