My Emptiness and I
A film by Adrián Silvestre
(Spain, 2021, 98 min.)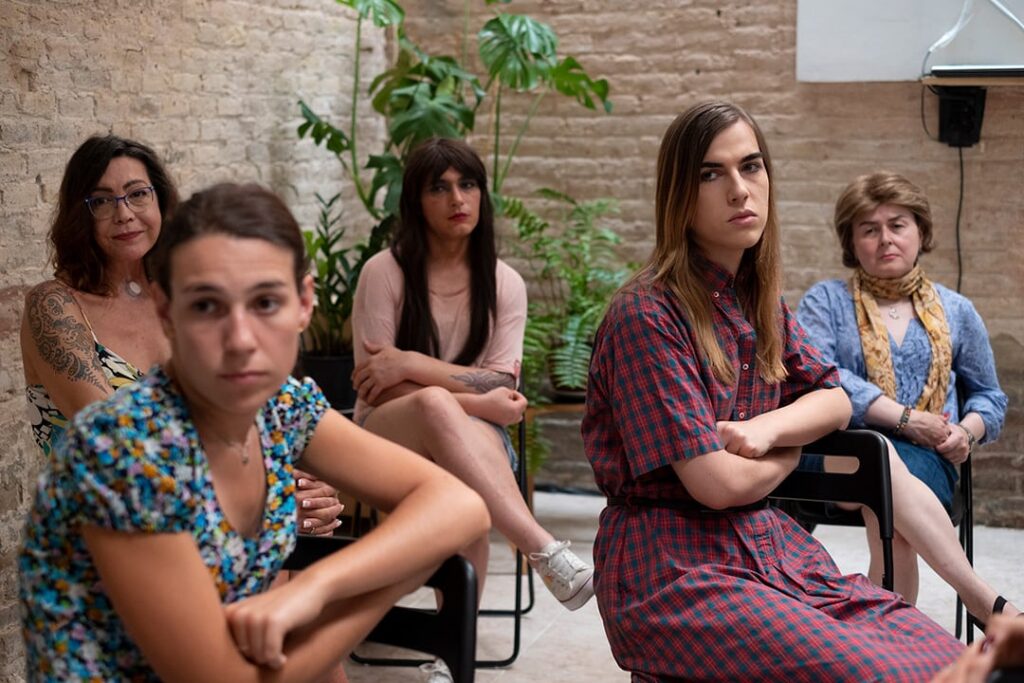 After moving to Barcelona from France, Raphi begins a journey of transition as a woman and tries to rebuild her identity. She, who is romantic and dreamy, would like a life that lives up to her desires, but her job in a dreary, annihilating call center and her often awkward dates make her feel inadequate. Through a glimpse into her daily life, we follow her in a period that is full of confusion and changes. After the documentary Sediments, director Adrián Silvestre returns to fiction with the delicate and emotional story of a girl in search of her identity and her place in the world.

The leading actress and co-screenwriter Raphaëlle Pérez will be present at the screening to introduce the film and for a Q&A with the audience.

In case of bad weather, the event will be hosted at the DAMSLab Auditorium in Piazzetta Pier Paolo Pasolini 5/b. Follow the updates on Gender Bender's social networks.
Dates for this event:
11/09/2022 – H 21.00
– Giardino del Cavaticcio
Tickets
Tickets can be purchased:

1) Online: via the DICE platform (a presale fee will be added to the ticket cost).

2)At the box office set up at the venue from one hour before the start of the performance.

For ticket and season ticket info:
biglietteria@genderbender.it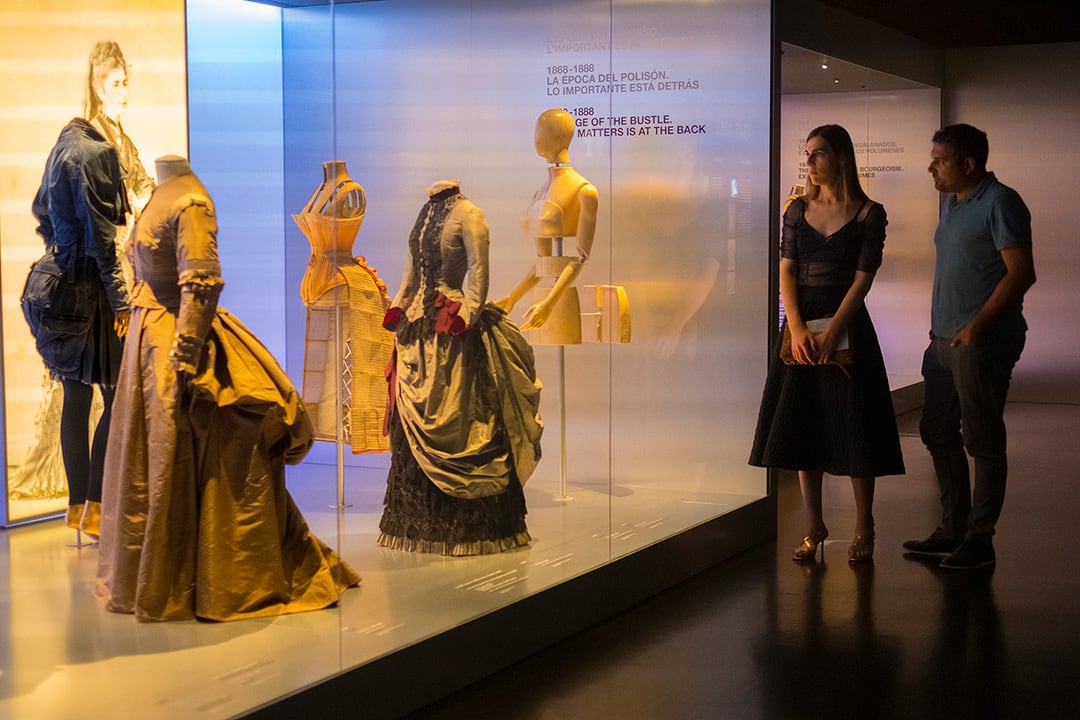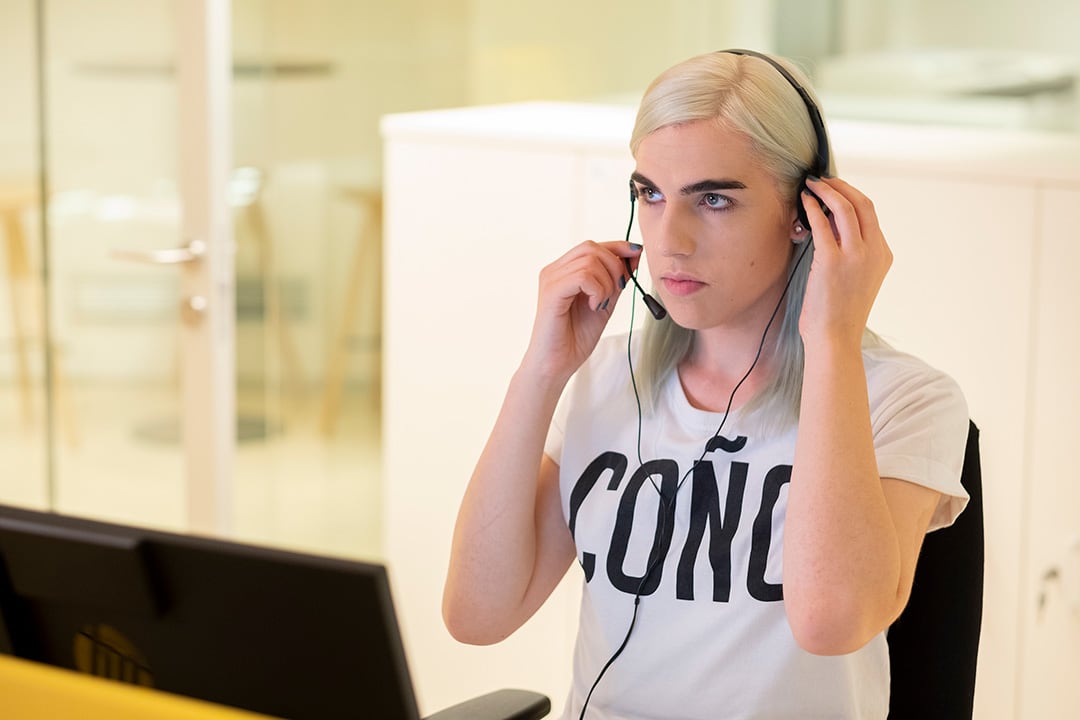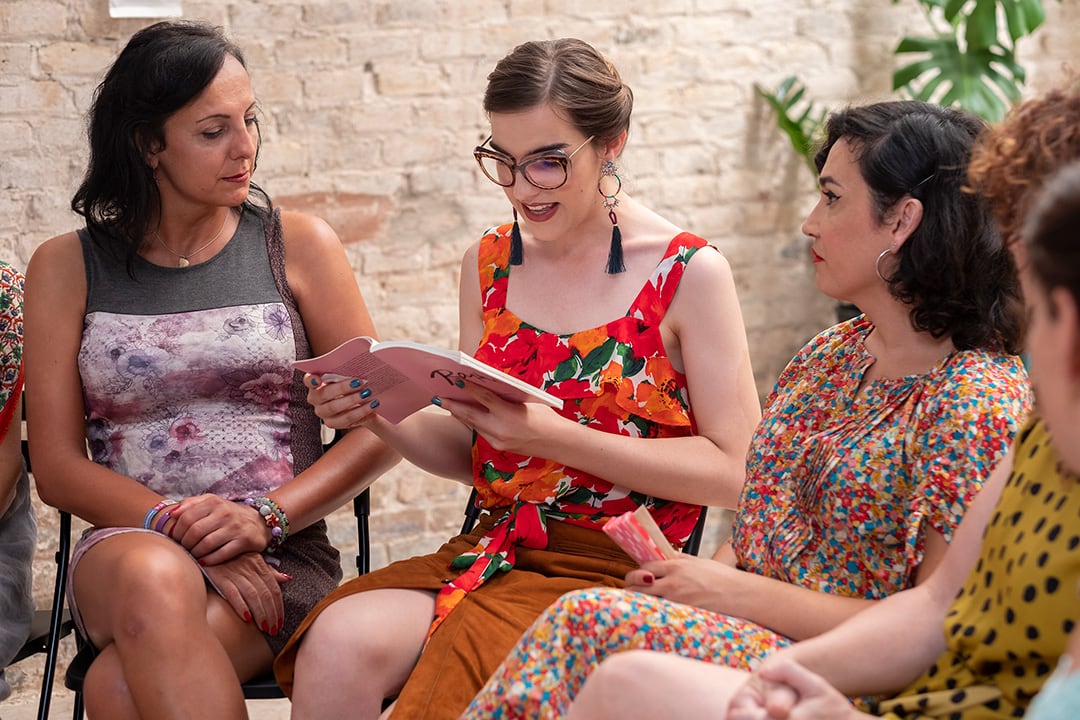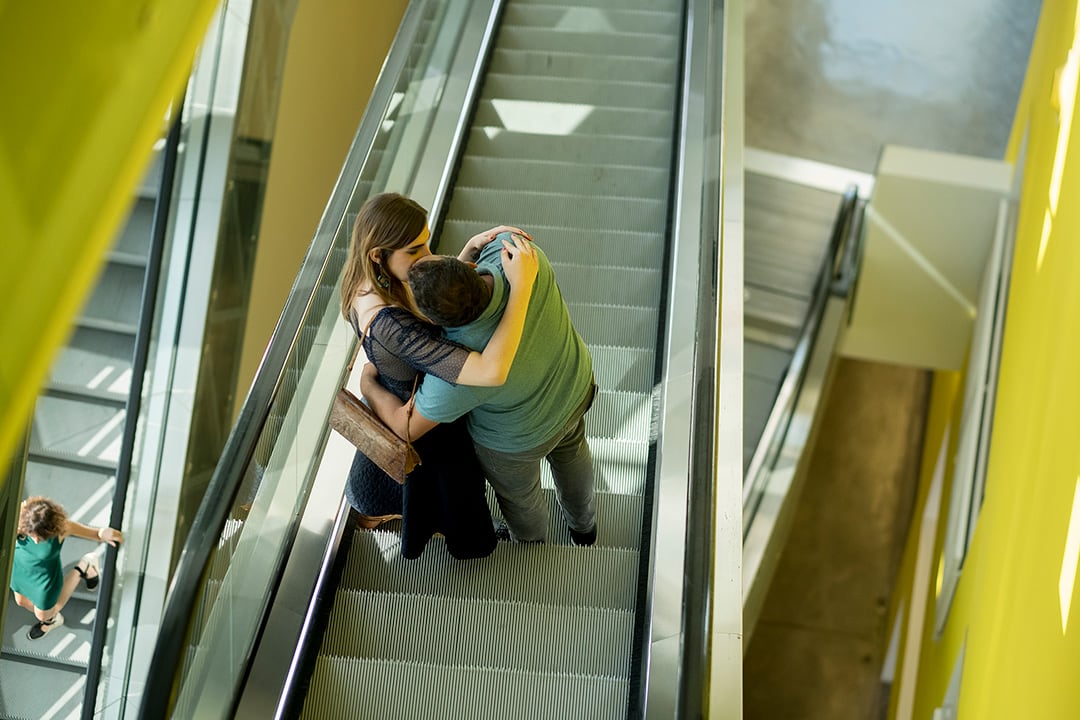 Adrián Silvestre David is a Spanish filmmaker. He studied audiovisual communication, directing and history of contemporary art and visual culture in Madrid. His first film, The Objects of Love (2016) received numerous international awards including the FIPRESCI (SEFF). In his film projects, he explores the boundaries between reality and fiction, making professional and non-professional actors and actresses work together. His films are based on close collaboration with specific communities. He directed Sedimentos (2021), his second feature film and first documentary, and with My Emptiness and I (2021), his third feature film, he returns to fiction.
Find out about the other events