Am I
A show by Michael Getman with Talia Paz
(Israel, 50 min.)
National Premiere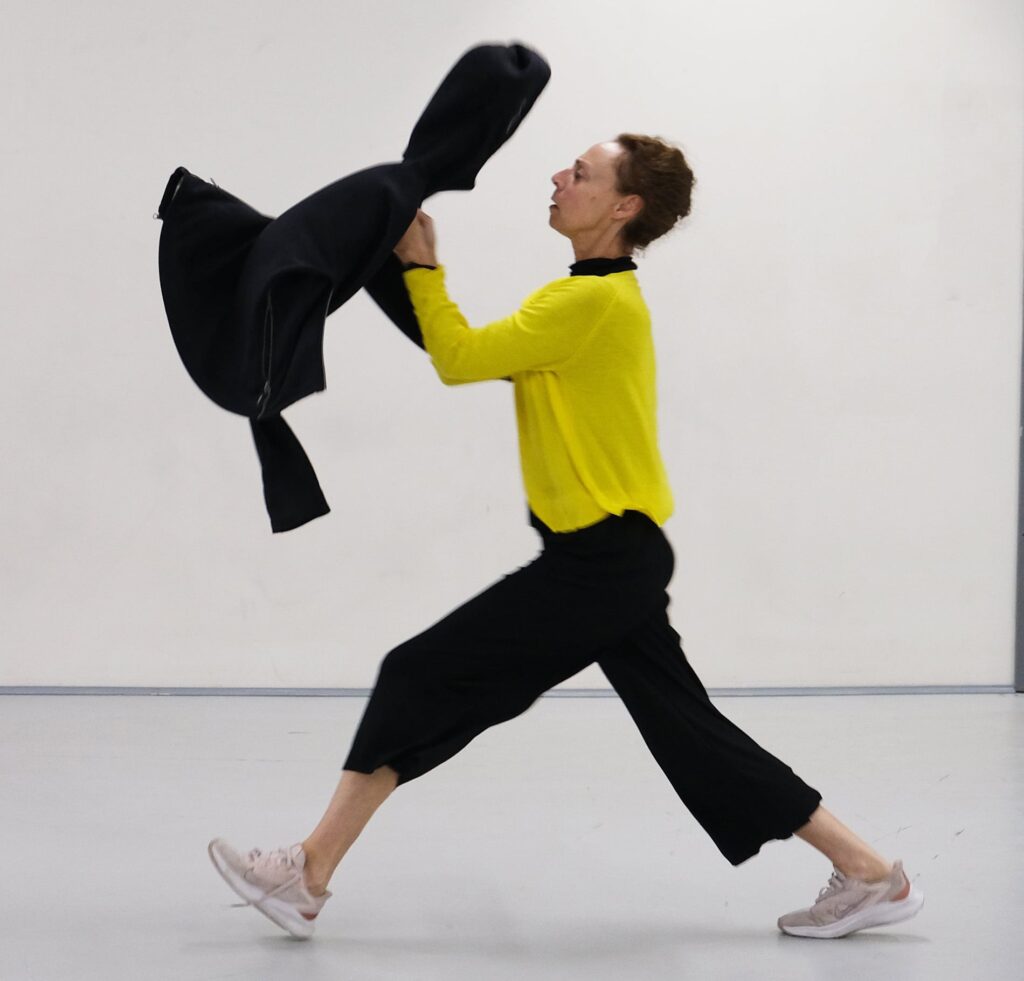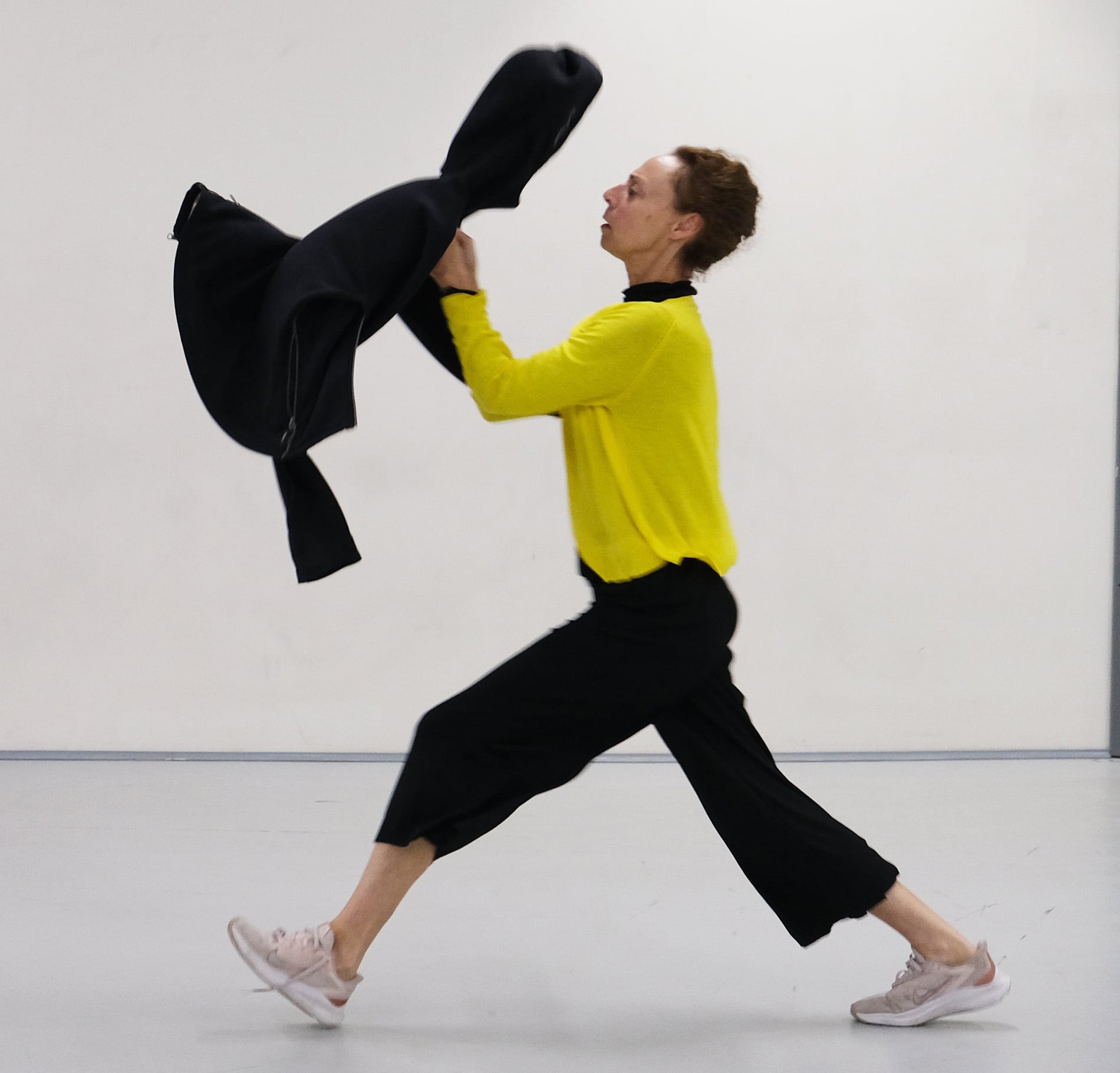 In this brilliant solo, the physical and mental changes of advancing age are brought to the stage with extraordinary irony by Israeli performer Talia Paz, who reinterprets her personal repertoire of the past two decades by adapting those ideas and movements to her current feelings. The deconstruction of gestures and words generates a new paradoxical horizon pervaded by the tension between the desire for power and the desire for abandonment; a colorful show that goes from tragedy to comedy. With punctuality and lightness, Am I shows the portrait of a woman who is constantly analyzing the awareness of her body's limitations and the willingness to overcome them.

The 21/09 performance is followed by a conversation with the artist in dialogue with Rossella Mazzaglia

Tickets
Tickets can be purchased:

1) Online: via the DICE platform (a presale fee will be added to the ticket cost).

2)At the box office set up at the venue from one hour before the start of the performance.

DANCE subscriptions must be booked by e-mail.

For ticket and season ticket info:
biglietteria@genderbender.it
Michael Getman is an Israeli-born choreographer and performer. He curiously examines the relationship between our bodily actions, cognitive responses, subjective experiences and the ability to respond to the constant demands of experience with a range of emotions. As a dancer, he has performed for various choreographers and has been developing his own work and choreographic structure since 2007, touring at various national and international venues and festivals. He received the choreography prize at the international choreography competition: Cross Connection Ballet (Denmark) and the choreography competition No Ballet (Germany). He continues his artistic research and choreographic exploration by collaborating with various artists from theatre, dance, music, literature and visual arts.
Talia Paz was born in New York and trained in Israel and the Netherlands. She has danced with Batsheva Dance Company, Scapino Ballet, Cullberg Ballet and DV8 (The Cost of Living 2003 European Tour). Her diverse repertoire includes works by famous international choreographers. She has won numerous awards in Europe and Israel. Talia is currently artistic director of the Kibbutzim College of Education, Technology and the Arts – Faculty of Arts. She teaches ballet and repertoire dance, performs and participates in various events around the world.
Rossella Mazzaglia teaches Disciplines of Performance at the University of Bologna. She has worked on contemporary dance, performance in urban contexts and social theatre. Her publications on dance include the monographs Virgilio Sieni. Archeologia di un pensiero coreografico; Danza e Spazio. The Metamorphosis of Contemporary Artistic Experience; Judson Dance Theatre. Dance and Counterculture in 1960s America; (with Adriana Polveroni), Trisha Brown. The Invention of Space; Trisha Brown.
Choreography
Michael getman
Performer and artistic collaborator
talia paz
sound design
michael getman, gal hochberg
Light design
ofer laufer / amir castro
costumes
talia paz, omri albo
International communication
katherina vasiliadis
Access to the event
For this event it is required to have a currently valid Arci card or to sign a new one on site before the event starts.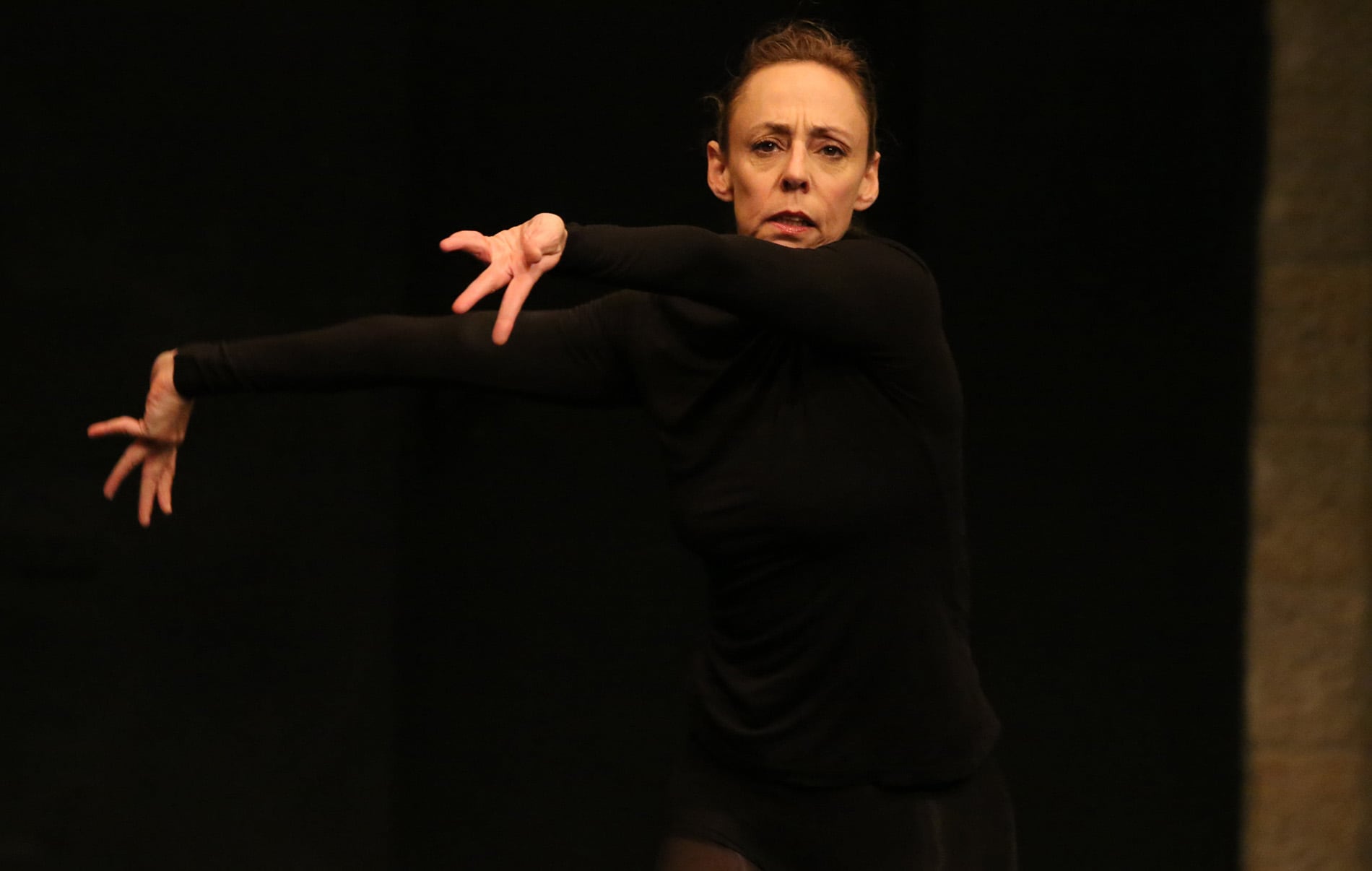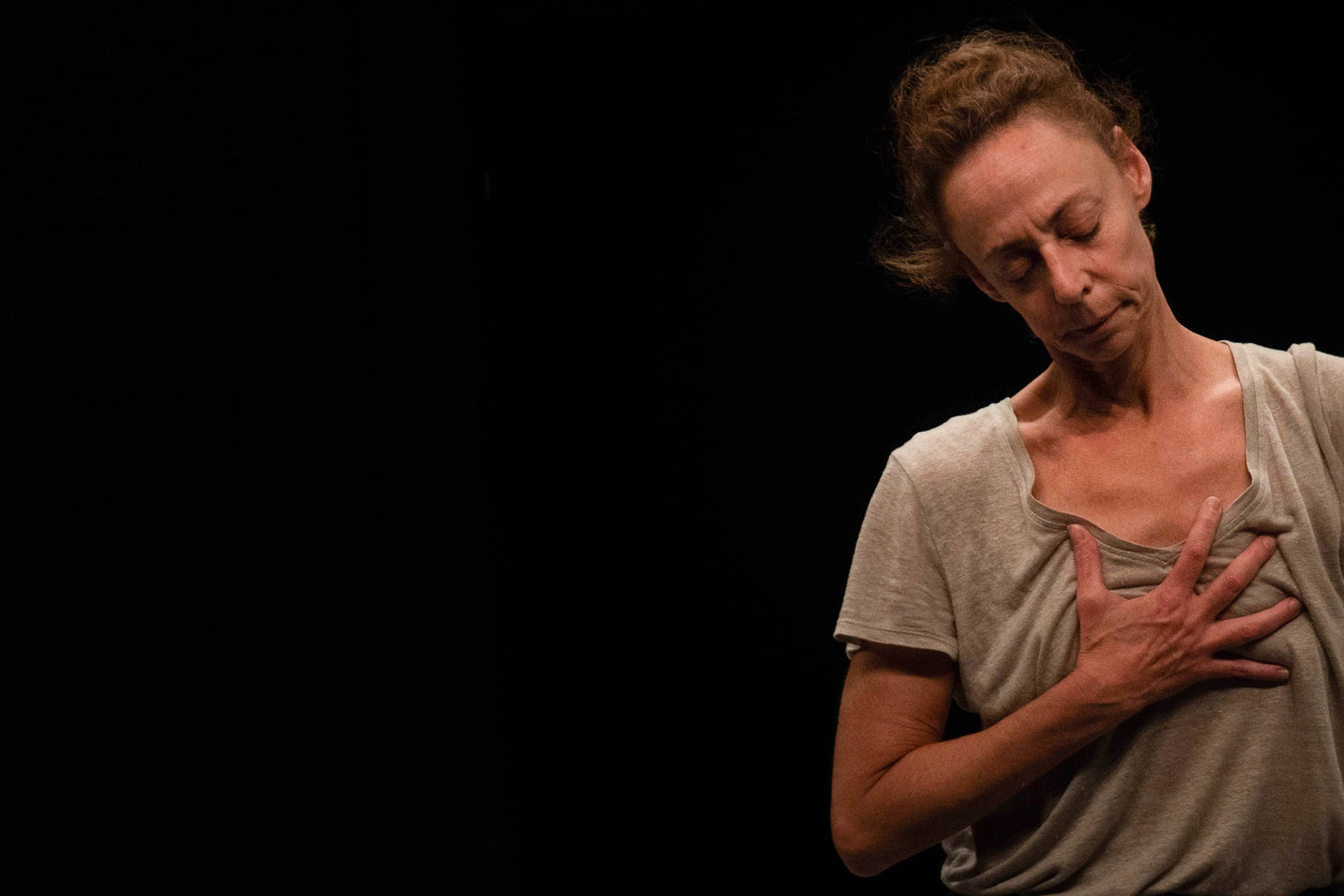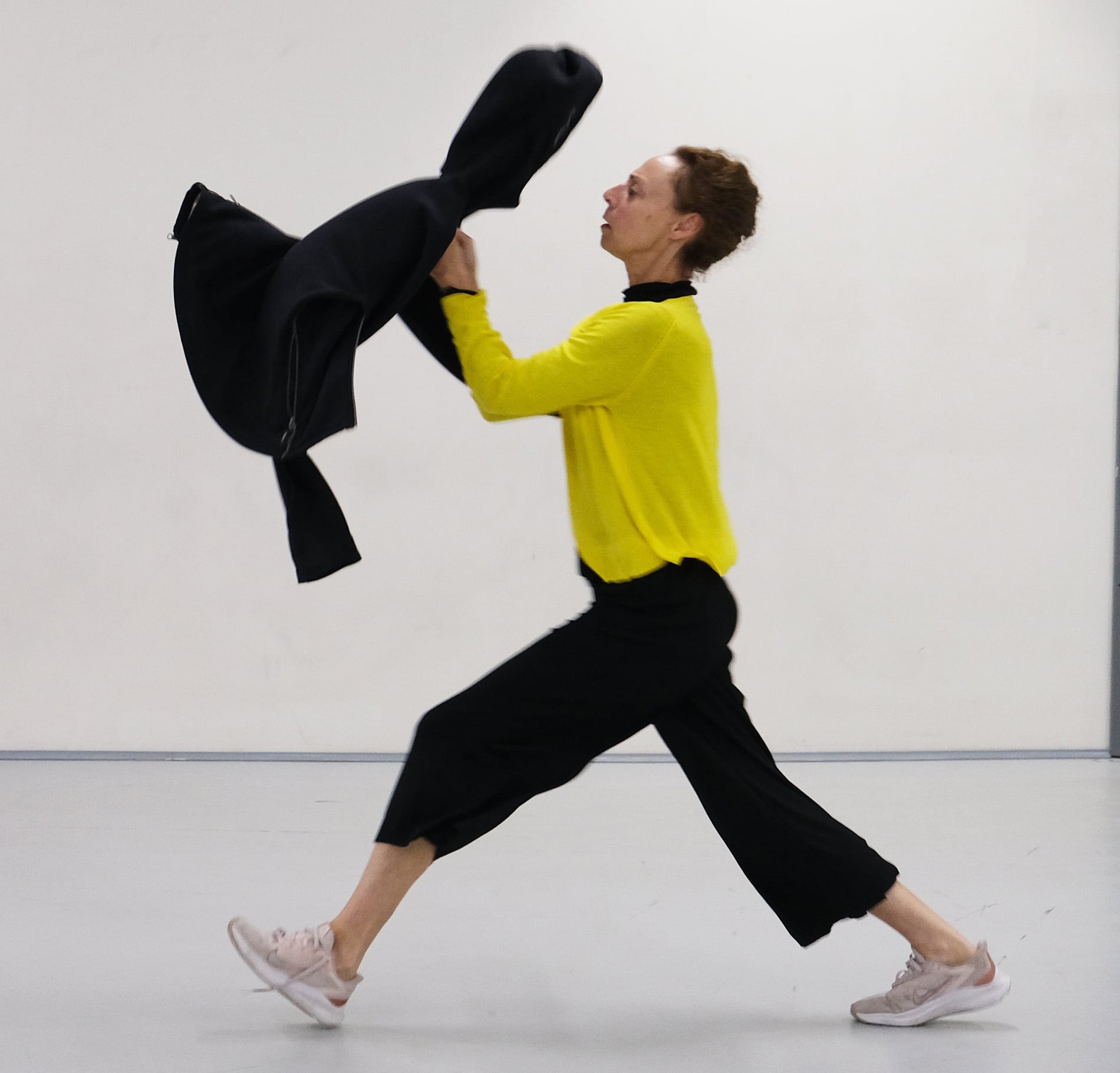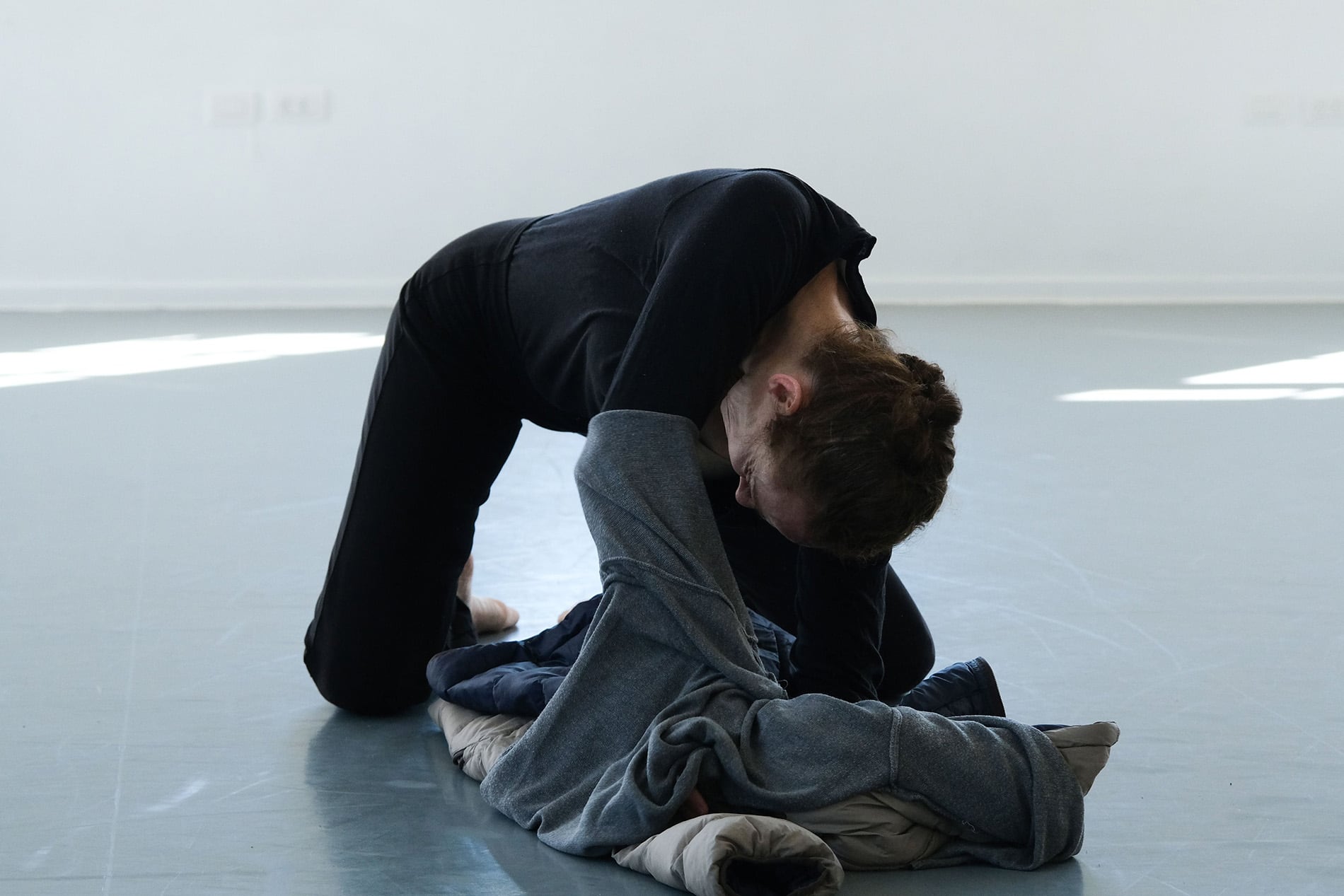 Find out about the other events