Bliss
A film by Henrika Kull
(Germany, 2021, 90 min.)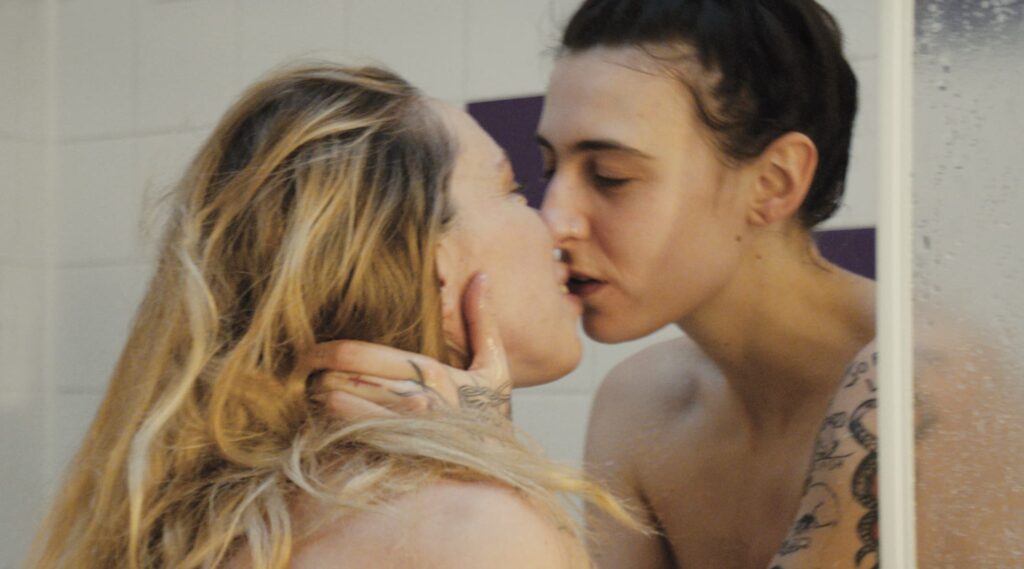 Bliss tells the love story of two sex-workers who meet in a Berlin brothel. When Sasha, a 42-year-old lady with a son and a conservative ex-husband, sees 25-year-old Maria, an unconventional, queer Italian lady who is looking for a job, walk in, she is immediately attracted. In a work environment where each woman decides on her own body, the two girls begin an intense love affair that will be put to the test when they try to expose themselves to the outside world. The film explores the world of sex, the female body and relationships through the story of two charismatic and determined women and their journey of liberation and self-determination.
Dates for this event:
16/09/2022 – H 22.30
– Cinema Lumière
Tickets
Tickets can be purchased:

1) Online: via the DICE platform (a presale fee will be added to the ticket cost).

2)At the box office set up at the venue from one hour before the start of the performance.

For ticket and season ticket info:
biglietteria@genderbender.it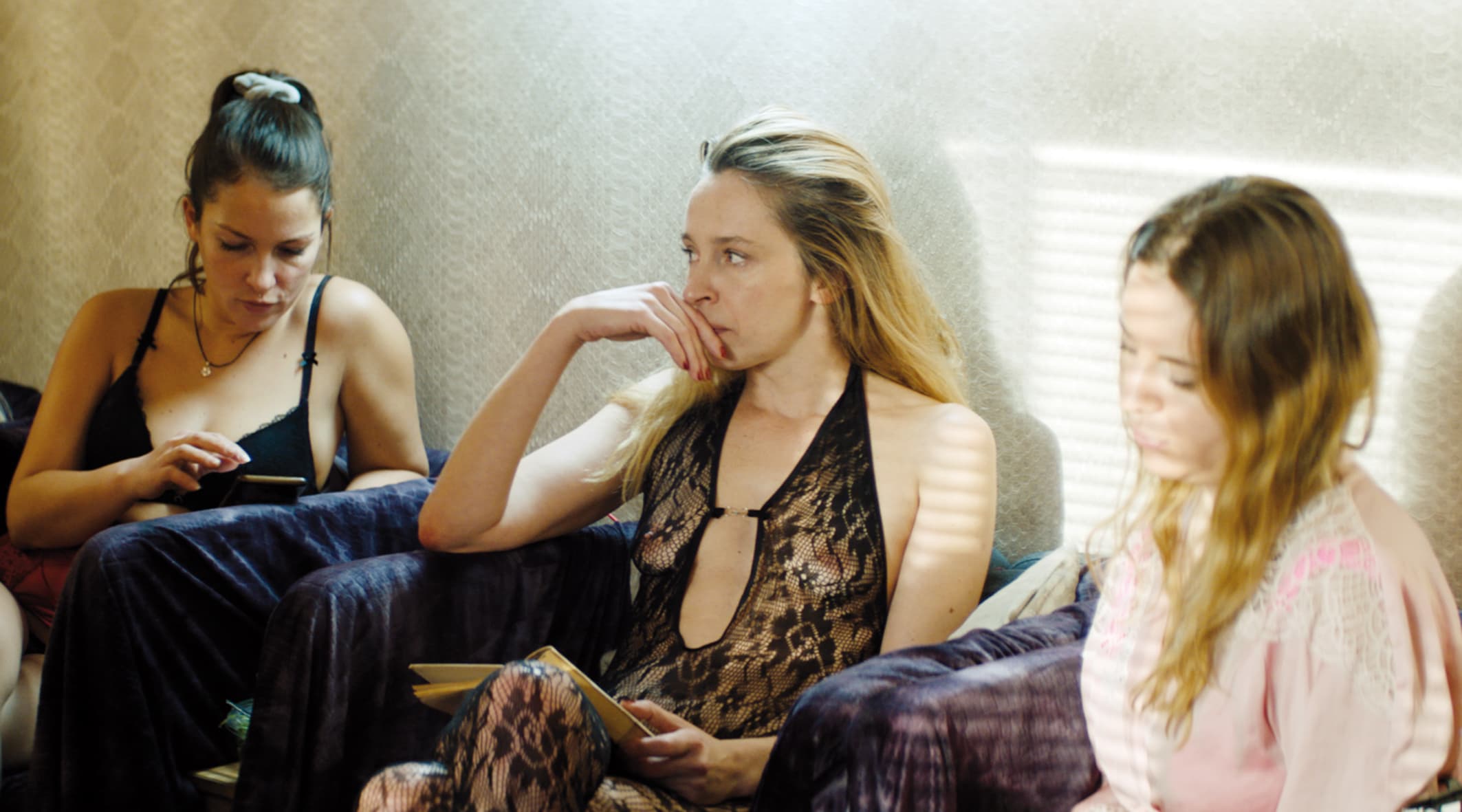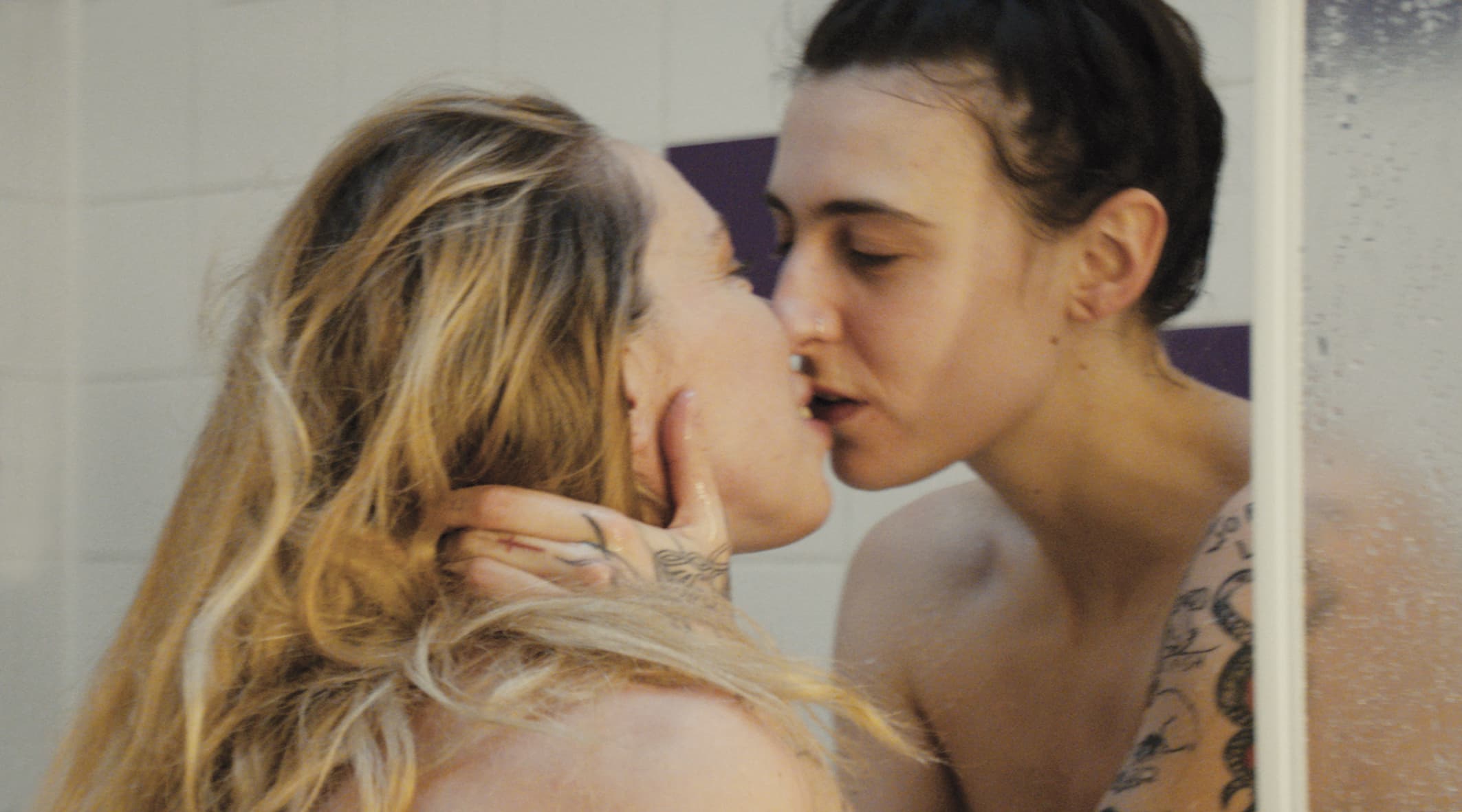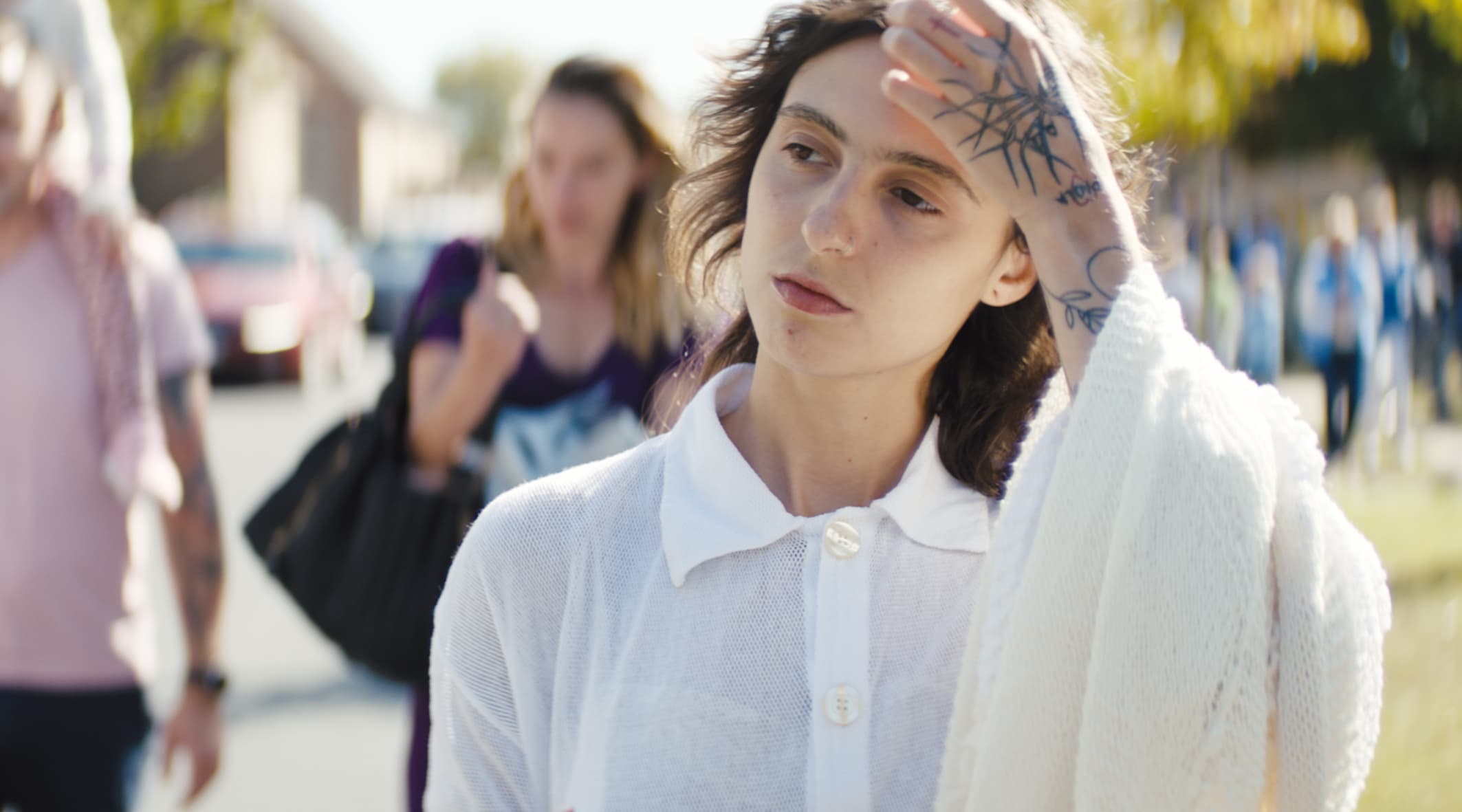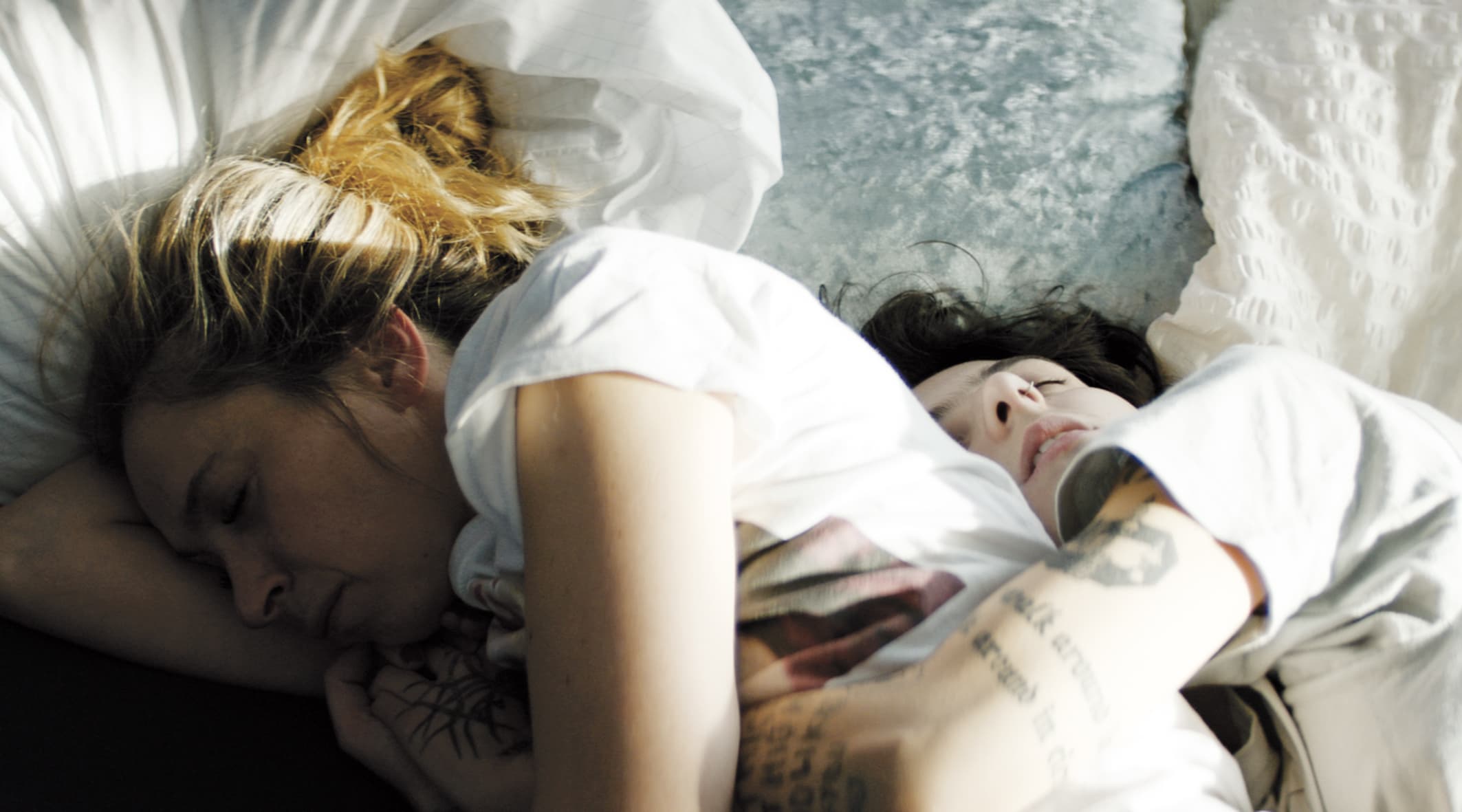 Henrika Kull studied social sciences in Cologne. After completing her diploma thesis on German film financing (2012), she studied film production at the German Film and Television Academy in Berlin (dffb). In 2014, she studied directing at the Film University Babelsberg Konrad Wolf, in the class of Barbara Albert. His film 'Jibril' premiered in the Panorama section of the Berlin International Film Festival in 2018 and won several awards, including the Studio Hamburg Young for Best Feature Film. In 2019, it was released in cinemas across Germany.
Find out about the other events