Breathe
A film by Susanna Barranco
(Spain, 2021, 92 min.)
National Premiere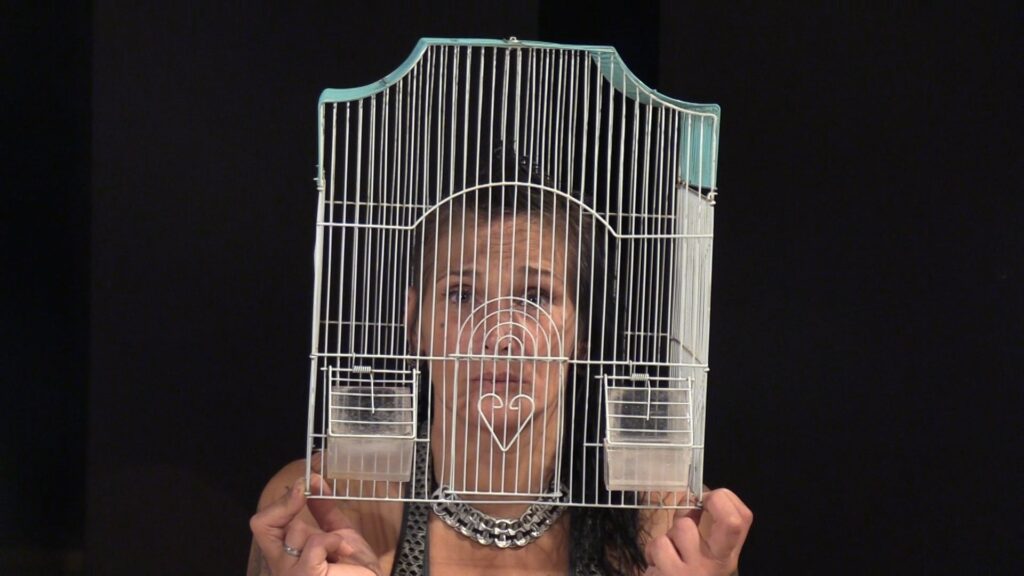 How does a person deprived of freedom live? The documentary shows prison life by following the routines of seven female inmates at Barcelona's Can Brians 1 Penitentiary. The stories, thoughts, and tortuous personal experiences of these women are told in the first person, along with the stories of the personal relationships that are entwined in everyday prison life. By listening directly to the voices of the female protagonists, the film invites us to reflect on the judicial and penal system, and ask ourselves to what extent the dignity and needs of incarcerated women are respected, opening up an important reflection that concerns political, social and ethical spheres.

In case of bad weather, the event will be hosted at the DAMSLab Auditorium in Piazzetta Pier Paolo Pasolini 5/b. Follow the updates on Gender Bender's social networks.
Dates for this event:
19/09/2022 – H 21.00
– Giardino del Cavaticcio
Tickets
Tickets can be purchased:

1) Online: via the DICE platform (a presale fee will be added to the ticket cost).

2)At the box office set up at the venue from one hour before the start of the performance.

For ticket and season ticket info:
biglietteria@genderbender.it
Susanna Barranco is a creator, producer and director. She is a multidisciplinary creator working in different artistic fields with a strong personal touch. Visual and argumentative force characterises both her creations and her interpretative work as a woman and activist. After training at the Colegio del Teatro, she graduated in Literary Studies at the University of Barcelona, collaborated with leading theatre companies in Barcelona and has her own production company. She also collaborates regularly with publishing houses and has published the poetry collection Cràter, the book Digue'm una cosa bonica and the novel La autopista de l'amor.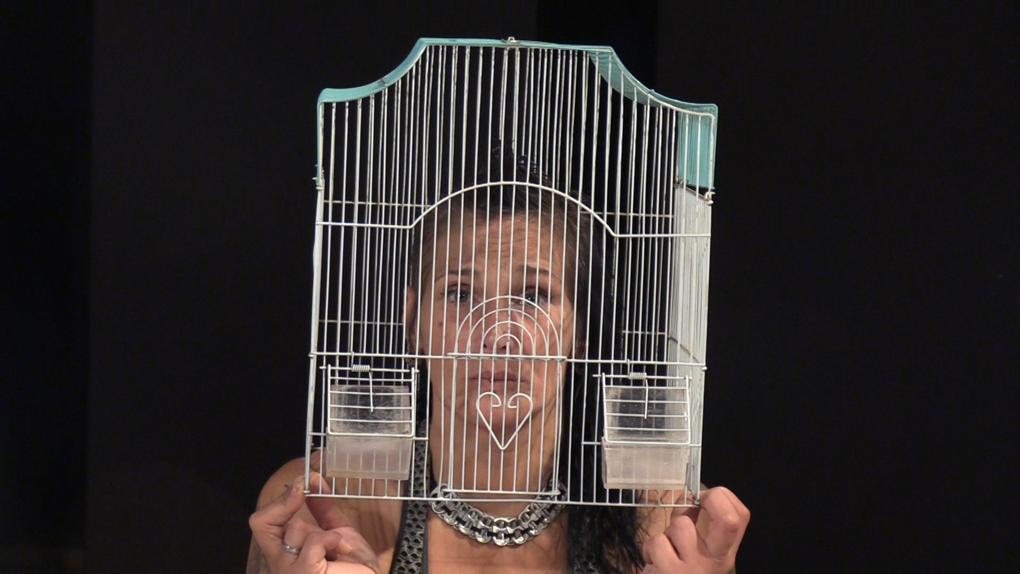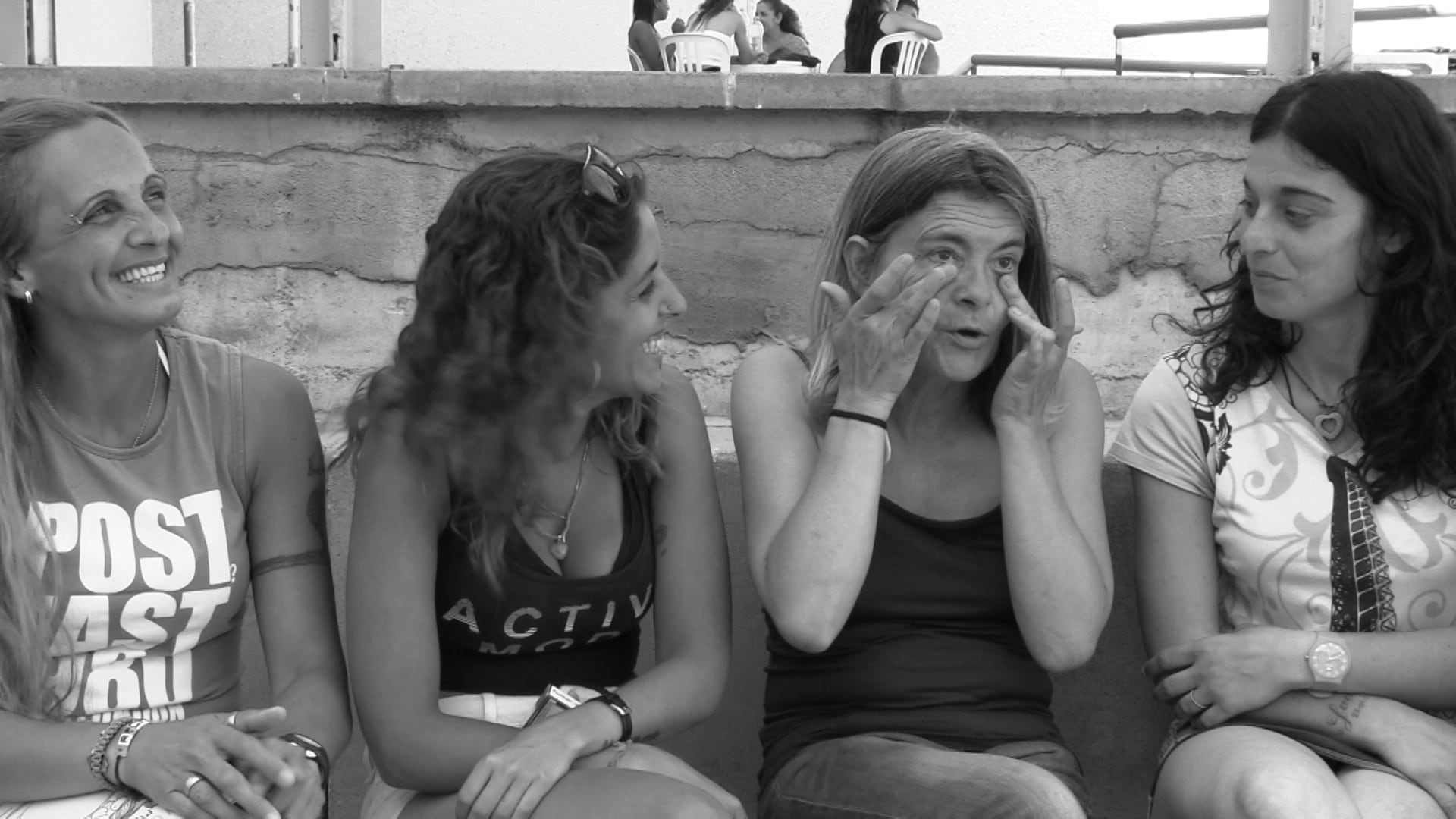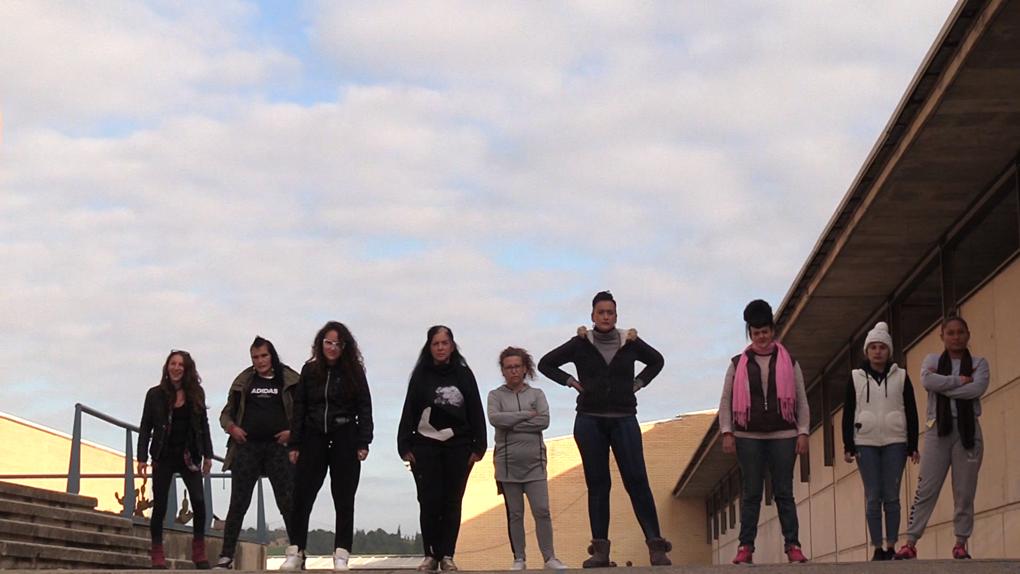 Find out about the other events