CRISOL
ATTIVARE LO SGUARDO 
Sharing/setting of and with : Roberta Racis, Fabio Novembrini, Jereh Leung, Albert Garcia, January Low.
Artistic advice\Mentoring : Daniel Kok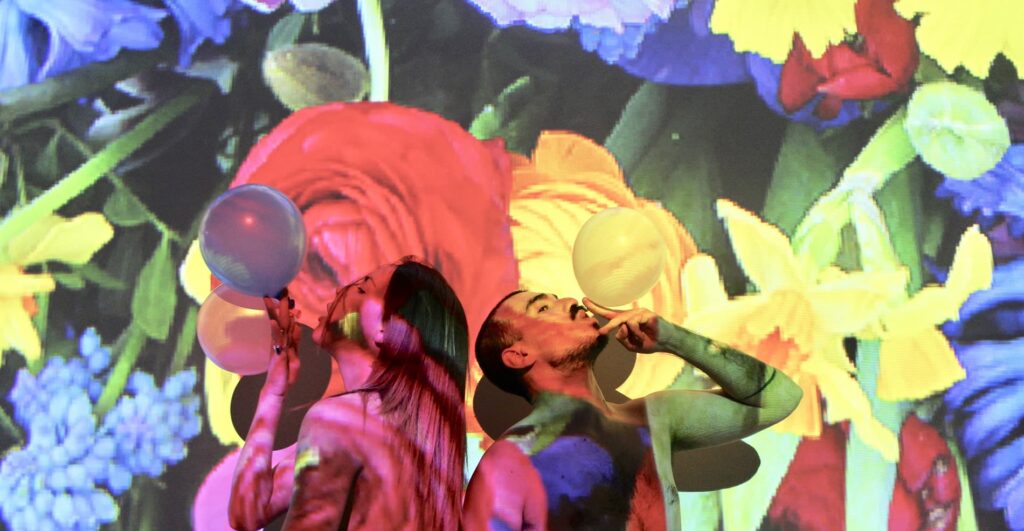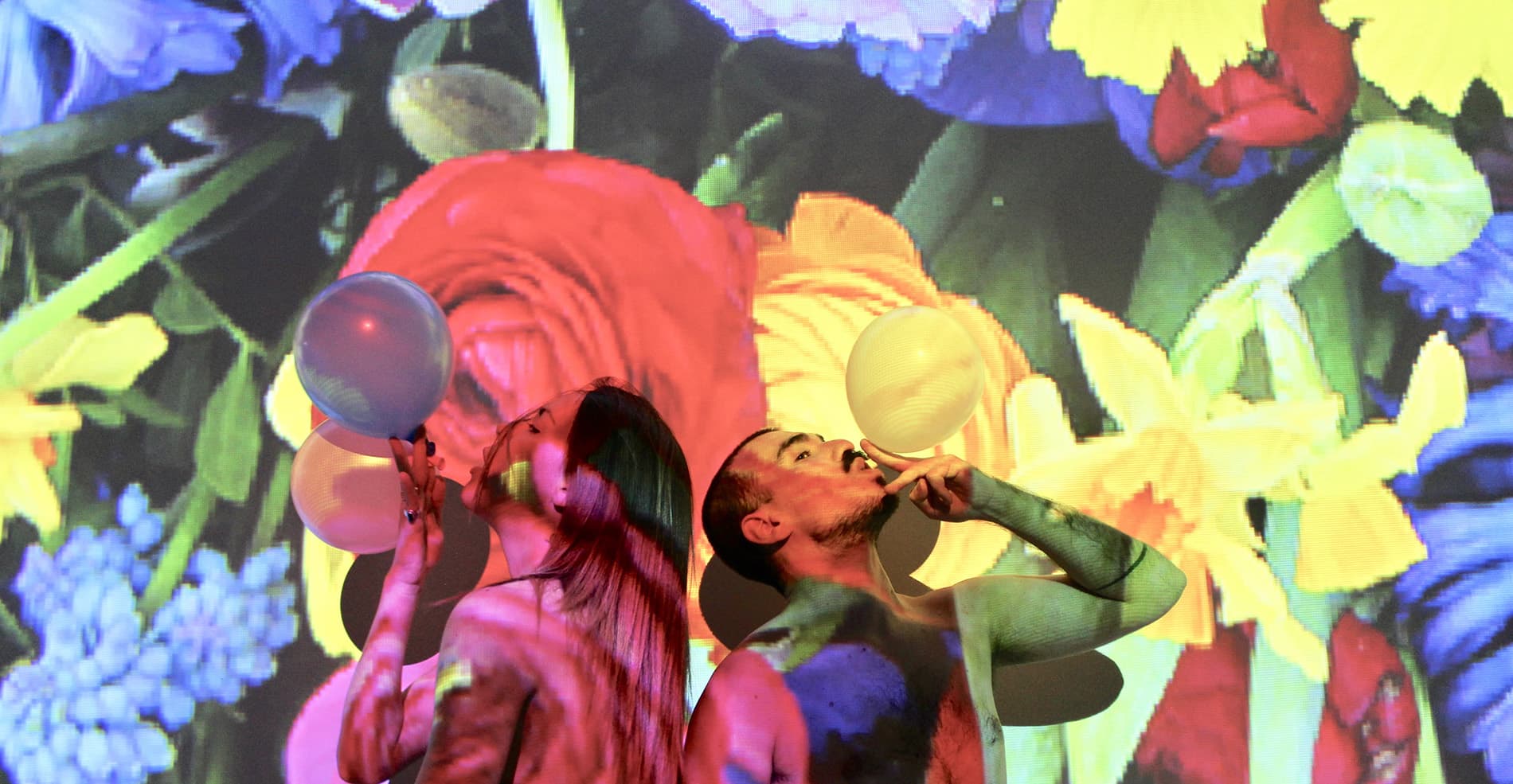 An open rehearsal that reflects on and problematizes the concept of Male Gaze, according to which the aesthetics of paintings, television, films, and advertisings are often filtered through a demiurgic and objectifying male gaze. The goal is to think about a visual and representation form that integrates masculine and feminine elements, both from the point of view of those acting in the stage and those who are viewing a show. Different methods will coexist fluidly through a structure created thanks to the collaboration of different dance artists. This will connect individual research to some topics related to the male and female gaze. The audience is invited to come in or go outside, participate in some experiments and conversations, and observe the ways in which their gaze plays a crucial role in the performative encounter.

Post show talk with the artists
Tickets
Tickets can be purchased:

1) Online: via the DICE platform (a presale fee will be added to the ticket cost). 

2)At the box office set up at the venue from one hour before the start of the performance.

DANCE subscriptions must be booked by e-mail. 

For ticket and season ticket info:
biglietteria@genderbender.it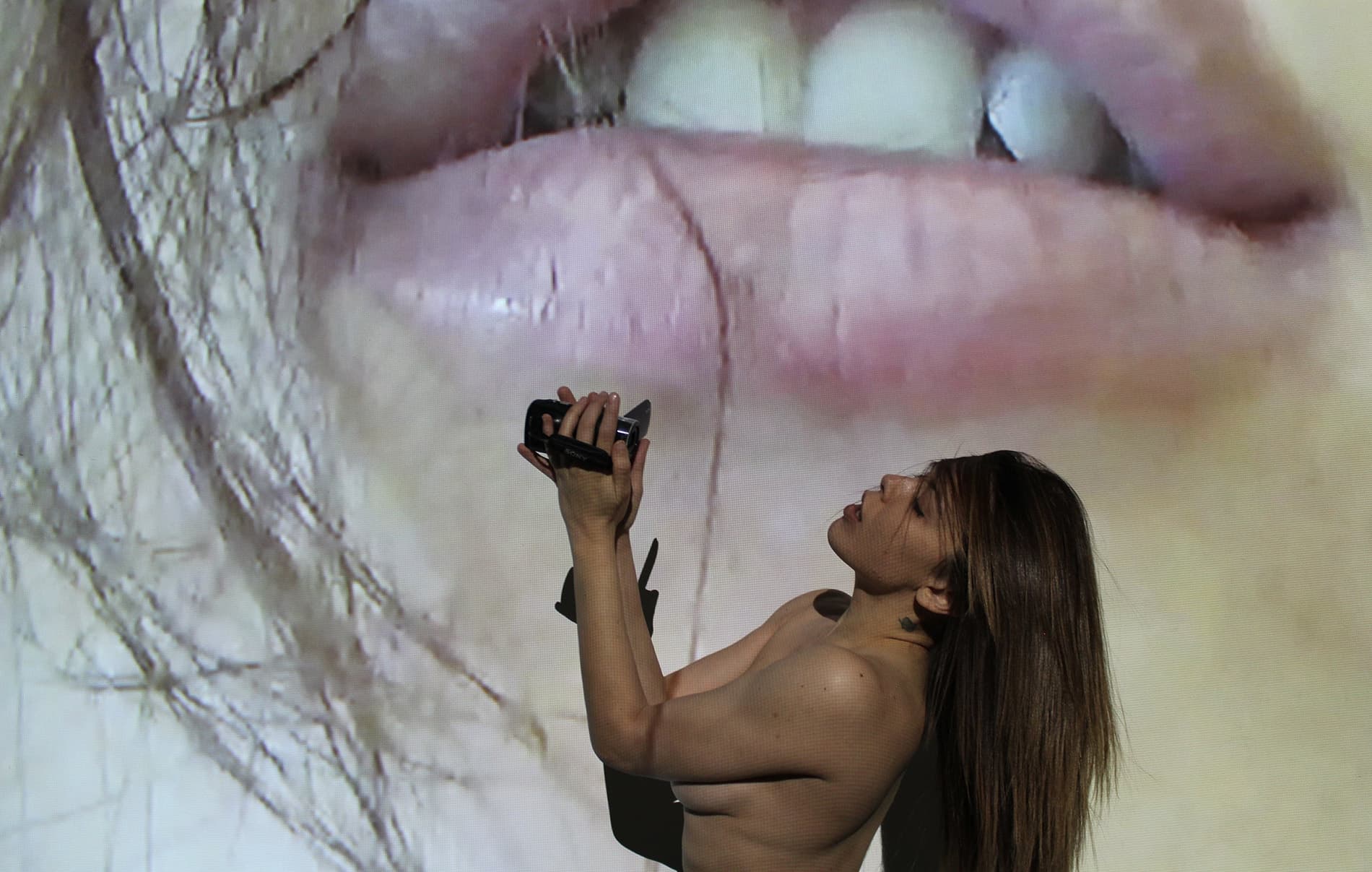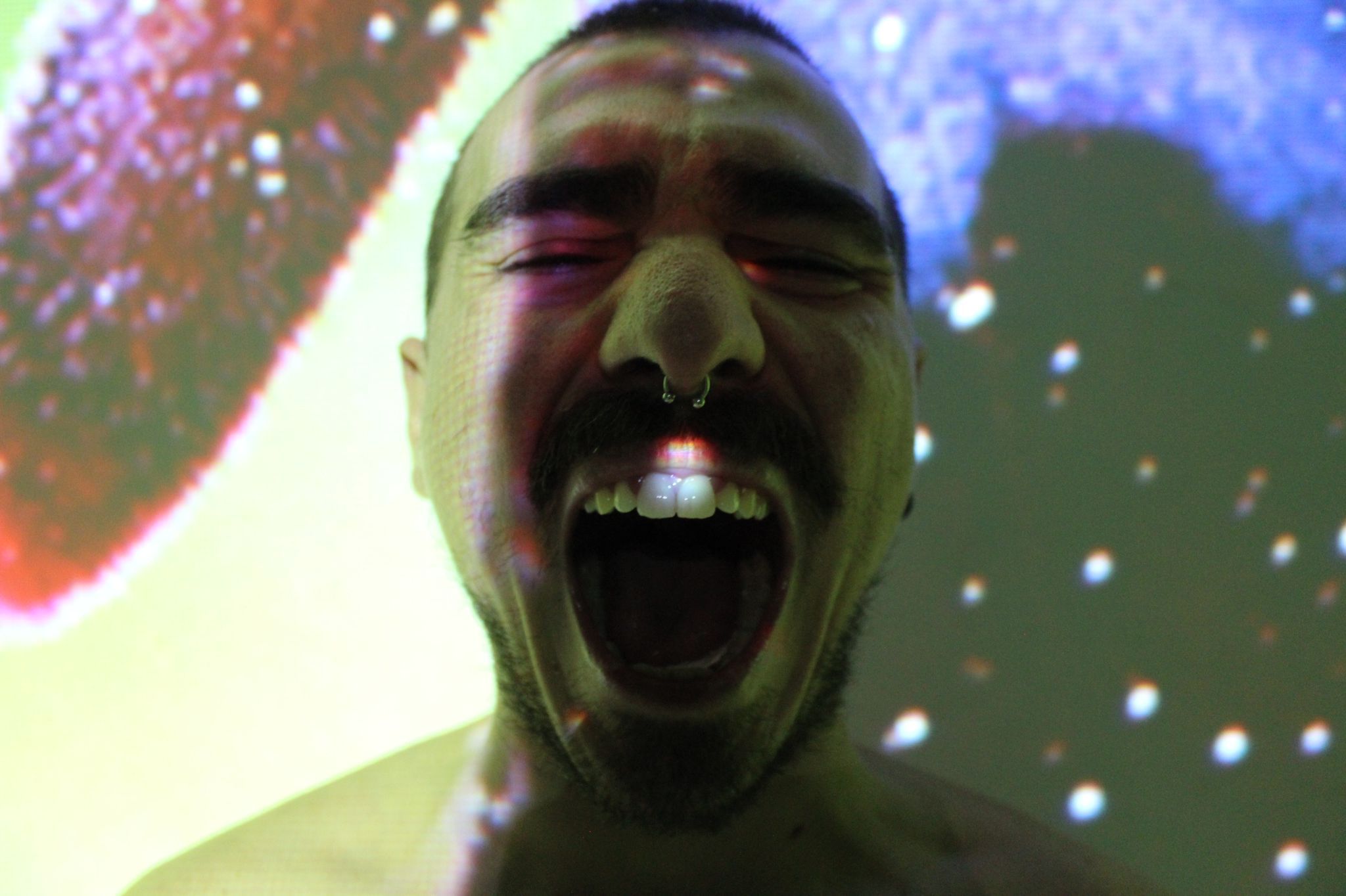 CRISOL was founded in 2019 with the aim of interweaving experiences between Italian and Asian artists. The 2022 project brings together 5 dance artists – Roberta Racis (Rome), Fabio Novembrini (Florence), Albert Garcia (Macao/Taipei), January Low (Kuala Lumpur) and Jereh Leung (Singapore) for an artistic exchange and to discover different models for long-term trans-local co-creation. The aim is to share practices and knowledge through the encounter of different personalities and cultures to give life to new artistic horizons capable of crossing geographical and imaginary boundaries.
JEREH LEUNG (Singapore)
Trained at SEAD (Salzburg) and NAFA (Singapore), Jereh Leung has worked with numerous Singaporean and international artists His work is based on a constant evaluation and redefinition of the subversion of the patriarchal vision. Through the fusion of different mediums (body, sculpture and sound), he creates landscapes that require a dedication of time and which he seeks to place viscerally as a central 'vehicle of meaning'. Combining strategies that draw on iconic cinematic tropes and surrealism, the artist analyses the politics of negotiating the authenticity of personal memories, interpretation and social construction.
ROBERTA RACIS (Rome)
Roberta Racis is an Italian dancer, performer and dance maker based in Rome. She completed her training as a dancer at the Scuola del Balletto di Toscana and in MAGDA at the Teatro del Maggio Musicale Fiorentino.
She has worked in Lisbon at the CPBC (Companhia Portuguesa de Bailado Contemporaneo) and in Brussels with several international choreographers. She was part of the Italian company Balletto di Roma and since 2017 has been one of the five dancers in the European project Performing Gender. She has collaborated with important artists including Alessandro Sciarroni, Masako Matsushita and Francesco Marilungo. Since 2019, she has been among the founders, authors and performers of the Colletivo MINE, whose debut work "Esercizi per un manifesto poetico" was selected for NID New Italian Dance Platform 2022 and Aerowaves Twenty22 and winner of the call for proposals DNAppunti coreografici.
FABIO NOVEMBRINI (Florence)
Freelance dancer based in Florence, he collaborates as dancer and performer for the production "Re-mark" by Sang Jijia, with Collettivo Cinetico in the production "How to Destroy your Dance" and with choreographer Masako Matshushita in the production "Trusted Devices". His activity as a dancer is accompanied by an authorial path. Since 2019 he has been among the founders, authors and performers of the collective Mine, whose debut work "Exercises for a poetic manifesto" was selected for NID New Italian Dance Platform 2022 and Aerowaves Twenty22 and winner of DNAppunti coreografici. In 2019, he was among the winners of the "Crossing The Sea" call with the project "Memories" in collaboration with artists Giovanfrancesco Giannini and Valentina Zappa. With 'Memories', he was a dance producer and lecturer at the Er Gao Dance Production Group in Guangzhou and for the CCDC festival in Hong Kong.
ALBERT GARCIA (Macao)
Born in Macao to Filipino parents, Albert Garcia trained in theatre, dance, Chinese dance and modern dance at PIA (Projectos Intervacao Artisticas) in Portugal and at Stella & Artists in Macao. He began performing at a very young age working as a dancer, actor and performer on stilts. He has collaborated with numerous international choreographers and companies including Hiroaki Umeda (Japan) Jan Mollmer and Nir de Volff (Germany), Yang Zhen (China), Black Sand Theater and Stella & Artists (Macau), Cargotopia and Amalgama Dance Company (Portugal), MASSFX and N'IVOIRE QUE DU BLEU (France). In 2014, he created his first choreography, Nilalang, followed by Four legs is good, two legs is better (2015), Made in Macau (2019), Artery (2020). A Communications graduate, he is currently completing his MFA in Dance performance in Taiwan.
JANUARY LOW (Malaysia)
Born in Kuala Lumpur, Malaysia, she started dancing with ballet, followed by 25 years of training in Indian classical dance at Sutra Dance Theatre, Malaysia, focusing on Odissi. She returned to the stage a year after the birth of her twins adding performances for the International Odissi Festival, Orissa (2014), Georgetown Festival (2015). In 2016 she performed in Bloom, a sell-out hit, made special by the fact that she was still seven months pregnant. In December 2017 she self-produced 'dedicated', her first independent solo. In 2018 she was part of MI(X)G directed by Pichet Klunchun. In 2019 he developed, produced and starred in reclaims. She recently premiered a dance film Other Palces of Being commissioned by the Baryshnikov Artrs Centre in New York, a collaboration with Belgian artist Sooraj Subramaniam.
Find out about the other events