Performing Gender – Dancing In Your Shoes / Wannaplay

Improvisational dance and electronic music session with choreographers from the European project Performing Gender – Dancing In Your Shoes and the project's community from Bologna.

With the support of Fondazione Unipolis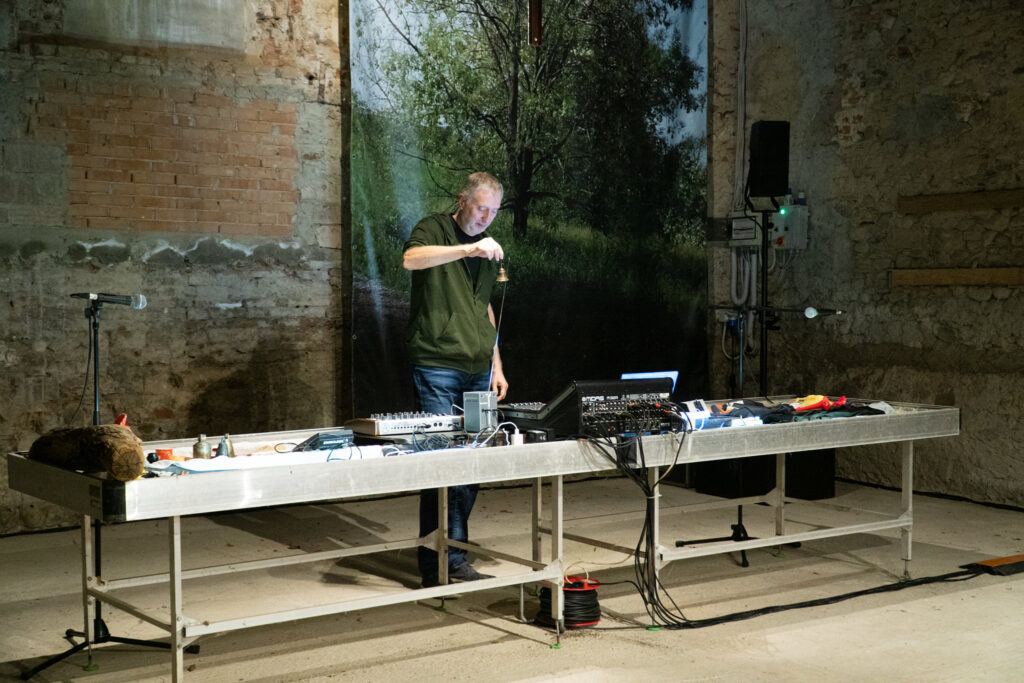 Improvisational dance and electronic music session with choreographers from the European project Performing Gender – Dancing In Your Shoes and the project's community from Bologna. Musical improvisation by Francesco Giomi.
Performers: Simona Bertozzi (Italy), Aristide Rontini (Italy), Daniele Ninarello (Italy), Teja Reba(Slovenia), Vita Osojnik (Slovenia), Jija Sohn (Netherlands), Javier Vaquero (Spain), Marina Santo (Spain), Izzy Brittain (Great Britain), TC Howard (Great Britain), Luca Borsos (Hungary), Gergő Farkas (Hungary), Ágnes Grélinger (Hungary), Sindri Runudde (Sweden) and the Bologna community of Performing Gender – Dancing In Your Shoes.

ph:Antonietta DiCorato @ perAspera festival 2021
Dates for this event:
17/09/2022 – H 16.00
– DAS
Tickets
Free entry.

it is recommended to reserve a ticket on the DICE platform to ensure access to the event.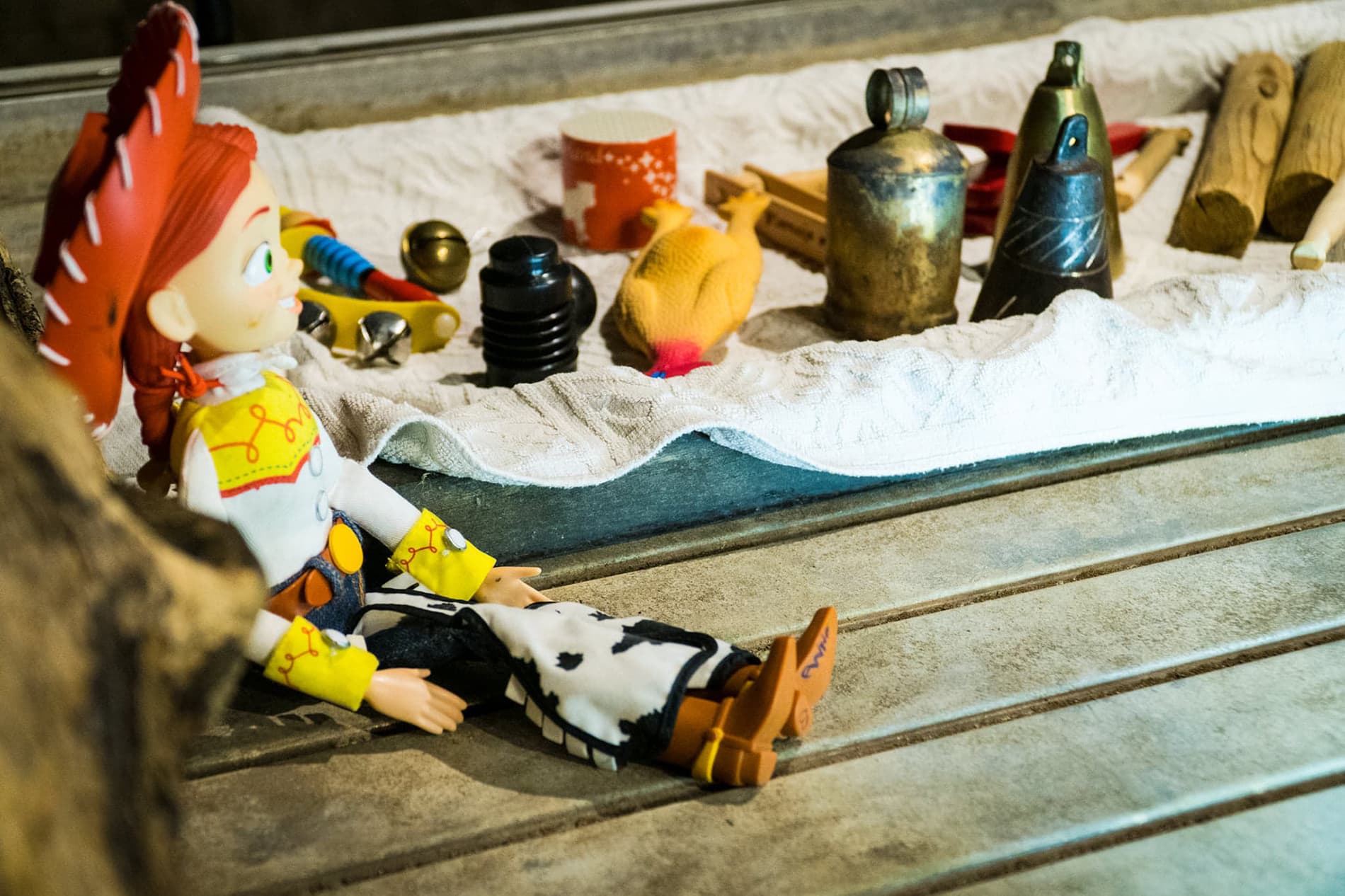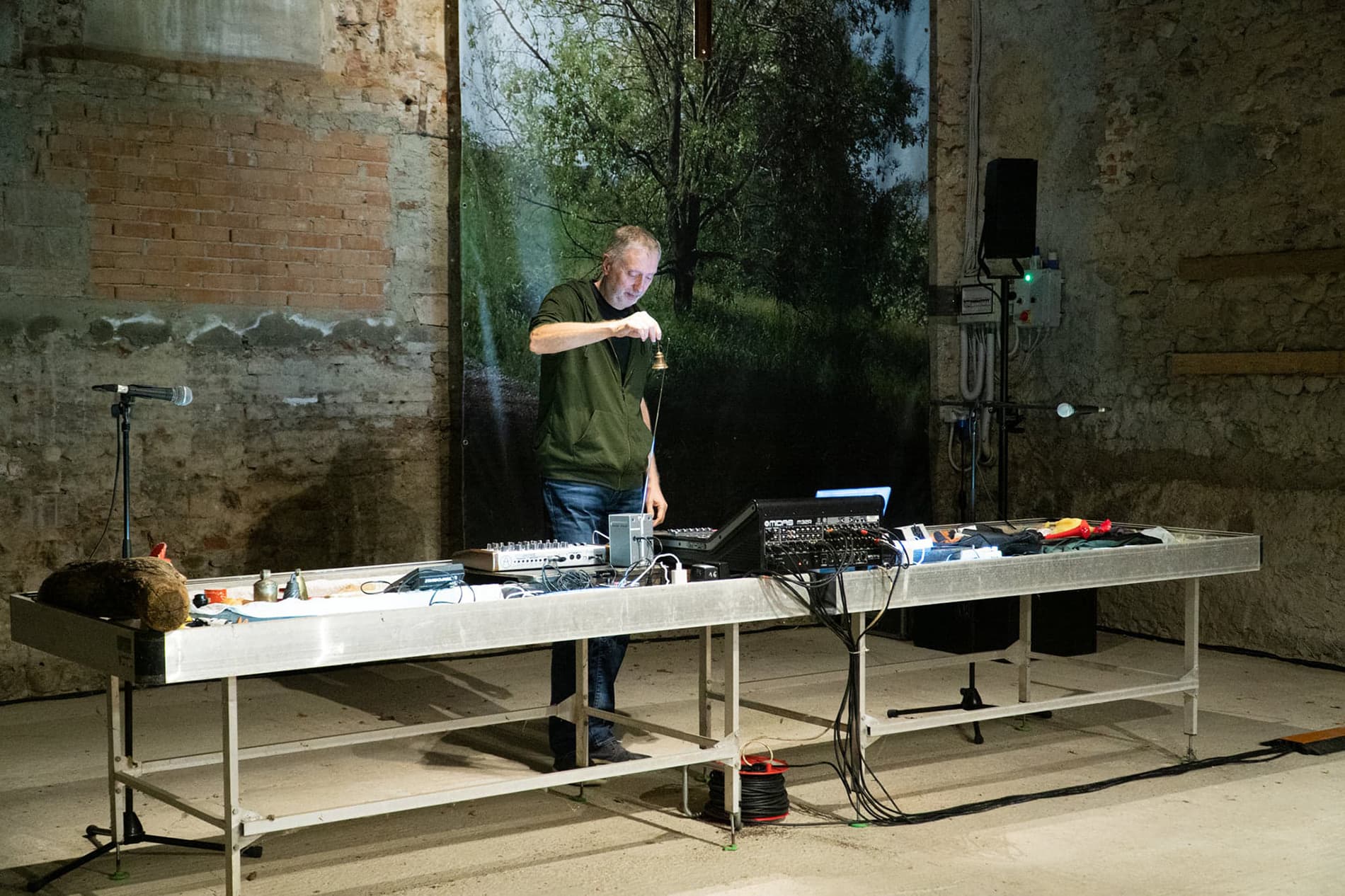 Francesco Giomi is an Italian experimental music composer and sound director. His musical aesthetics look primarily at acousmatic art and live electronics, also in close relationship with electroacoustic improvisation. He is professor of electronic music at the Conservatory of Bologna and director of Tempo Reale, the music research centre founded by Luciano Berio in Florence. In 2008, he initiated the Tempo Reale Festival, dedicated to research music.
Find out about the other events