Elisabeth gets her way
A show by Jan Martens
(Belgium, 70 min.)
National Premiere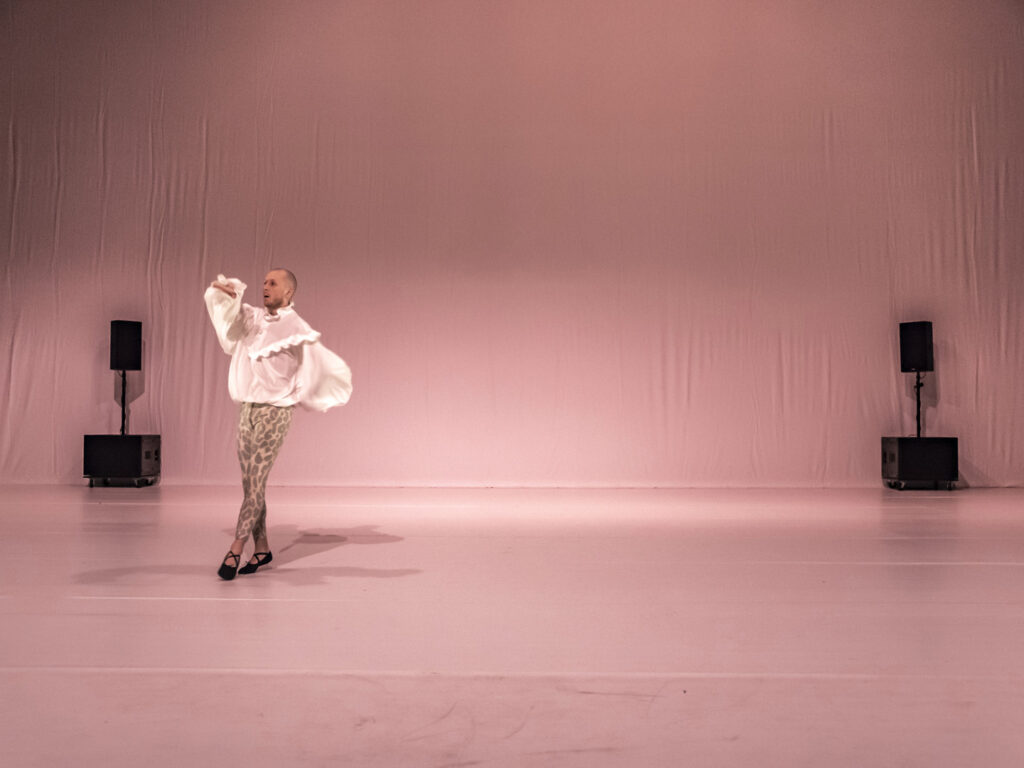 A multifaceted dance, a portrait of Elisabeth Chojnacka, an eclectic Polish harpsichordist who was able to fuse classical and avant-garde music in her repertoire, while following and listening to the cultural and social changes of the second half of the 20th century. In this solo Jan Martens explores different styles and genres following the rhythm of four compositions performed by the Polish musician throughout her career. The performances are accompanied by interviews and archive images in the background. Just like a harpsichord, the choreographer's body is shaped and transfigured (in terms of form and genre) by sound stimuli, giving the audience a multifaceted tribute performance.
There are four pieces of music used in the performance:
* Tango For Tim di Michael Nyman. 1994.
* Phrygian Tucket di Stephen Montague. 1995.
* Continuum di György Ligeti. 1968.
* Uppon La Mi Ré di Anonimo. XVI secolo.

The 18/09 performance is followed by a conversation with the artist in dialogue with Rossella Mazzaglia

The show contains full frontal and back nudity
Dates for this event:
18/09/2022 – H 21.00
– Teatri di Vita
19/09/2022 – H 19.00
– Teatri di Vita
Tickets
Tickets can be purchased:

1) Online: via the DICE platform (a presale fee will be added to the ticket cost).

2)At the box office set up at the venue from one hour before the start of the performance.

DANCE subscriptions must be booked by e-mail.

For ticket and season ticket info:
biglietteria@genderbender.it
Jan Martens is a Belgian choreographer, performer and dancer. He studied at the Fontys Dansacademie in Tilburg and completed the dance programme at the Artesis Royal Conservatory in Antwerp in 2006. Martens' work is fuelled by the belief that every body can communicate and has something to say. With each new work, he tries to reshape the relationship between audience and performer.
Rossella Mazzaglia teaches Disciplines of Performance at the University of Bologna. She has worked on contemporary dance, performance in urban contexts and social theatre. Her publications on dance include the monographs Virgilio Sieni. Archeologia di un pensiero coreografico; Danza e Spazio. The Metamorphosis of Contemporary Artistic Experience; Judson Dance Theatre. Dance and Counterculture in 1960s America; (with Adriana Polveroni), Trisha Brown. The Invention of Space; Trisha Brown.
Choreography and performance
Jan Martens
Light Design
Elke Verachtert
Sound engineer
Yanna Soentjens (DOCUMENTARIO)
Film excerpts
 © Archives INA (per la lista completa www.grip.house)
outside eye
Marc Vanrunxt, Anne-Lise Brevers and Rudi Meulemans
Technical direction
 Michel Spang, Elke Verachtert
Co-production
 deSingel (Antwerp, BE), Les Hivernales – CDCN d'Avignon (FR), Julidans (Amsterdam, NL), C-TAKT (Limburg, BE) e Perpodium (BE)
international distribution
A Propic – Line Rousseau and Marion Gauvent
co-production
deSingel (Antwerp, BE), Les Hivernales – CDCN d'Avignon (FR), Julidans (Amsterdam, NL), C-TAKT (Limburg, BE) and Perpodium (BE)
residencies
deSingel (Antwerp, BE), Les Hivernales – CDCN d'Avignon (FR), Toneelhuis (Antwerp, BE), ccBe (Antwerp, BE), C-TAKT (Limburg,BE) and CN D – Centre national de la danse (Paris, FR)
with the support of
the Flemish Government, Tax Shelter of the Belgian Federal Government and Cronos Invest
thanks to
INA – l'Institut National de l' Audiovisuel, Les Ballets de Monte-Carlo sous la Présidence de S.A.R. la Princesse de Hanovre – Direction: Jean-Christophe Maillot, Graciane Finzi, Régis Mitonneau, Anne Montaron, Emmanuelle Tat, François-Bernard Mâche, Zygmunt Krauze, Stephen Montague, Raphaël de Gubernatis, Claire Verlet, Ty Boomershine, Joris van Oosterwijk, Liselotte Sels and Kinga Jaczewska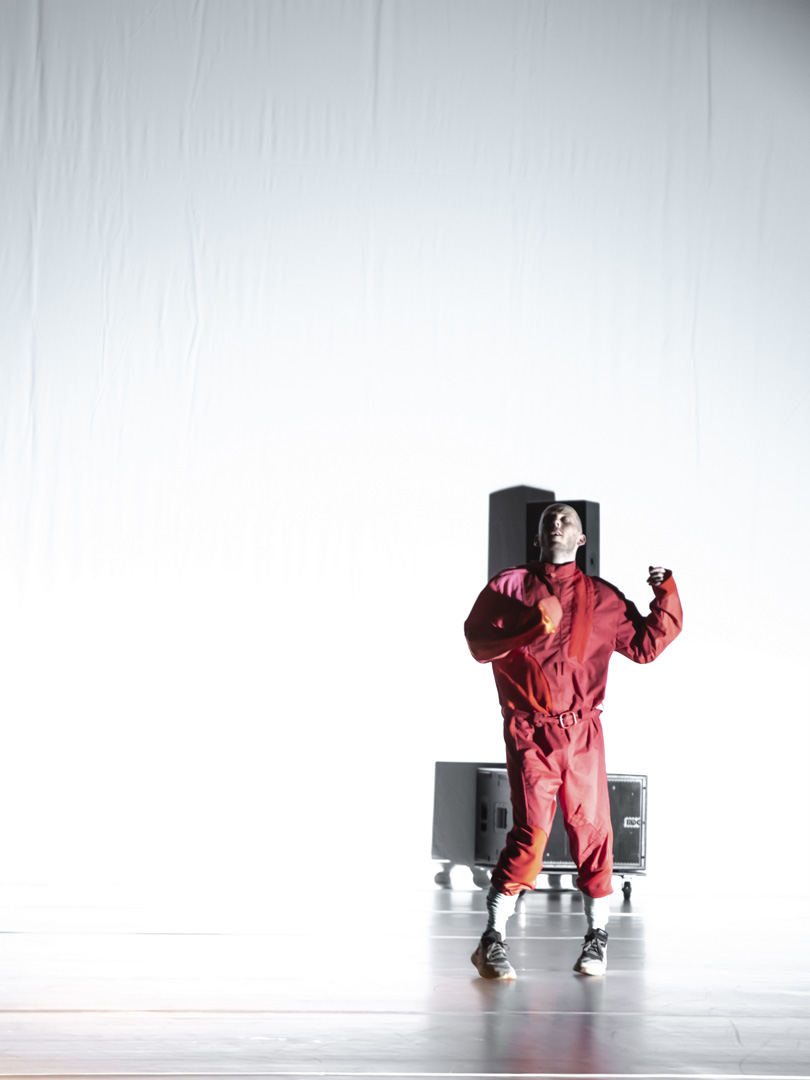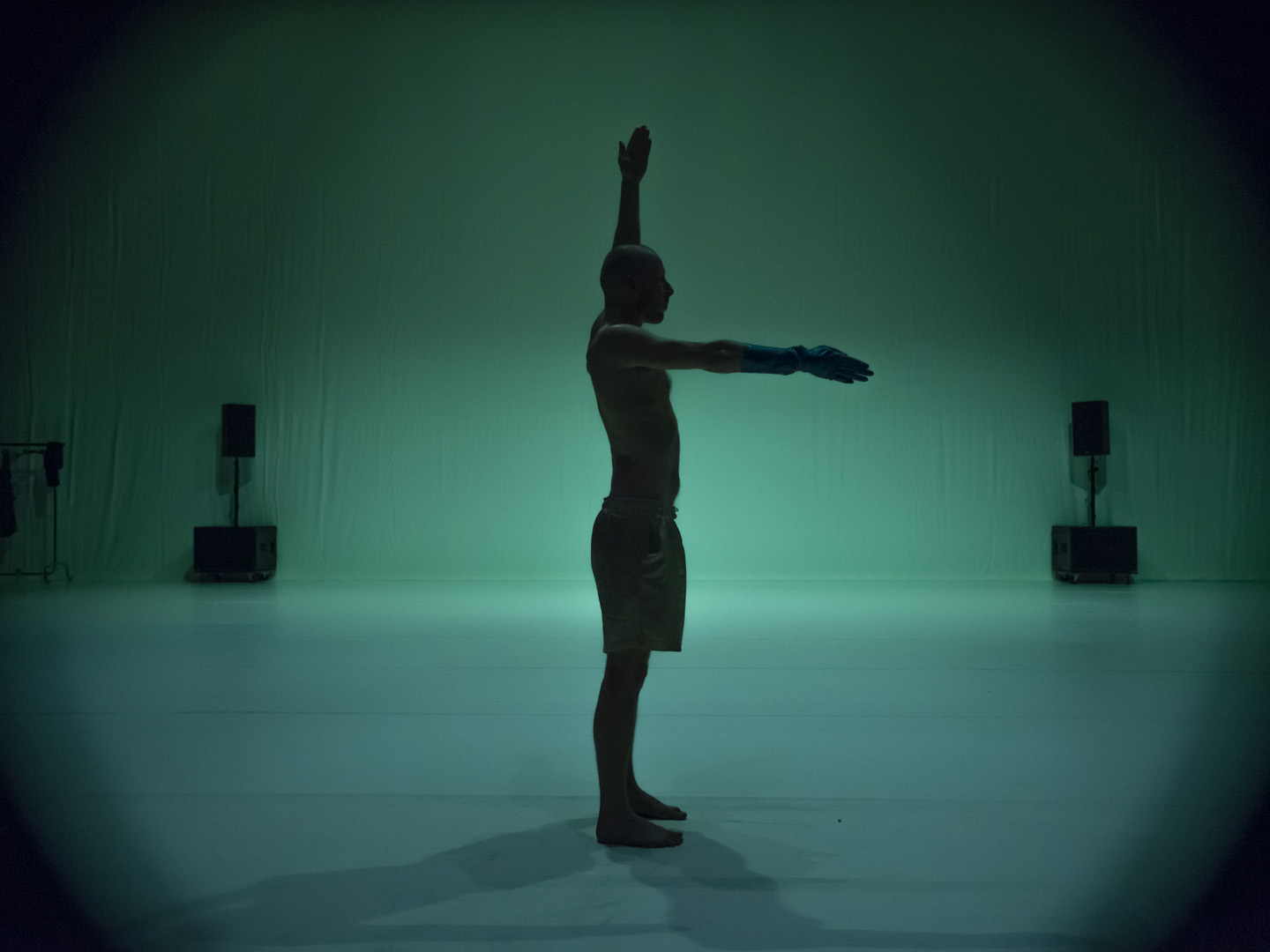 Find out about the other events