g r oo v e
A show by Soa Ratsifandrihana
(France/Madagascar, 45 min.)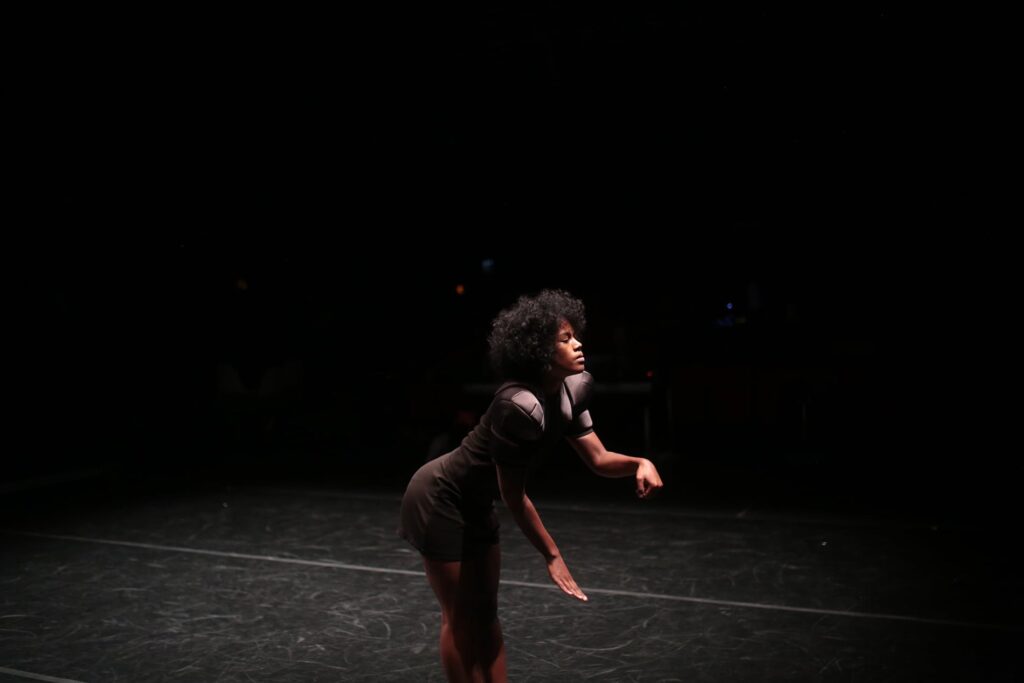 Soa Ratsifandrihana's first work is developed around the concept of groove, that rhythmic sequence that repeats cyclically and makes music pulsate like a heartbeat. The choreographer immerses herself in childhood memories of family dances made up of small, sophisticated gestures that were amplified by the relationship with the observer, while playfully letting herself go to a rhythm, that is composed of high-tech metallic sounds and instrumental echoes. The same connection is built on stage between the artist and the audience, by offering that pleasure and sense of sharing and closeness that only dance can create.


For this event it is required to have a currently valid Arci card or to sign a new one on site before the event starts.
Dates for this event:
16/09/2022 – H 20.00
– Mercato Sonato
17/09/2022 – H 21.30
– Mercato Sonato
Tickets
Tickets can be purchased:

1) Online: via the DICE platform (a presale fee will be added to the ticket cost).

2)At the box office set up at the venue from one hour before the start of the performance.

DANCE subscriptions must be booked by e-mail.

For ticket and season ticket info:
biglietteria@genderbender.it
Soa Ratsifandrihana is a French-Malagasy dancer and choreographer. After studying at the Conservatoire National Supérieur de Musique et de Danse de Paris, Soa started out as a dancer in creations by James Thierrée and Salia Sanou. She then joined Anne Teresa de Keersmaeker's company Rosas. Among many productions, Soa dances Fase, which was named one of the 'Best dances of 2019' by the New York Times. Recently, she joined Boris Charmatz's team, where she shared her approach to improvisation.
Alongside her work as a performer, Soa develops her own work. Today, she is based in Brussels where she has introduced her solo g r oo v e. At present, Soa is interested in movement, music and poetry. Through dance, she wants to achieve a synthesis between spontaneity and rigorous composition, against a background of history that resembles her.
Choreography and performance
Soa Ratsifandrihana
Light Design
Marie-Christine Soma
Music
Alban Murenzi e Sylvain Darrifourcq
Production and distribution
AMA – Arts Management Agency – France Morin, Cécile Perrichon, Anna Six
Co-production
Arts Management Agency, Charleroi danse, La Place de la Danse – CDCN Toulouse Occitanie, Mars – Mons arts de la scène, Workspacebrussels, Atelier 210, T2G – Théâtre de Gennevilliers, la Soufflerie – scène conventionnée de Rezé
with the support of
Fédération Wallonie-Bruxelles – Service de la Danse
Access to the event
For this event it is required to have a currently valid Arci card or to sign a new one on site before the event starts.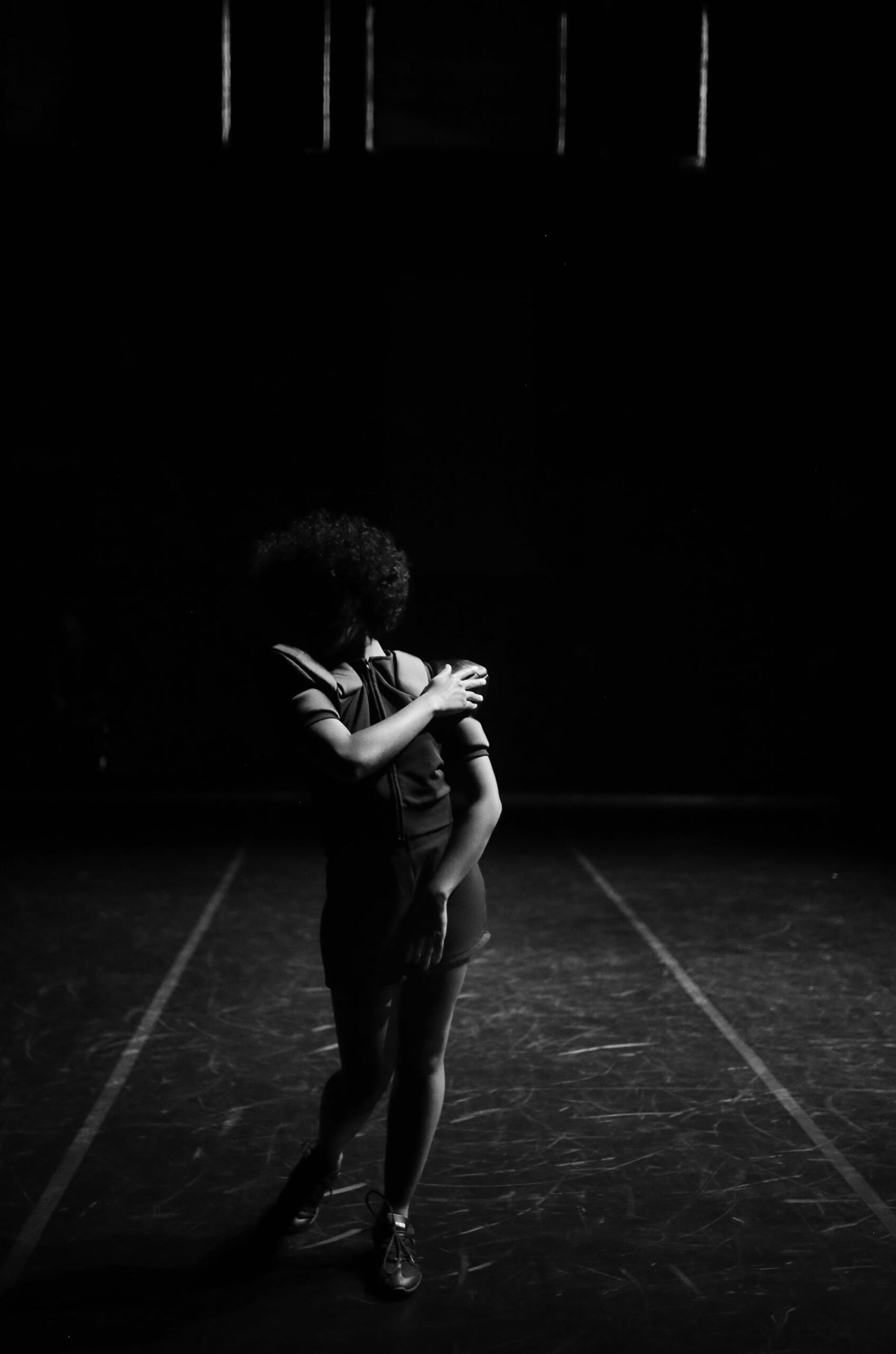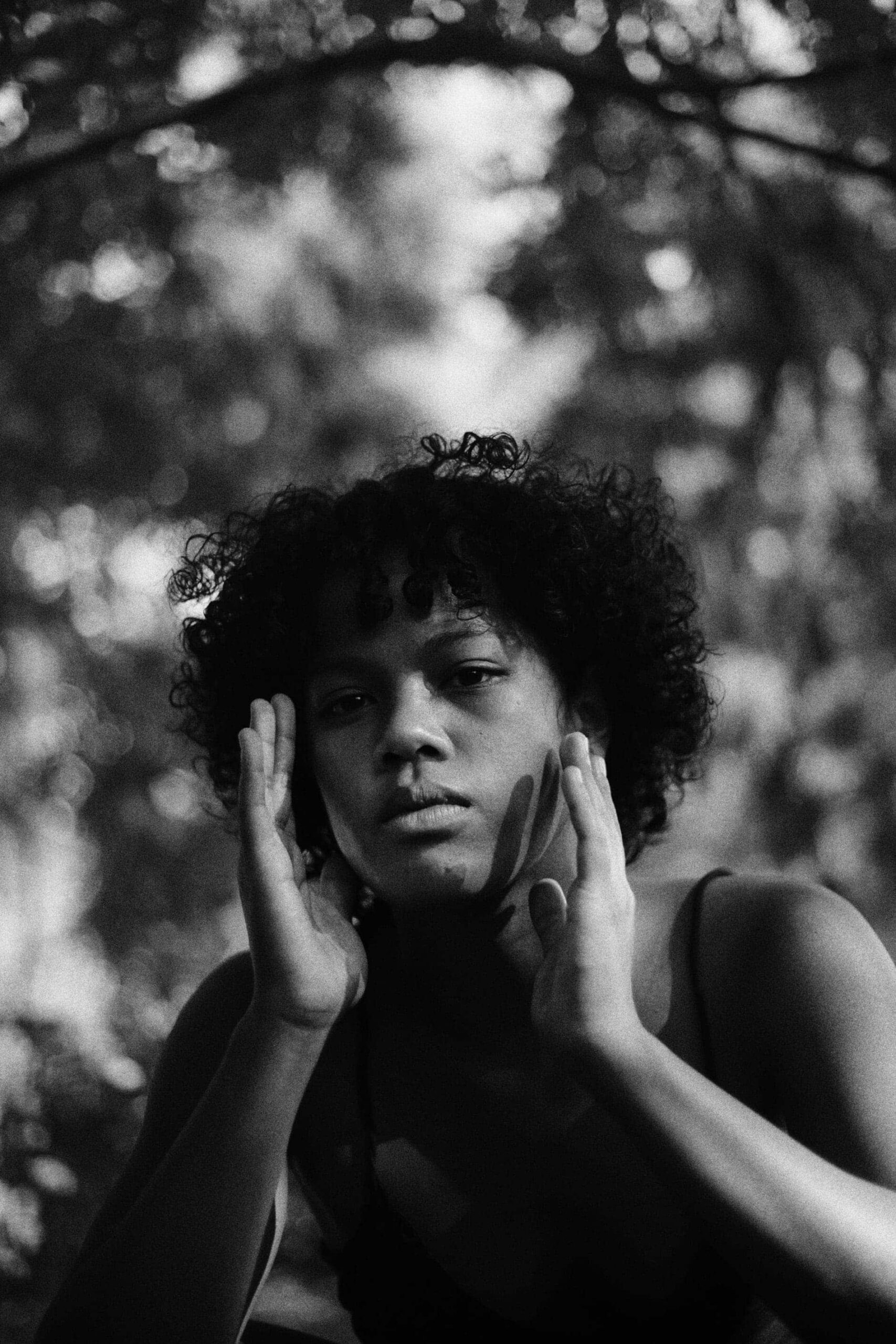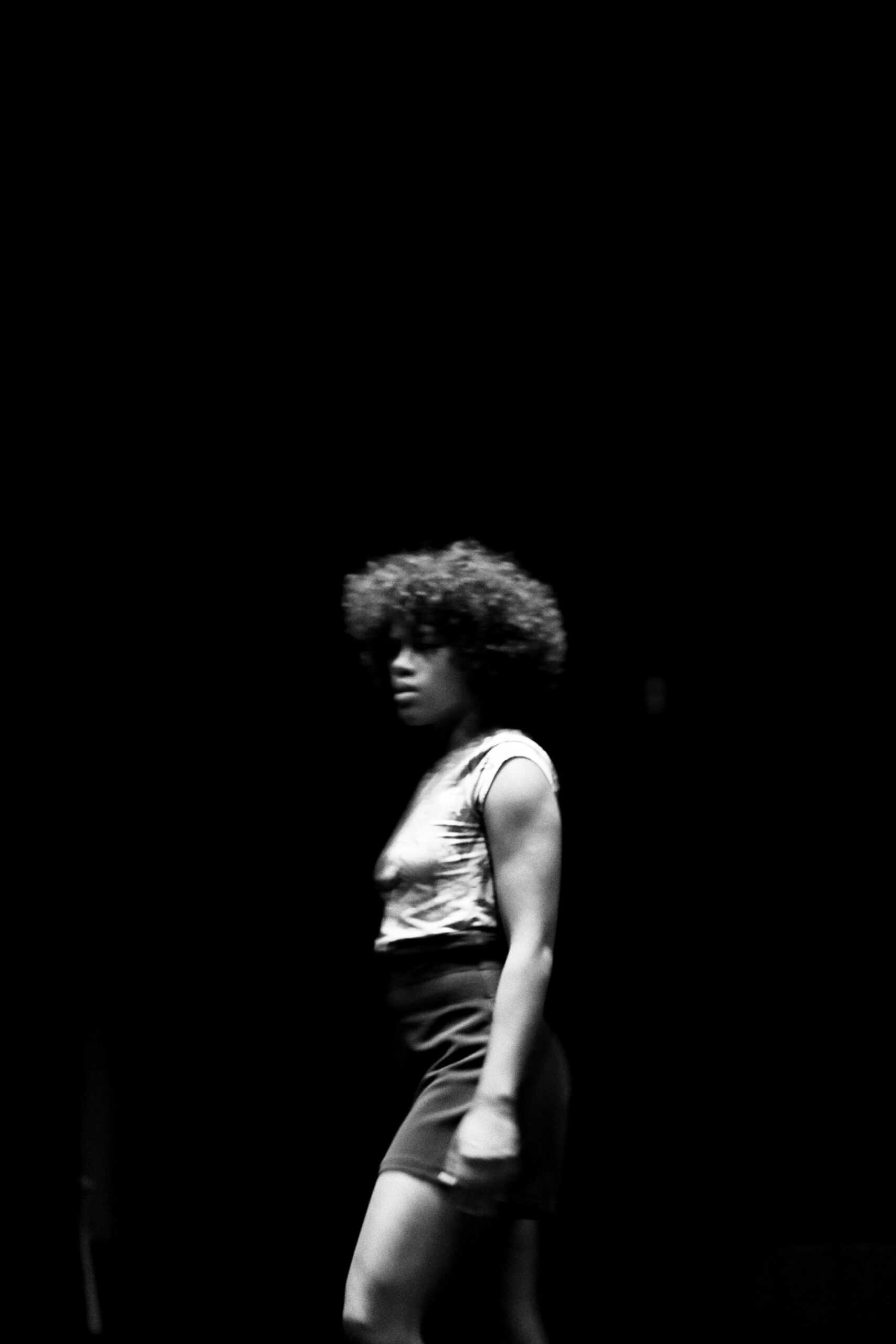 Find out about the other events