The Netanyahus
Book presentation by Joshua Cohen in conversation with Francesco Pacifico

with LIS interpreter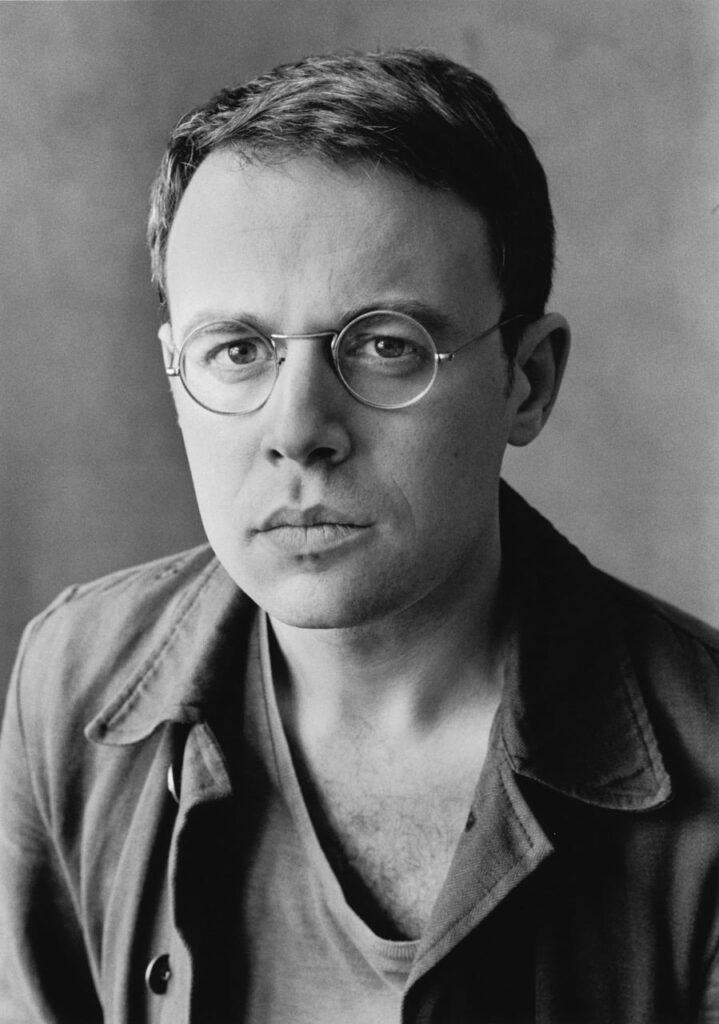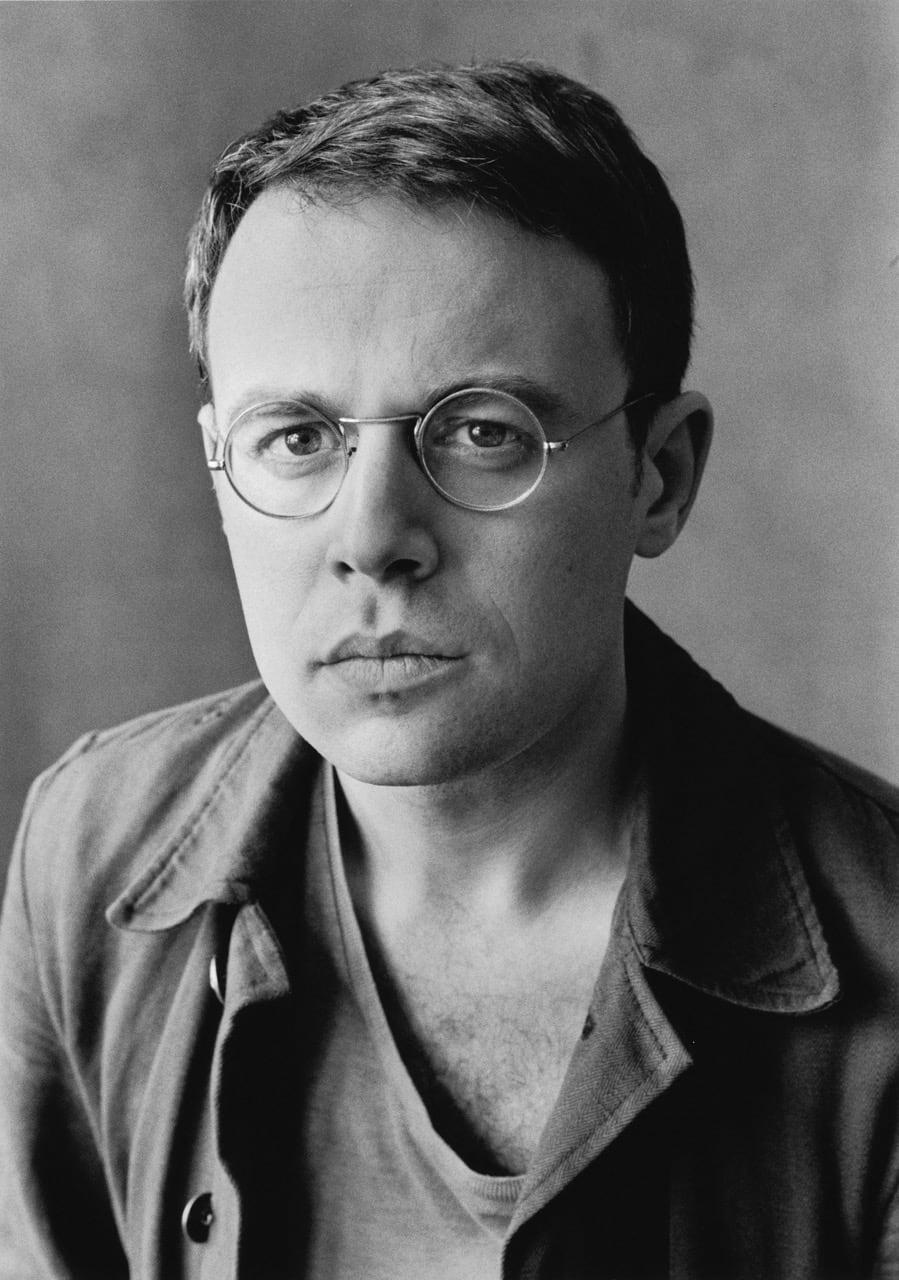 Winner of the 2021 Pulitzer Prize in the fiction category and named by The New York Times and The Wall Street Journal among the best books of 2021, The Netanyahus (published in Italy by Codice edizioni) is the latest novel by American author Joshua Cohen. Through a clever, ironic and biting style, Cohen creates a story somewhere between an irreverent comedy and a history lesson, that features Benzion Netanyahu, father of Benjamin, future prime minister of Israel, and questions the identity orthodoxy of some minorities. An intelligent novel with some elements of a fairy tale that talks about the complexity and contradictions of every identity, whether individual or collective.

LIS interpreter will be present at the presentation
Dates for this event:
19/09/2022 – H 19.00
– Biblioteca Renzo Renzi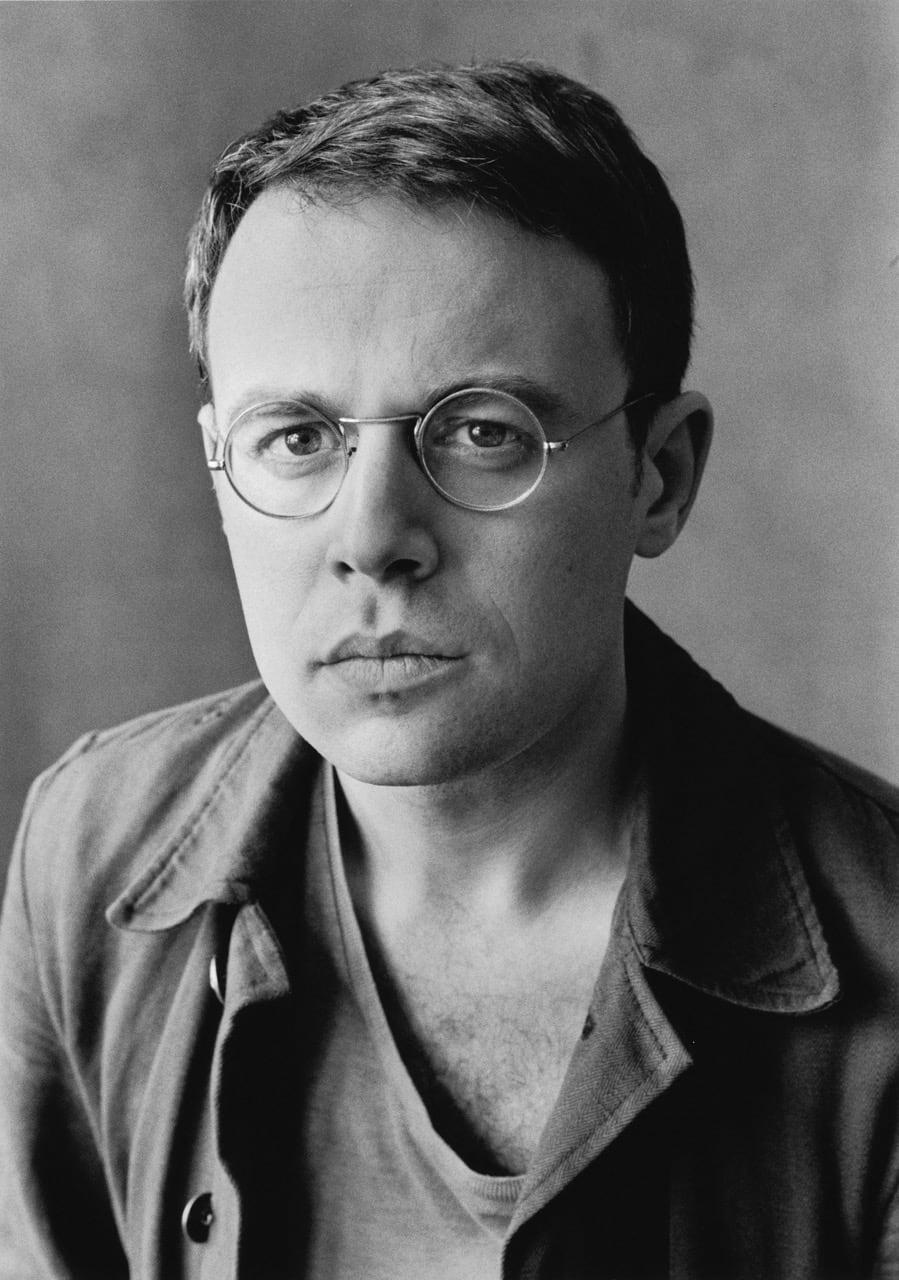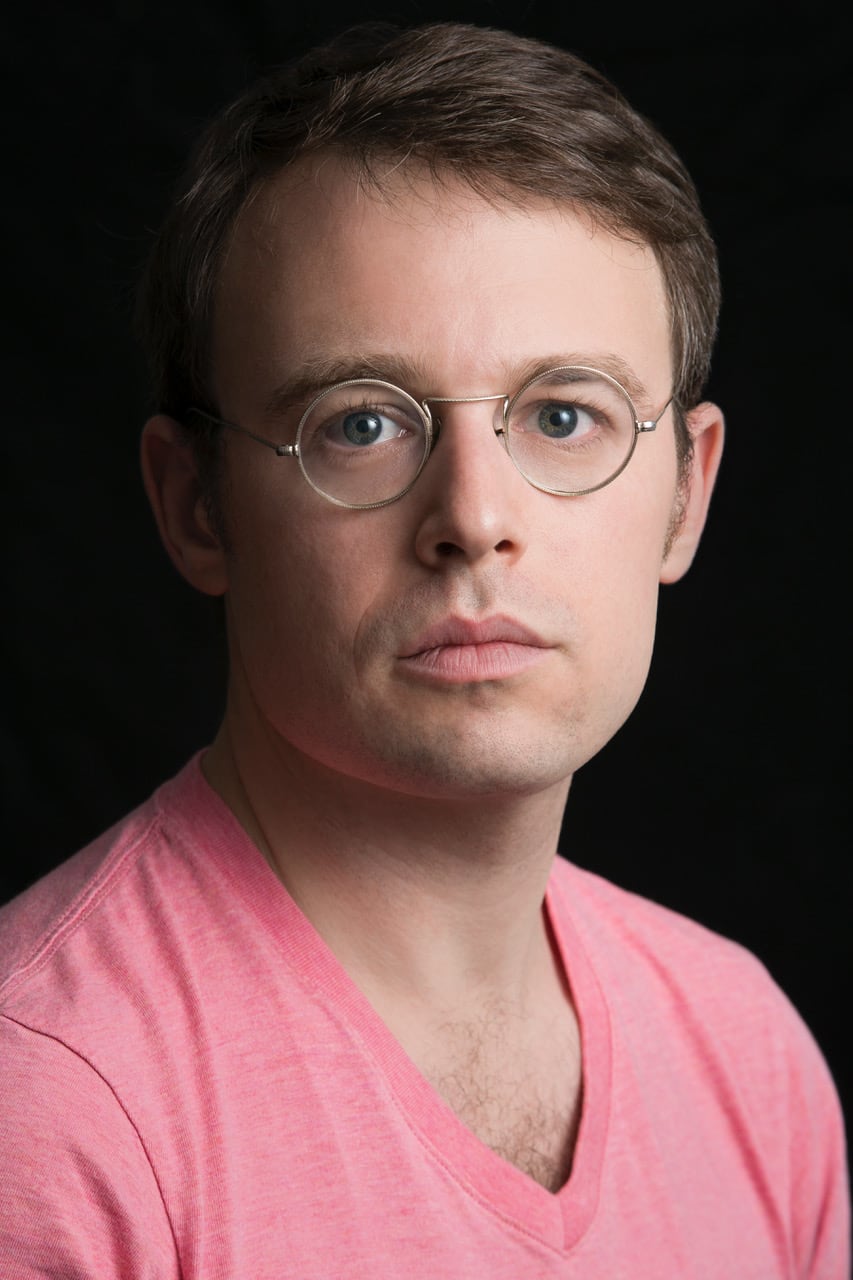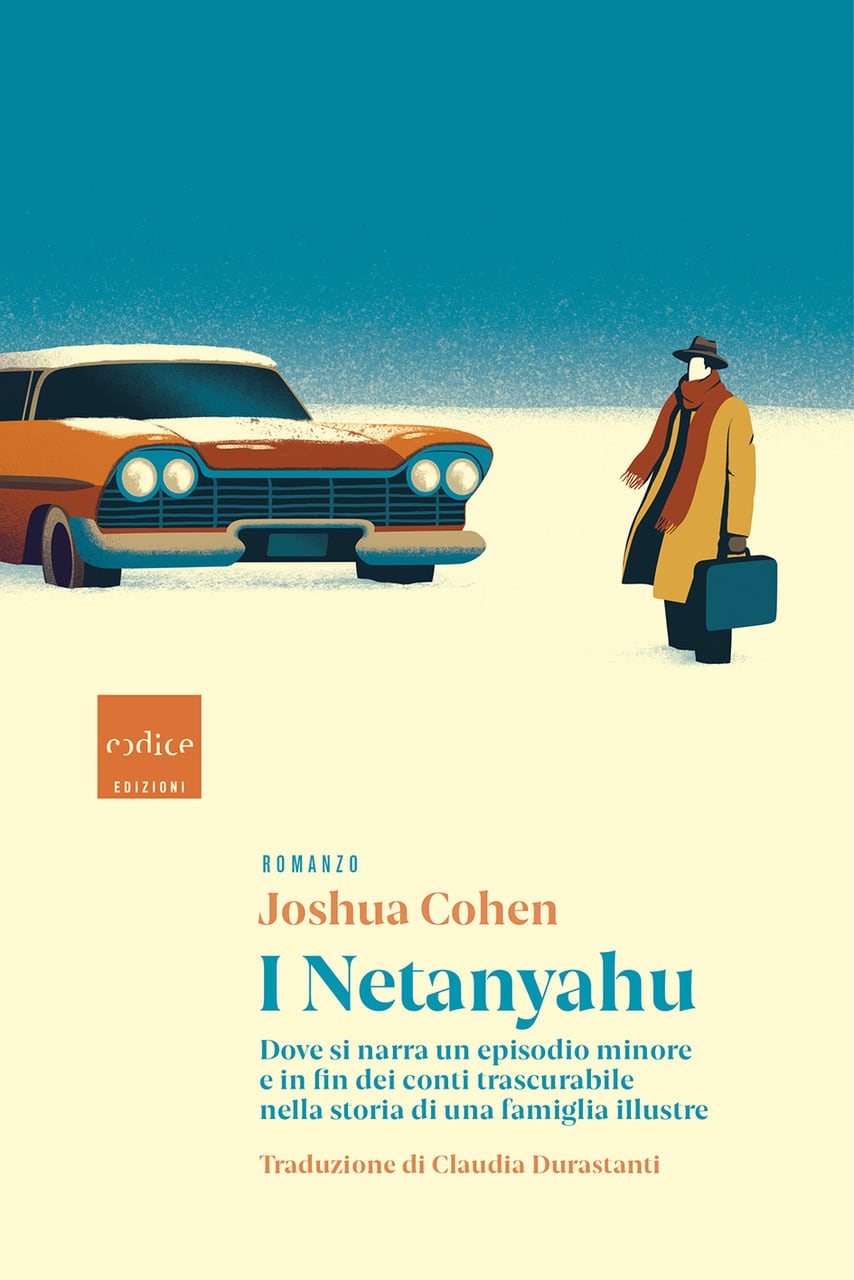 Joshua Cohen is an American writer and winner of the Pulitzer Prize for Fiction 2022. He has written novels (Book of Numbers), short fiction (Four New Messages) and non-fiction for The New York Times, Harper's Magazine, London Review of Books, The Forward, n+1 and others. He has published a collection of essays entitled Attention: Dispatches from a Land of Distraction. In 2017 he was named among Granta's Best of Young American Novelists. I Netanyahu (2021) is his latest novel.
Find out about the other events