Intrattenimento violento
Tempi Morti reading session with Eleonora Danco in conversation with Emanuela Giampaoli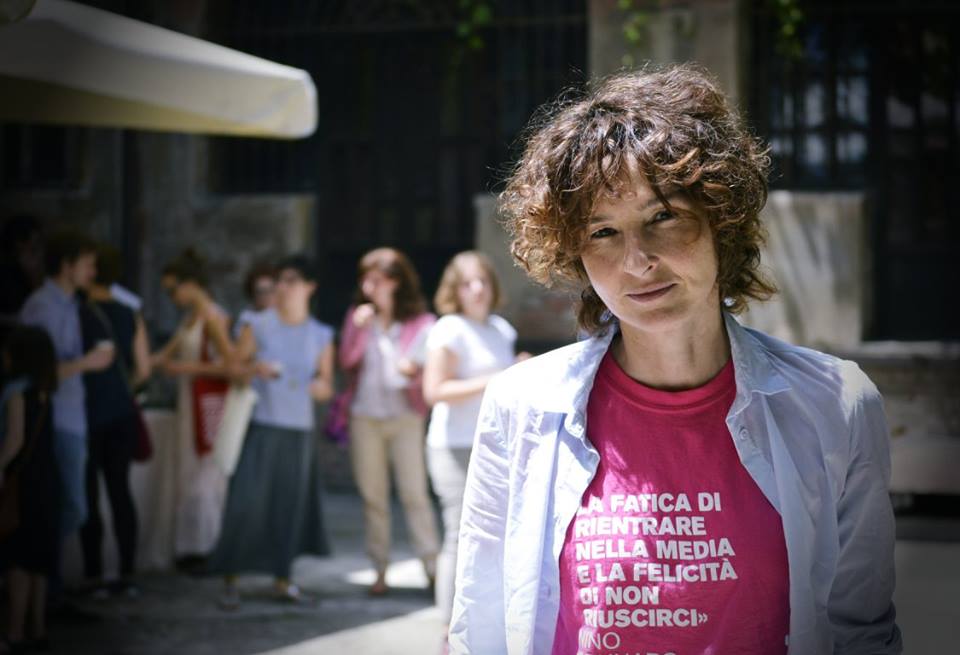 Eleonora Danco, actress, director and playwright, offers the Gender Bender audience a dramatized reading of her latest book Tempi Morti (Giulio Perrone editore): a compilation of texts, monologues, poems and stories spanning more than two decades of the artist's career. Danco writes through images and takes us to a visionary universe, that is influenced by Bacon, Cézanne and Rauschenberg's works and is characterized by disorienting, dreamlike rhythms. In this way, the description of Rome is filled with real and restless characters. The city becomes the stage for a humanity that lives in extreme conditions and perpetually oscillates between lucidity and hallucinations.
Dates for this event:
20/09/2022 – H 18.30
– DAMSLab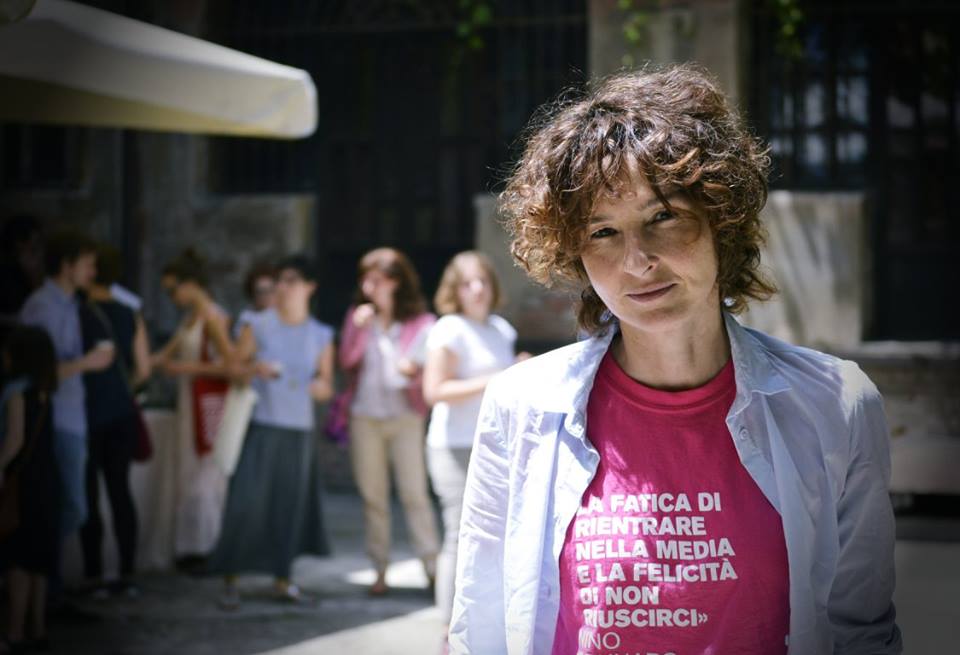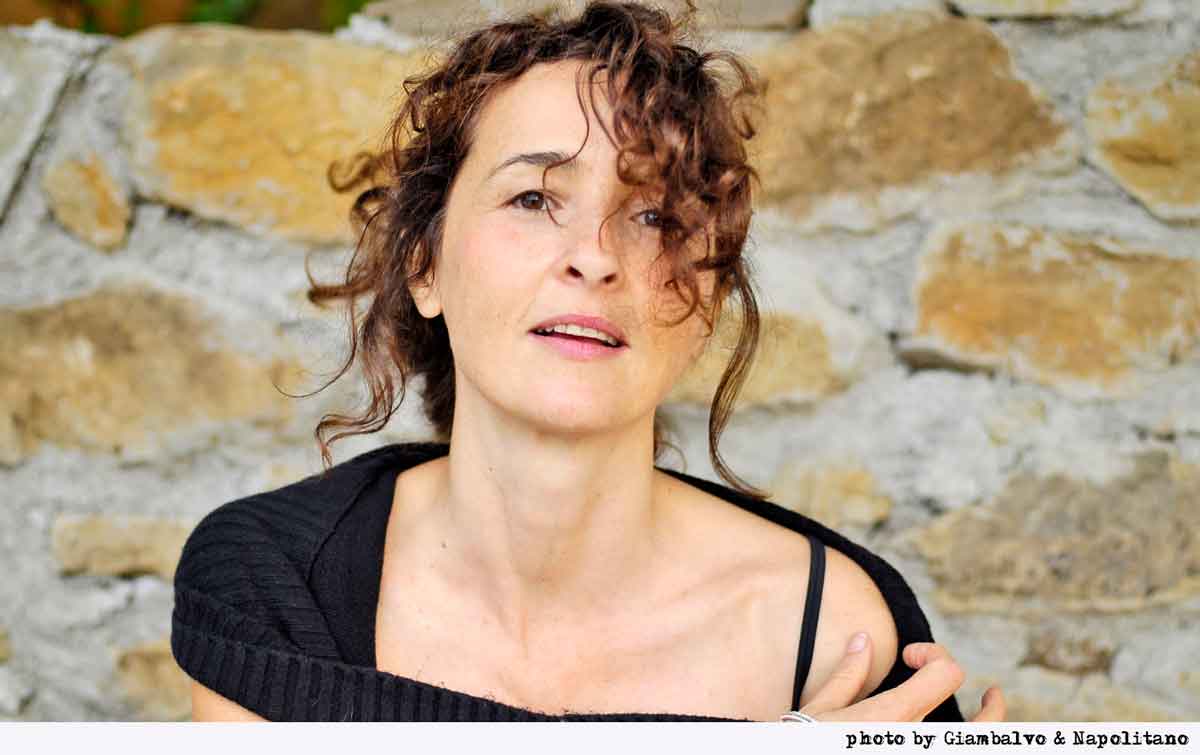 Eleonora Danco is an artist who moves between theatre, cinema and literature, working with the body, writing and images, in the guise of performer, playwright and interpreter. As an actress she has acted for Moretti, Bellocchio, Luchetti, Scola, Placido, Muccino, Avati, Gassman and Proietti. As a director, she made her debut in 2014, with N-Capace, winner of the special jury prize at the Turin Film Festival. As an author, she has staged numerous texts. Her shows are influenced by painting and everyday life. She published Ero purissima for Minimum Fax in 2009 and Tempi Morti for Giulio Perrone editore in 2022.
Find out about the other events