Nel mio nome
A film by Niccolò Bassetti
(Italy, 2022, 93 min.)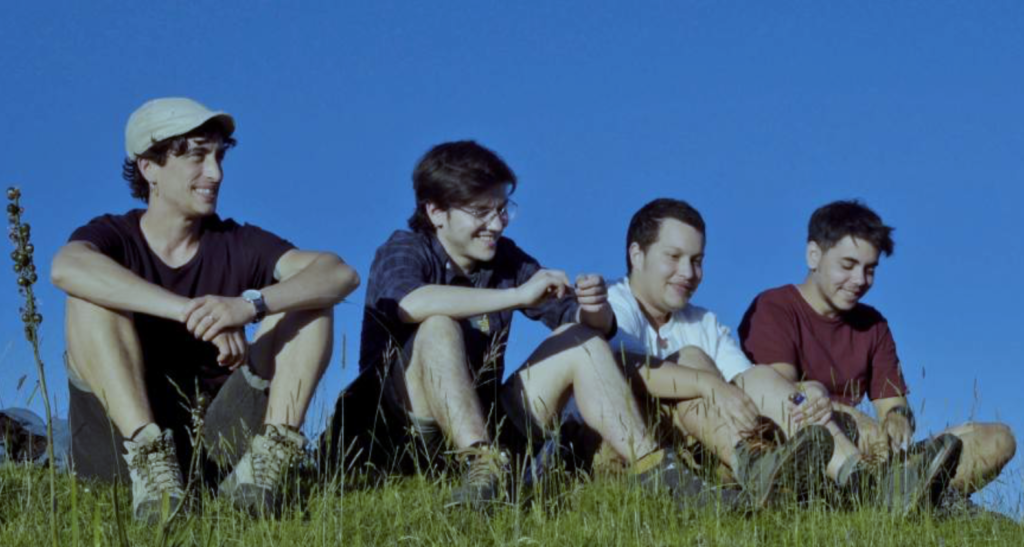 The documentary, produced by Elliot Page, follows the lives of Nic, Leo, Andrea and Raff, four boys who started the gender transition from a female identity to a male one at different points in their lives. They come from different parts of Italy and they met in Bologna, where they forged a strong bond of friendship. Day after day they bravely face the many difficulties of a rigidly binary world. Starting with the personal experience that he had with his son Matteo, Nicolò Bassetti yields the floor to the boys, who will give firsthand accounts of their present and past explaining some of their memories related to their childhood, adolescence, and the formation of their gender identity.

The director will be present during the screening
Dates for this event:
16/09/2022 – H 20.00
– Cinema Lumière
Tickets
the tickets for this event refer to the prices, terms of purchase and terms of subscription of Cinema Lumière.

To purchase the tickets contact Cinema Lumière's ticket office or visit the website: https://cinetecadibologna.it
Niccolò Bassetti is an Italian director. His original idea and two years of work with Gianfranco Rosi gave birth to Sacro GRA, an urban narrative documentary film that won the Golden Lion at the 70th Venice International Film Festival. He made the independent documentary Magnifiche Sorti, quadri da una esposizione universale, his first direction. A landscape expert and urban explorer, he has always been concerned with the identity and memory of places. Among other projects, he worked in the Ruhr Valley shortly after the reunification of the two Germanies and at the Italsider in Bagnoli (Naples) where, in the disused area between the chimneys and the sea, he created and curated the Neapolis Rock Festival. In 2022 he directed the documentary Nel mio nome.
Find out about the other events