O samba do crioulo doido
A show by Luiz de Abreu e Calixto Neto
(France/Brasil, 30 min.)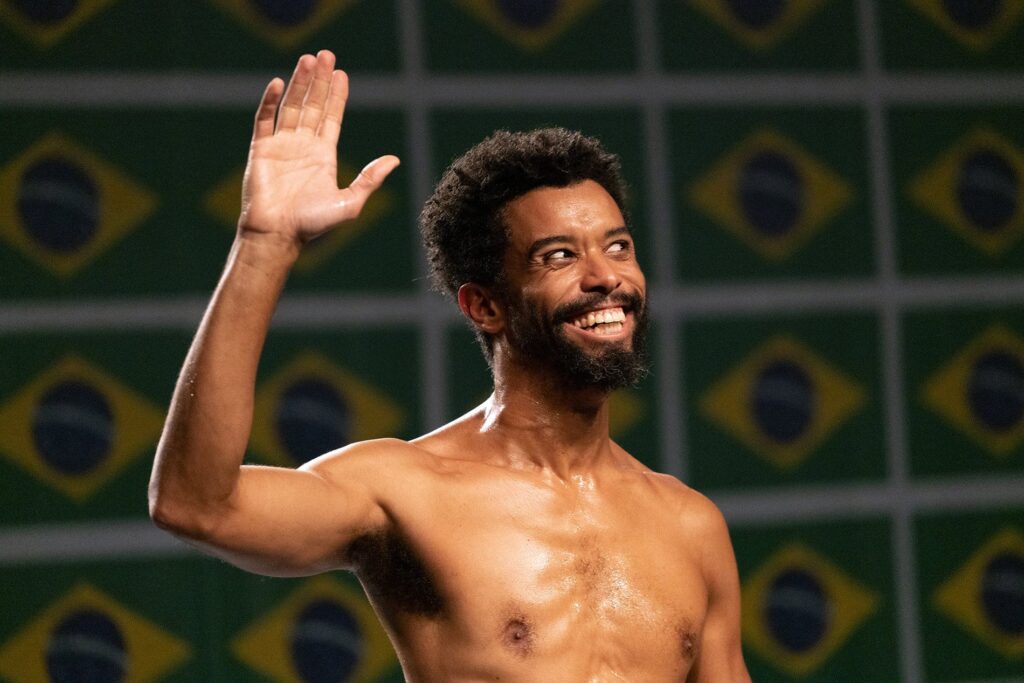 With biting irony, Luiz de Abreu presents a performance in which he criticizes and reflects on the representation of black bodies, which are often an object of erotic fascination and are also considered exotic. In the darkness of the stage, Calixto Neto presents a parody of the Brazilian carnival, of the classical ballet and of all the signs and stereotypes that lie at the root of cultural beliefs and common ideas. In this way, humor and levity become tools for turning one's point of view upside down, allowing the viewer to begin a process of liberation and redemption. A radical and incisive performance that uses the dancer's playful moves to ruthlessly show the reality of a body that uses its own means in its pursuit of emancipation.

The 21:30 performance is followed by a conversation with the artist in dialogue with Marco Mescoli
Dates for this event:
16/09/2022 – H 18.00
– Atelier Sì
16/09/2022 – H 21.30
– Atelier Sì
Tickets
Tickets can be purchased:

1) Online: via the DICE platform (a presale fee will be added to the ticket cost).

2)At the box office set up at the venue from one hour before the start of the performance.

DANCE subscriptions must be booked by e-mail.

For ticket and season ticket info:
biglietteria@genderbender.it
Luiz Augusto Barbosa (known as Luiz de Abreu) was born in Minas Gerais and discovered dance in the 1960s through the rituals of the Afro-Brazilian Umbanda religion. A choreographer and performer, he graduated from the Angel Vianna School of Contemporary Dance in Rio de Janeiro, and holds a master's degree from the University of Uberlândia in Minas Gerais. Focusing mainly on the exploration of stereotypes related to the black body, his work has been presented in France, Germany, Portugal, Croatia, Cuba, Spain and Brazil, where he lives and works. His performance O Samba do Crioulo Doido is part of the video dance collection of the Centre Pompidou.
Calixto Neto is a Brazilian choreographer and performer. He trained in theatre at the Federal University of Pernambuco, then in dance at the Grupo Experimental de Dança in Recife, later attending the Master ex.e.r.ce at the CCN in Montpellier. Between 2013 and 2015, he created the solo Petites Explosions. A member of Lia Rodrigues' company between 2007 and 2013, she is also a performer for Mette Ingvartsen, Anne Collod and Bo-Kevin Jean. He also develops his own work in the pieces Oh!rage, Outrar (at Lia Rodrigues' suggestion) and Feijoada, as well as in the films O Samba do Crioulo Doido: ruler and compass and Pro Futuro Quilombo.
Marco Mescoli, for years a tour manager in the dance, entertainment and music industry, has worked with countless international contemporary dance companies.
He has met dancers, choreographers and artists, coming into contact with and being interested in the most diverse musical genres.
Following a radio experience of a few years in London, he returned to Italy and chose Bologna and as a pleasant landing place on the airwaves that of NEU Radio where he hosts the programme "The Sound of Dance".
He specifically deals with contemporary dance, which is not only art, discipline and beauty, but also a vehicle for expanding one's musical and cultural background.
Choreography
Luiz de Abreu
Scenography and costume design
Luiz de Abreu
Light Design
Luiz de Abreu, Alessandra Domingues
Stage Manager
Emmanuel Gary
Soundtrack
Luiz de Abreu, Teo Ponciano
production assistant
Michael Summers
Production delegate
CN D Centre National de la Danse
Co-production
Centre chorégraphique National d'Orléans, Charleroi Danse, Teatro Municipal do Porto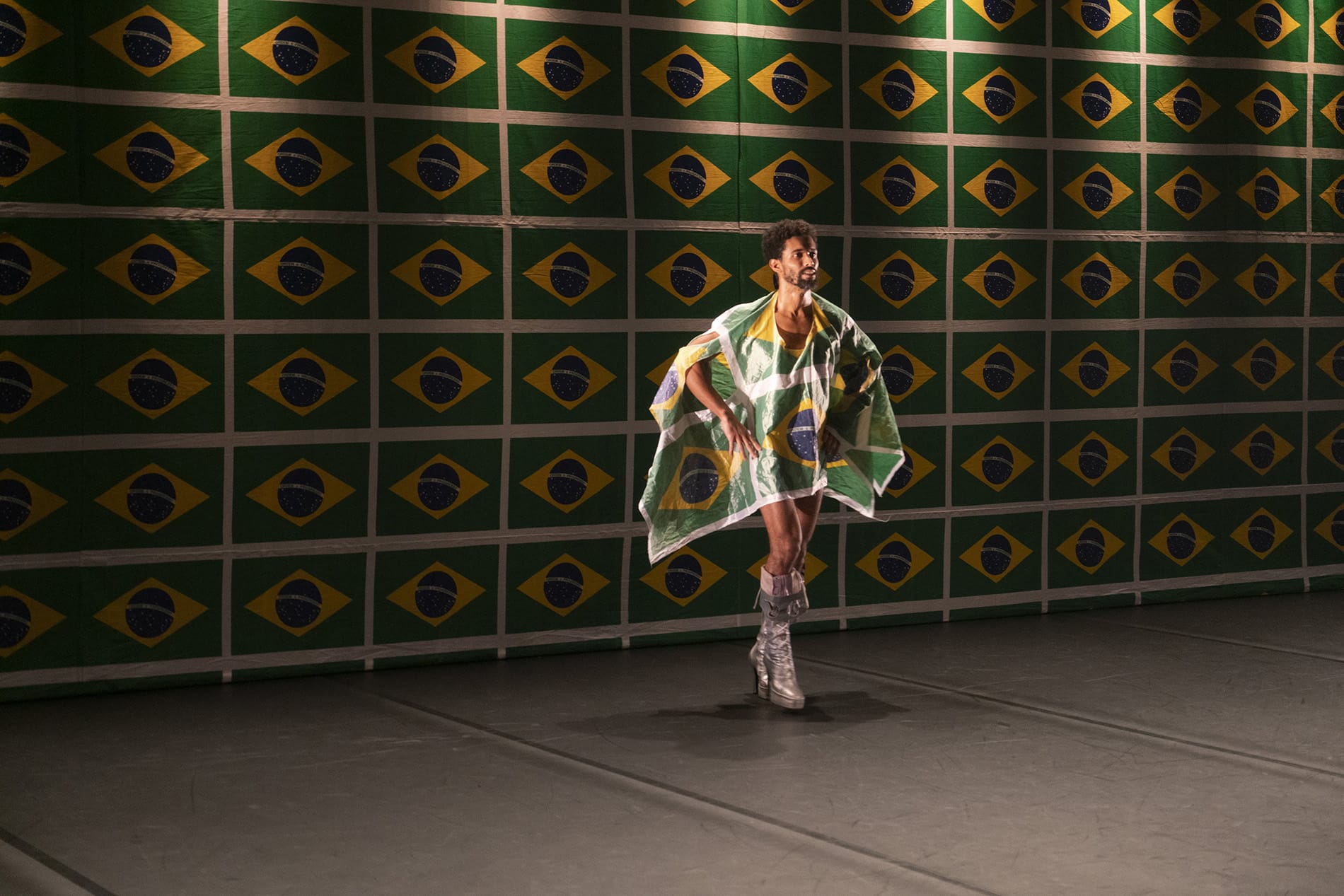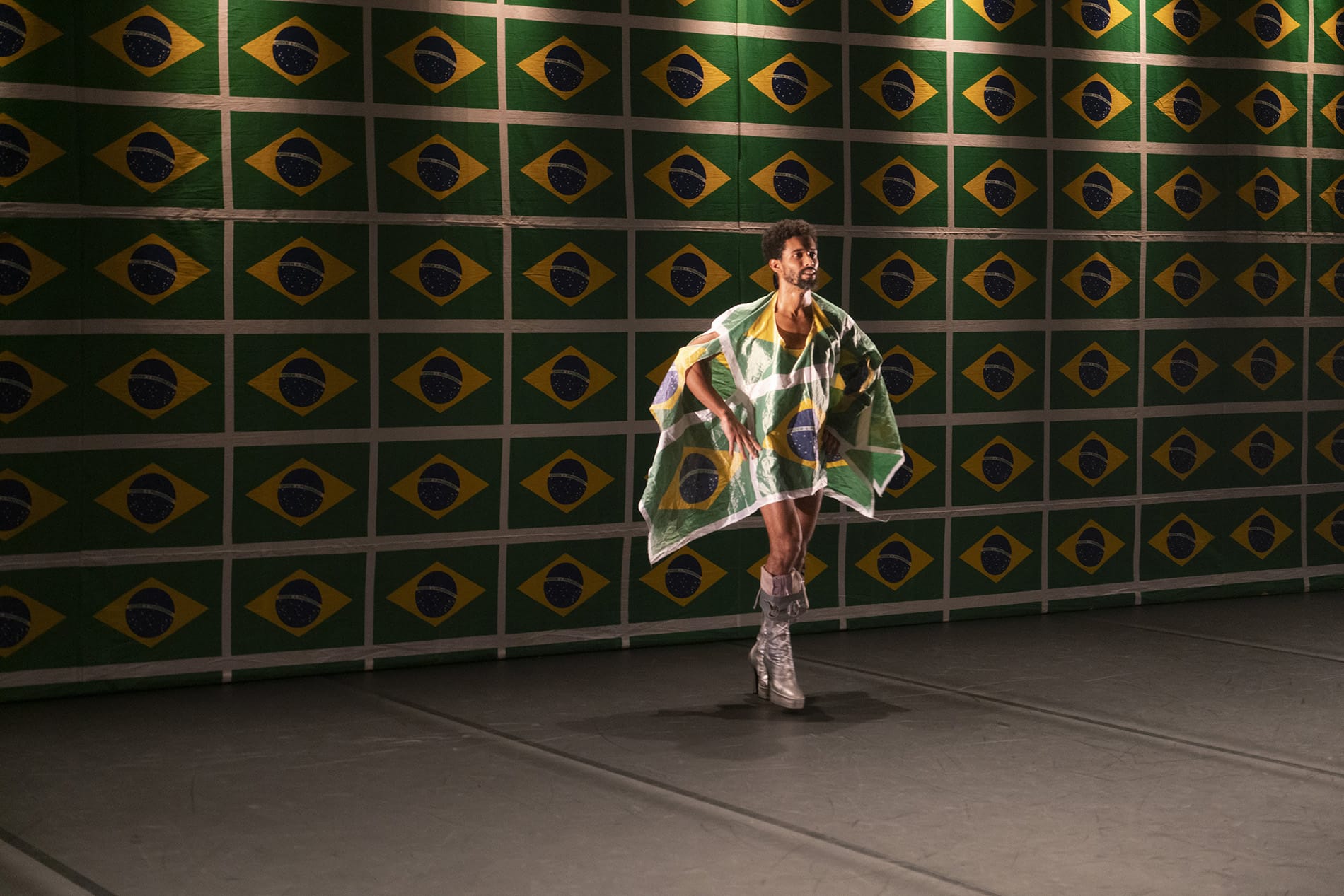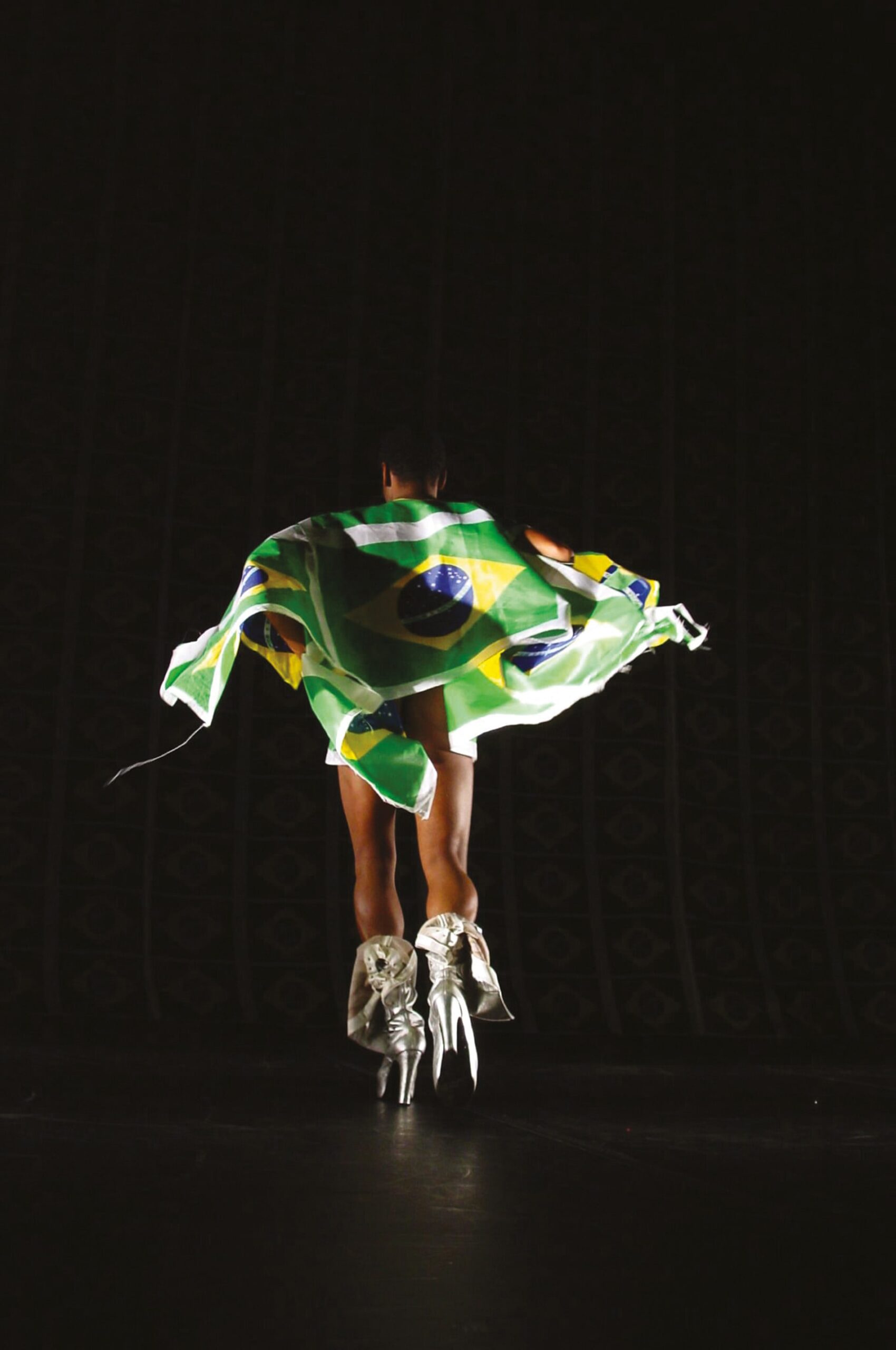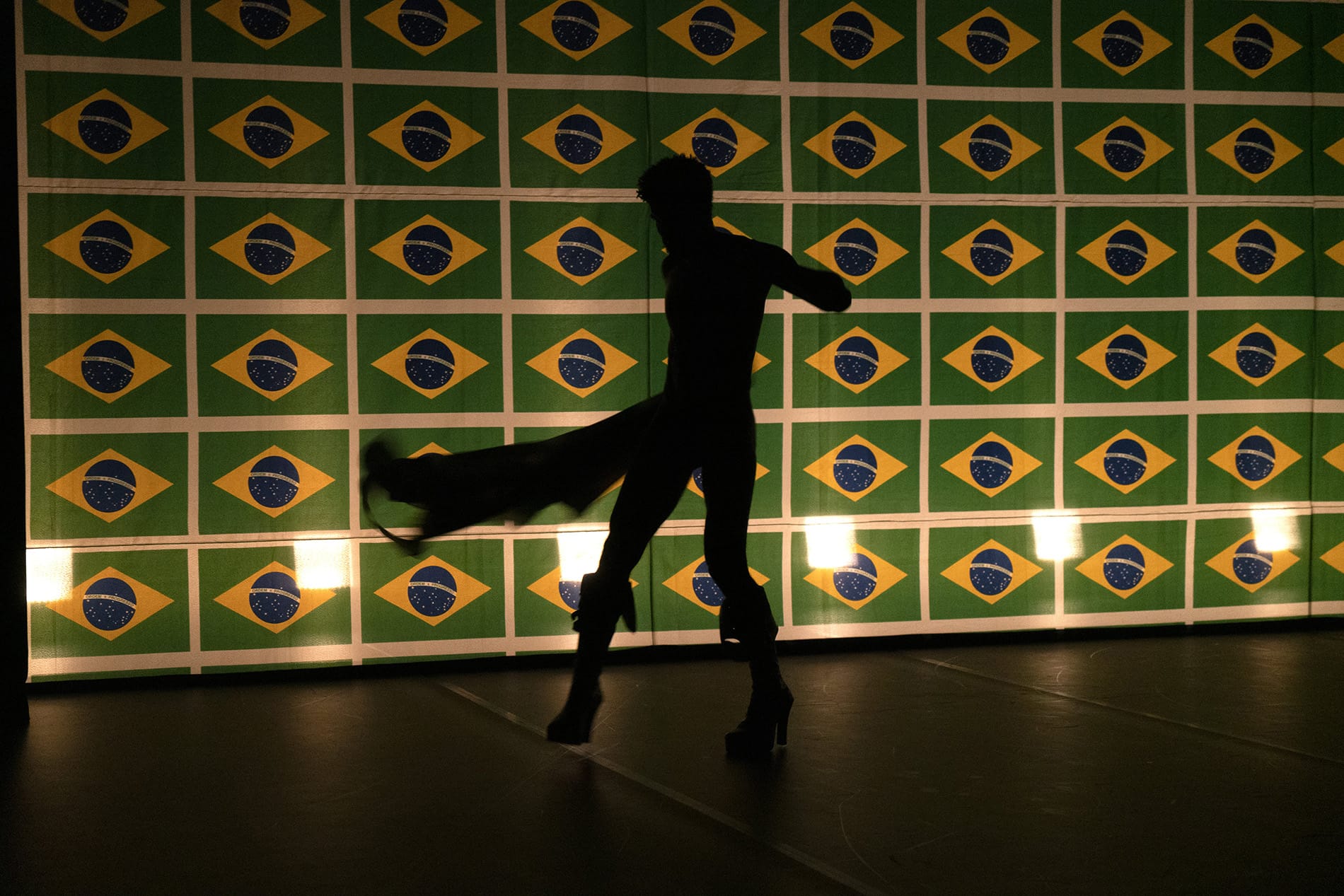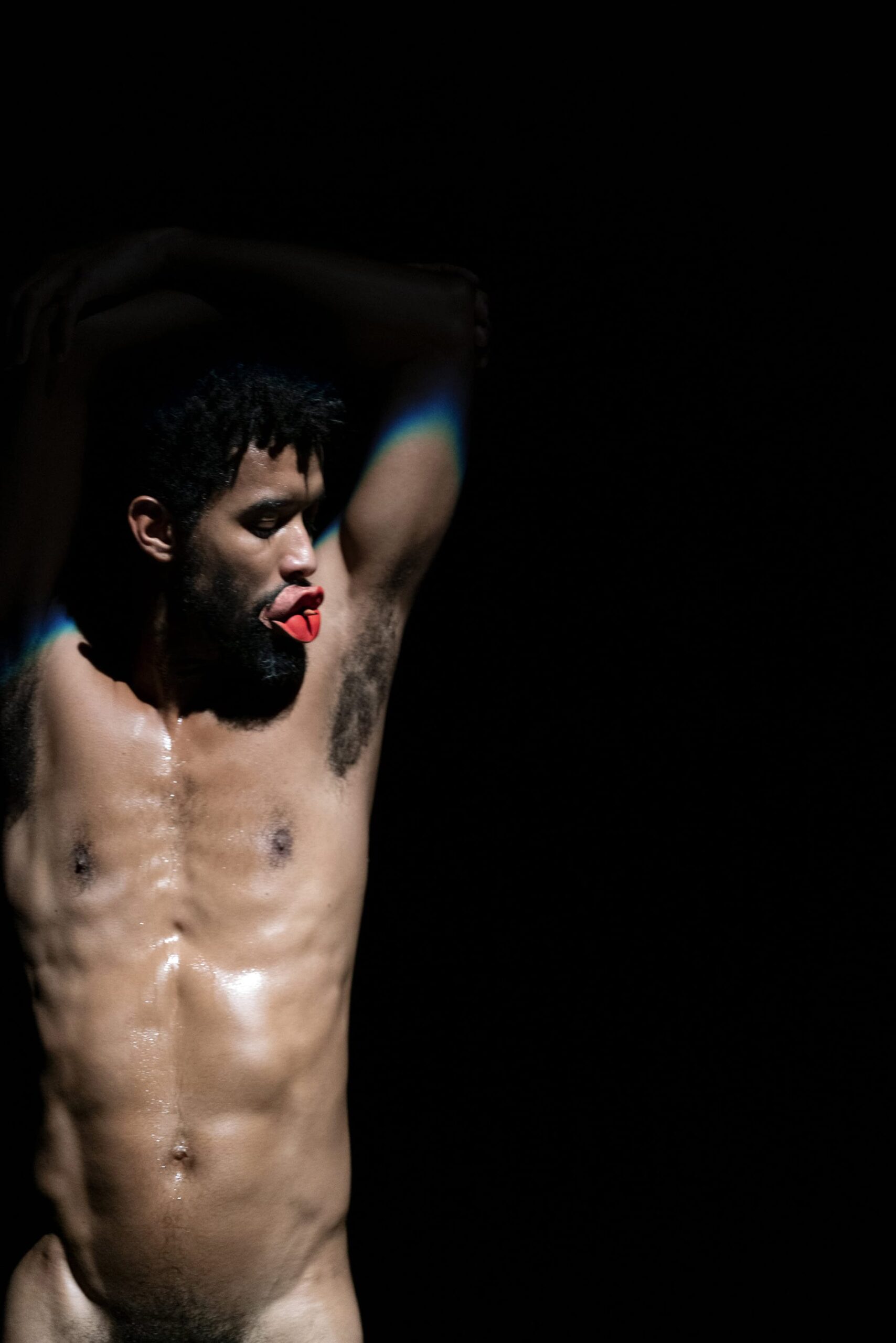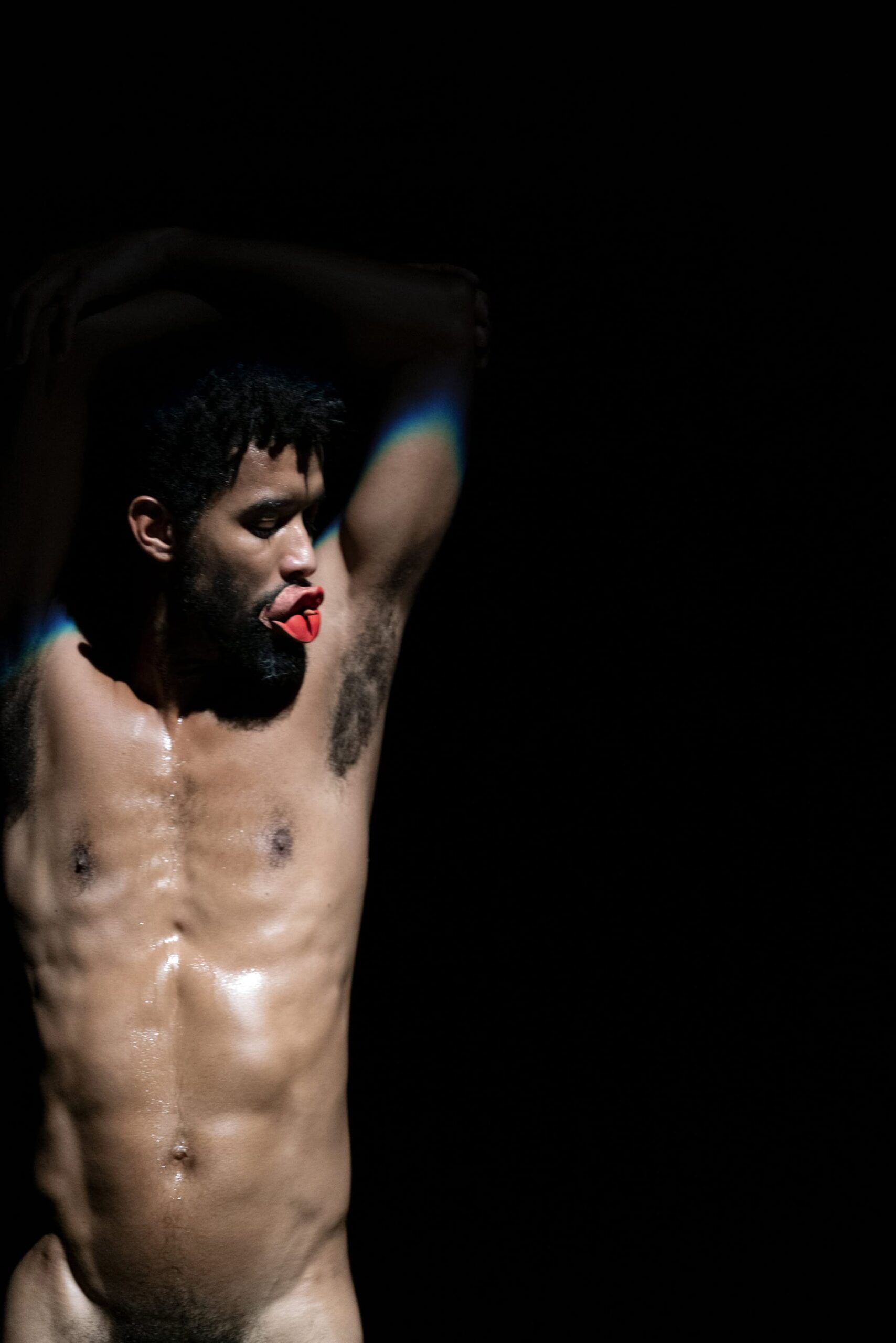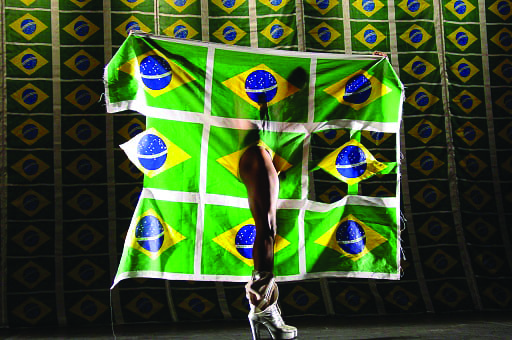 Find out about the other events