Poppy Field
A film by Eugen Jebeleanu
(Romania, 2020, 82 min.)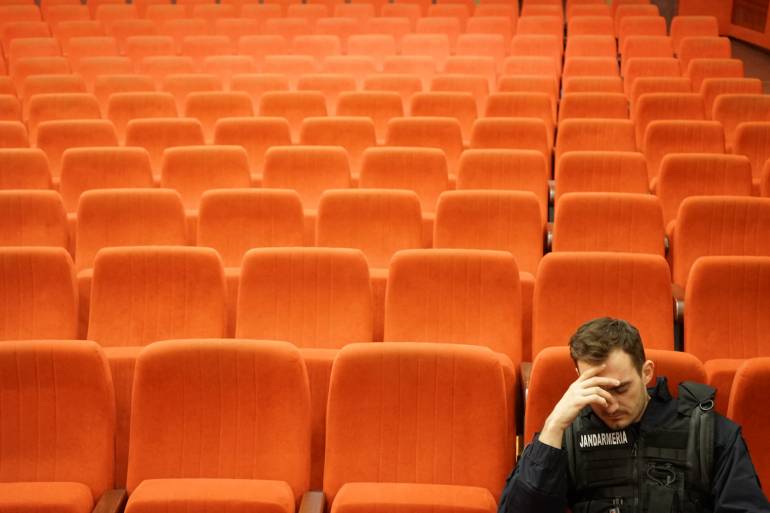 Cristi is a policeman who keeps his homosexuality and his relationship with Hadi, a young man, a secret, knowing that they would be stigmatized among the military ranks in which he works. During a police intervention at a movie theater, where a group of ultra-nationalists has sabotaged the screening of an LGBT+ film, one of the spectators opposing the protesters threatens Cristi with revealing his secret, upsetting the fragile balance the young man thought he had built. A drama with a dense script charged with emotional tension that shows us the harsh reality of a repressed identity that is forced to accept shame and silence because of a macho environment.
Dates for this event:
17/09/2022 – H 20.00
– Cinema Lumière
Tickets
Tickets can be purchased:

1) Online: via the DICE platform (a presale fee will be added to the ticket cost).

2)At the box office set up at the venue from one hour before the start of the performance.

For ticket and season ticket info:
biglietteria@genderbender.it
Eugen Jebeleanu is a Romanian theatre and film director. For more than a decade, his projects, both theatre and film, have focused on political and social issues, and his artistic endeavours focus on giving a voice to those who do not adhere to the dominant culture and rebel against systems that censor freedom of expression. He has worked with prestigious theatres all over the world and his creations have been screened at theatre festivals in Romania, Poland, Denmark, Germany, the Republic of Moldova and France.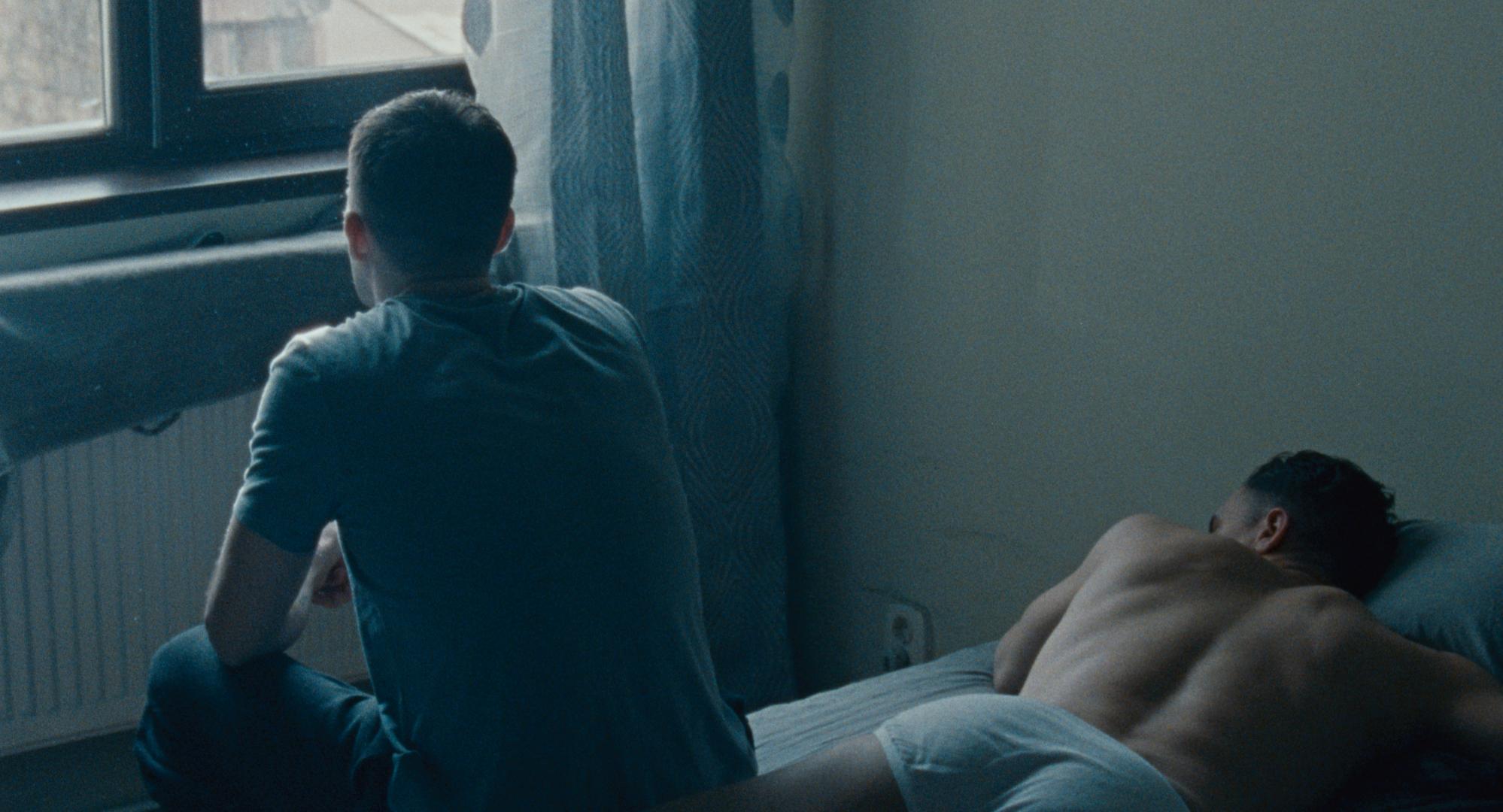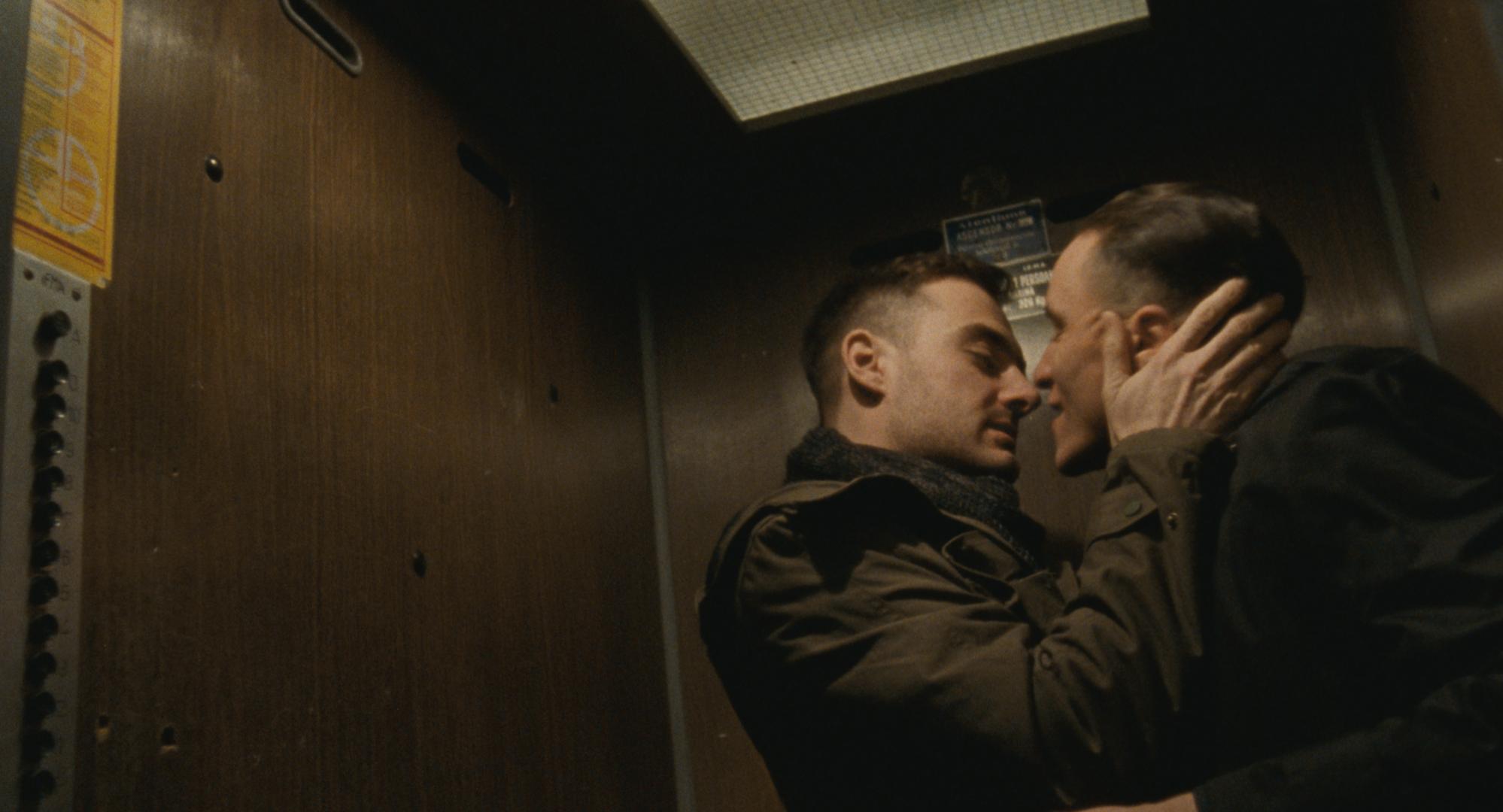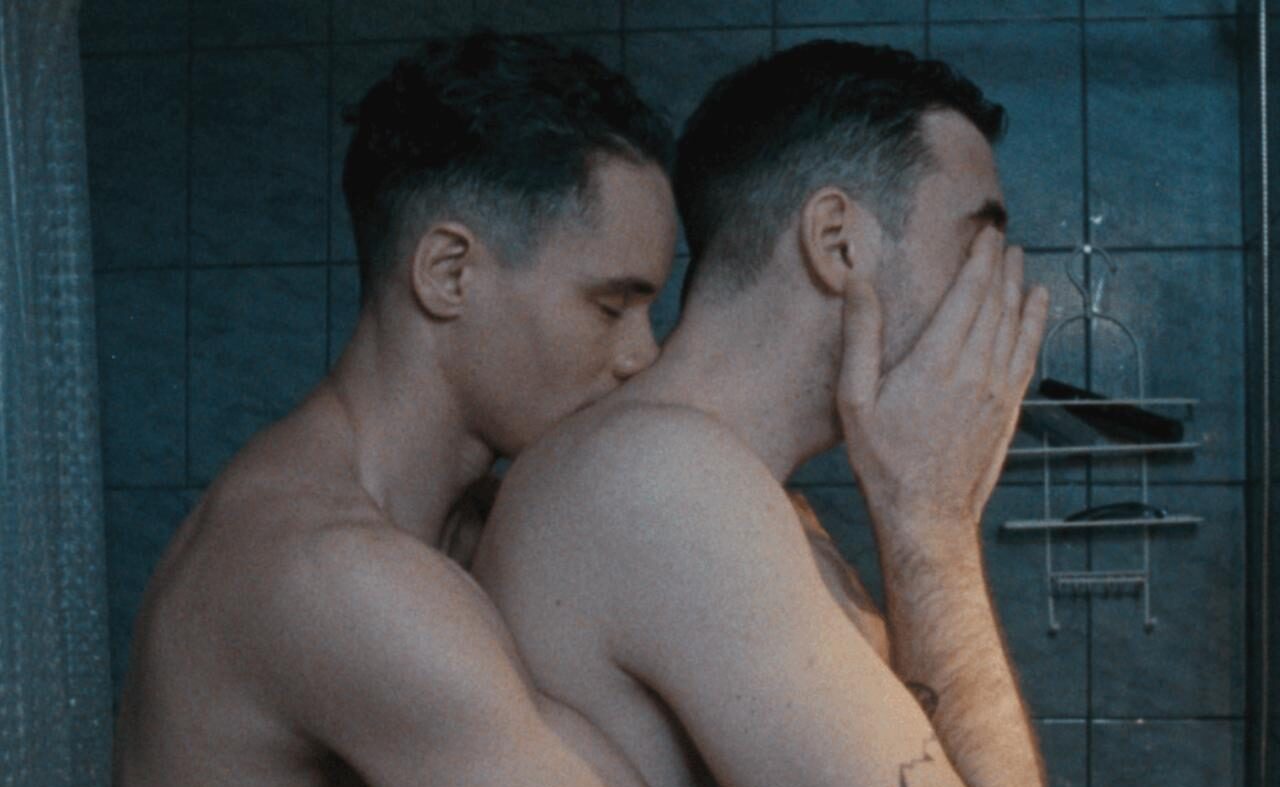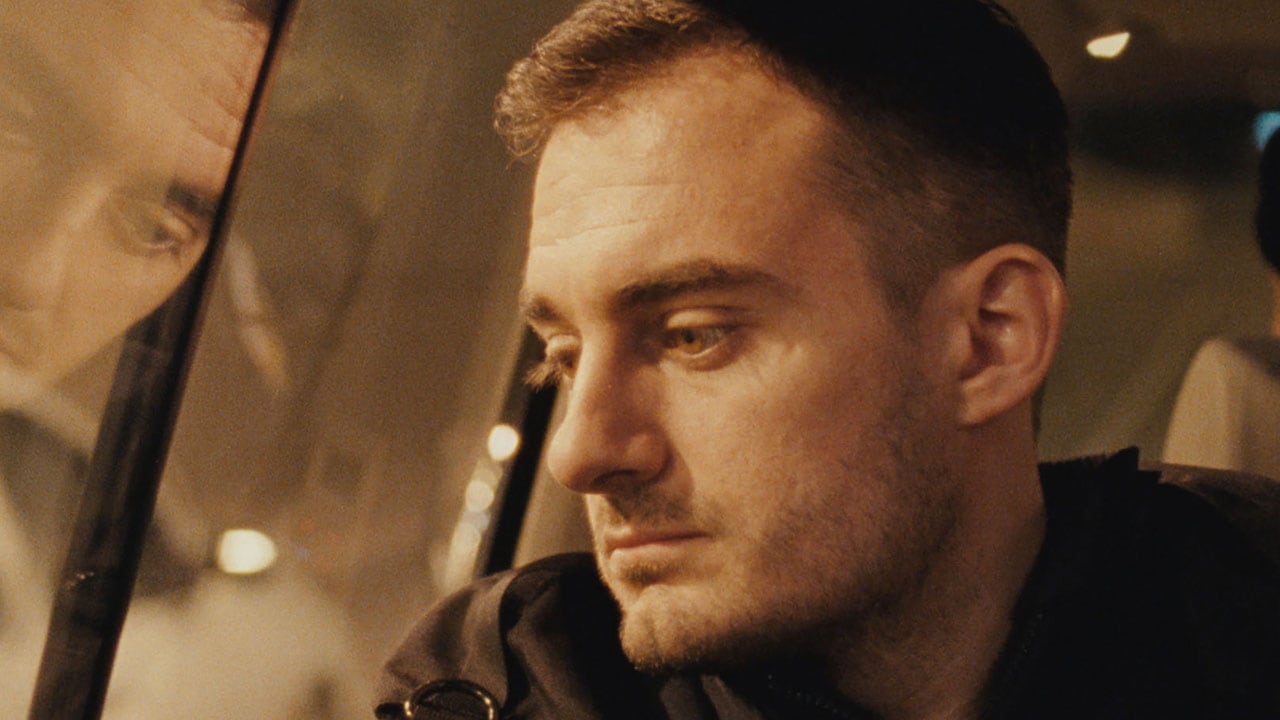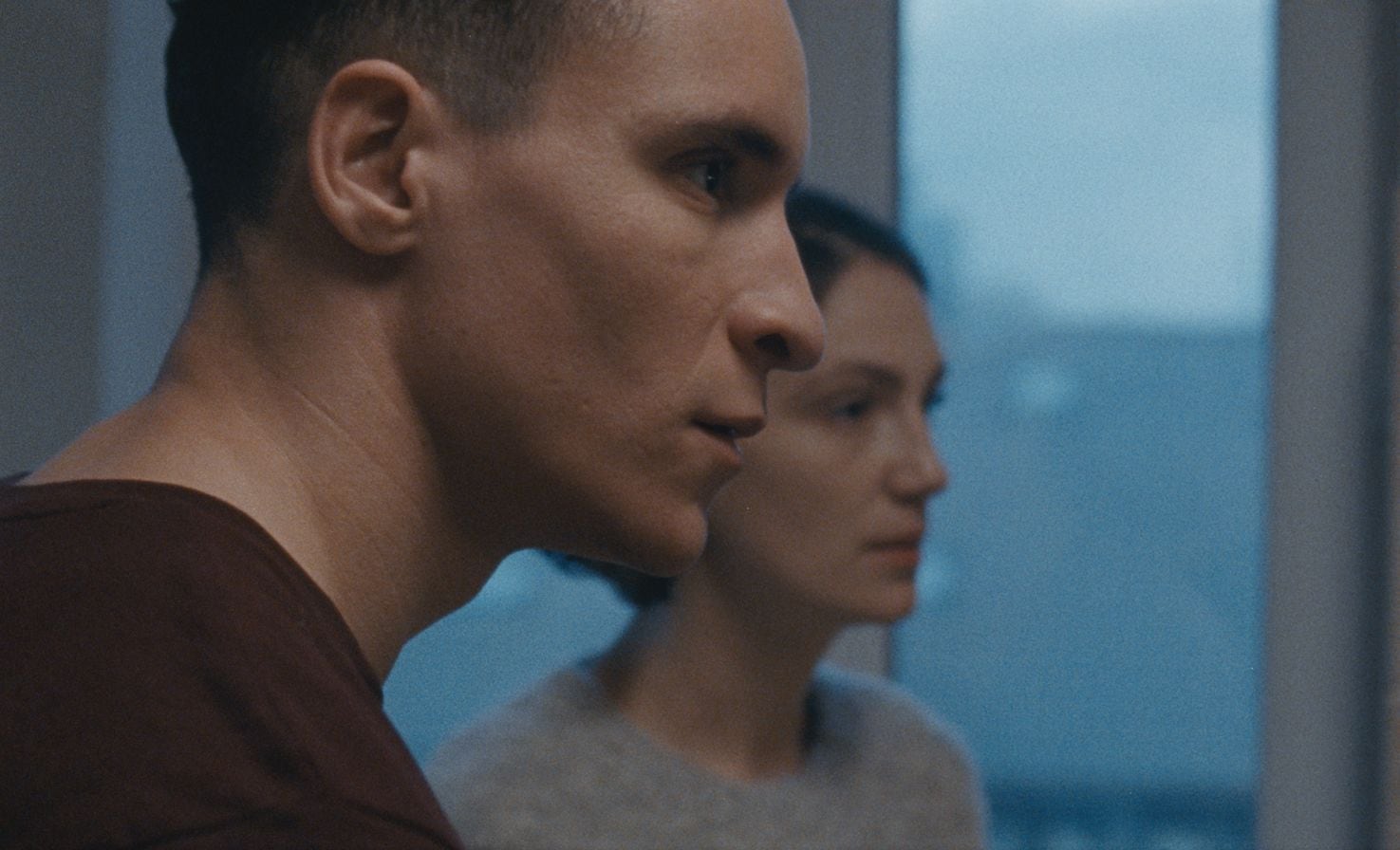 Find out about the other events