Questioni di un certo genere
Book presentation with Fumettibrutti, Vera Gheno, Arianna Cavallo and Ludovica Lugli

with LIS interpreter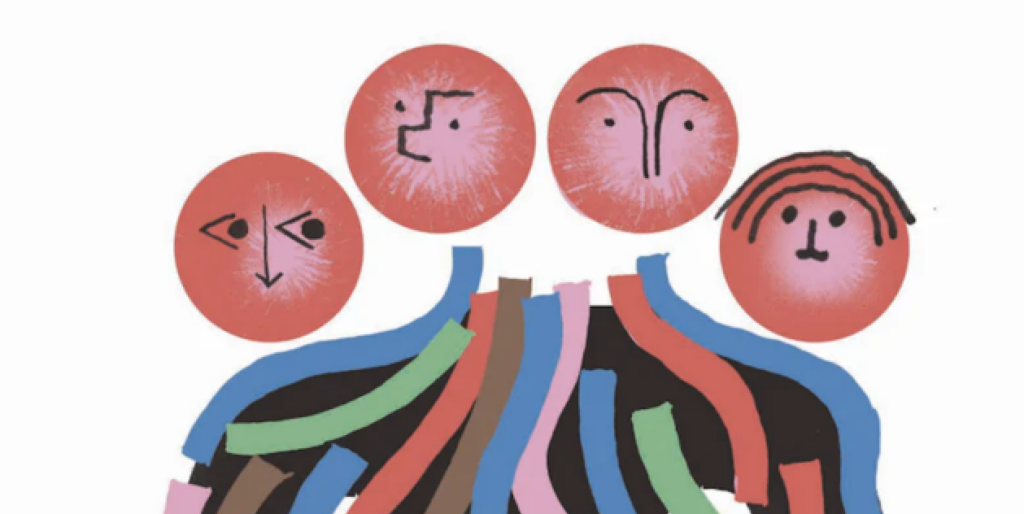 A guidebook, the result of a team effort, that collects articles, stories, and explanations, related to gender and identity issues: the struggle for rights, the pink/blue binarism of gender marketing, the debate over the proper terminology to respect each individual, and more. A book that presents information clearly and accurately, allowing the reader to learn more about gender without forgetting to start from the basics. Questioni di un certo genere is the second issue of a series called Cose spiegate bene, an editorial project by Il Post and Iperborea, which in this volume features contributions from Arianna Cavallo, Fumettibrutti, Vera Gheno, Gianmarco Negri, Diego Passoni, Massimo Prearo, and Il Post's editorial staff.

LIS interpreter will be present at the presentation
Dates for this event:
21/09/2022 – H 19.00
– Cassero LGBTI+ Center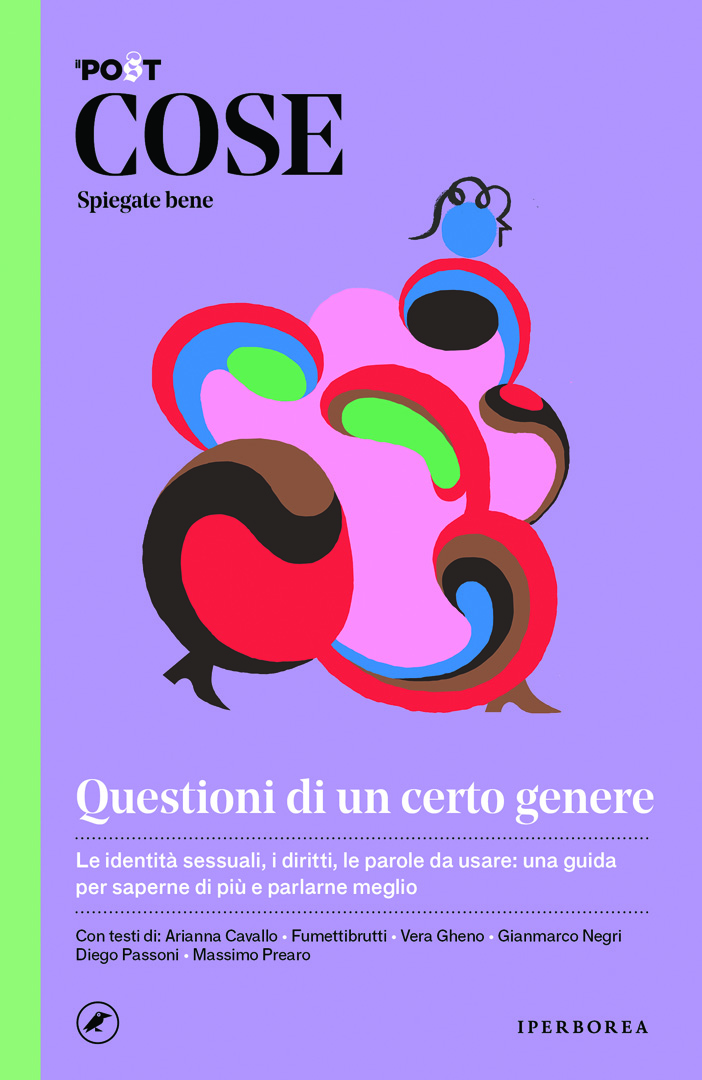 About the authors
Josephine Yole Signorelli, known as Fumettibrutti, is an Italian author and illustrator. Born in Catania in 1991, she currently resides in Bologna. She published for Feltrinelli Romanzo Esplicito (2018) and P. La mia adolescenza trans. She also received the Gran Guinigi Award for Best Newcomer at Lucca Comics & Games 2019.

Vera Gheno, sociolinguist, translator from Hungarian and populariser, she collaborated for twenty years with the Accademia della Crusca and for four years with the Zanichelli publishing house. She taught as an adjunct lecturer at the University of Florence for 18 years; since September 2021 she has been a Type A researcher at the same institution. It is May 2022 Call me like this. Normality, diversity and all the words in between (Il Margine), her eleventh monograph.

Arianna Cavallo, born in Udine, graduated in Rome, now lives in Milan. Before becoming a journalist, she worked in press agencies and in a foundation for LGBTQ rights. She writes mainly about fashion, food, books and photography.

Ludovica Lugli, journalist for the Post, she edited Questioni di un certo genere (Iperborea 2021) and Le droghe, in sostanza (2022), the second and third issues of Cose spiegate bene.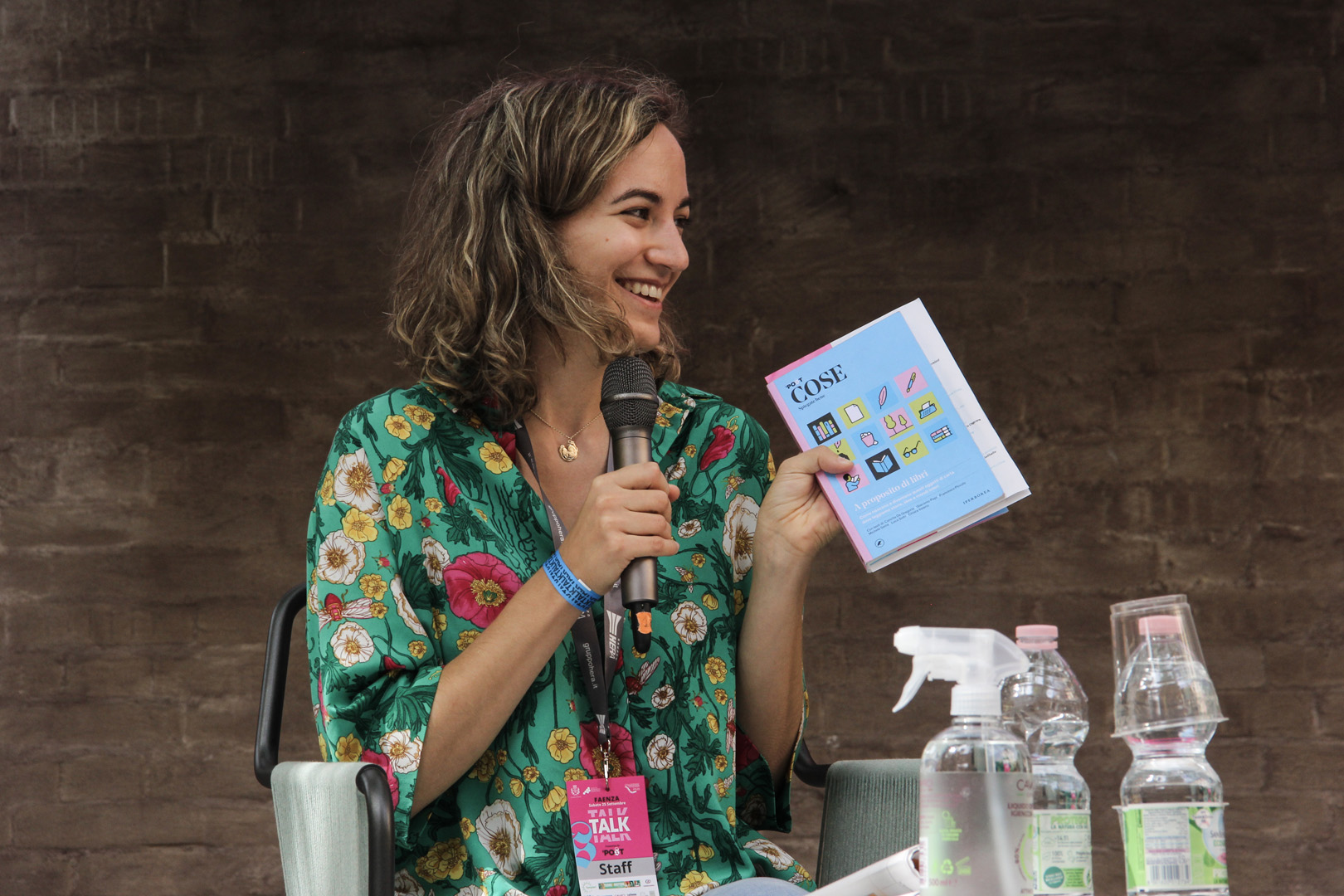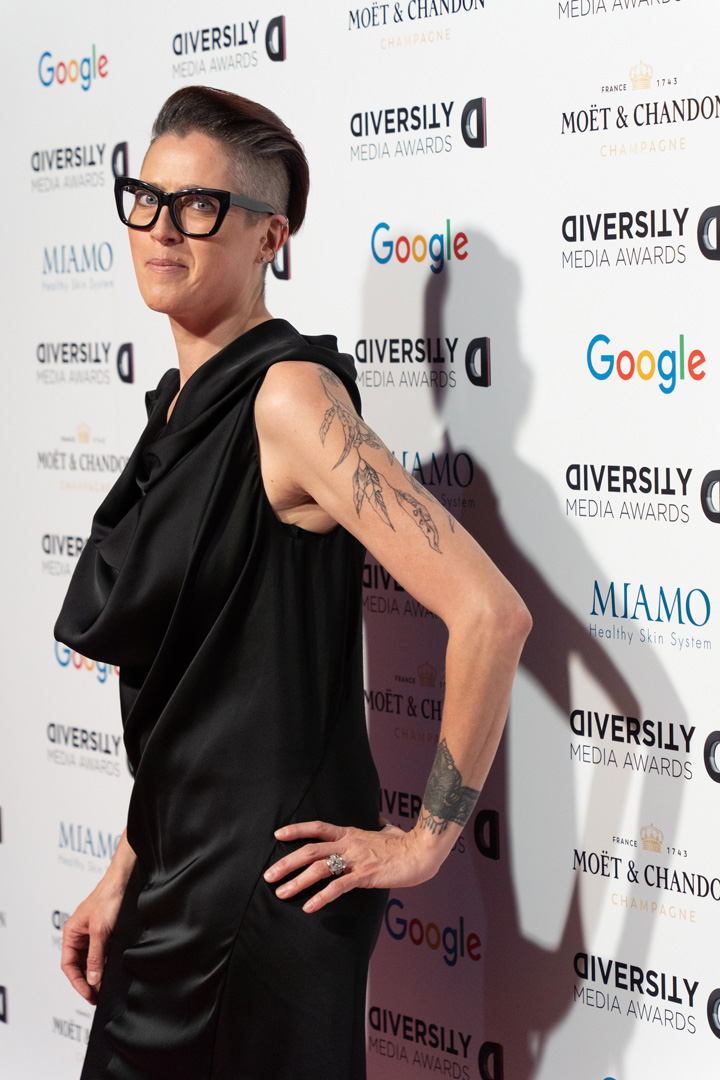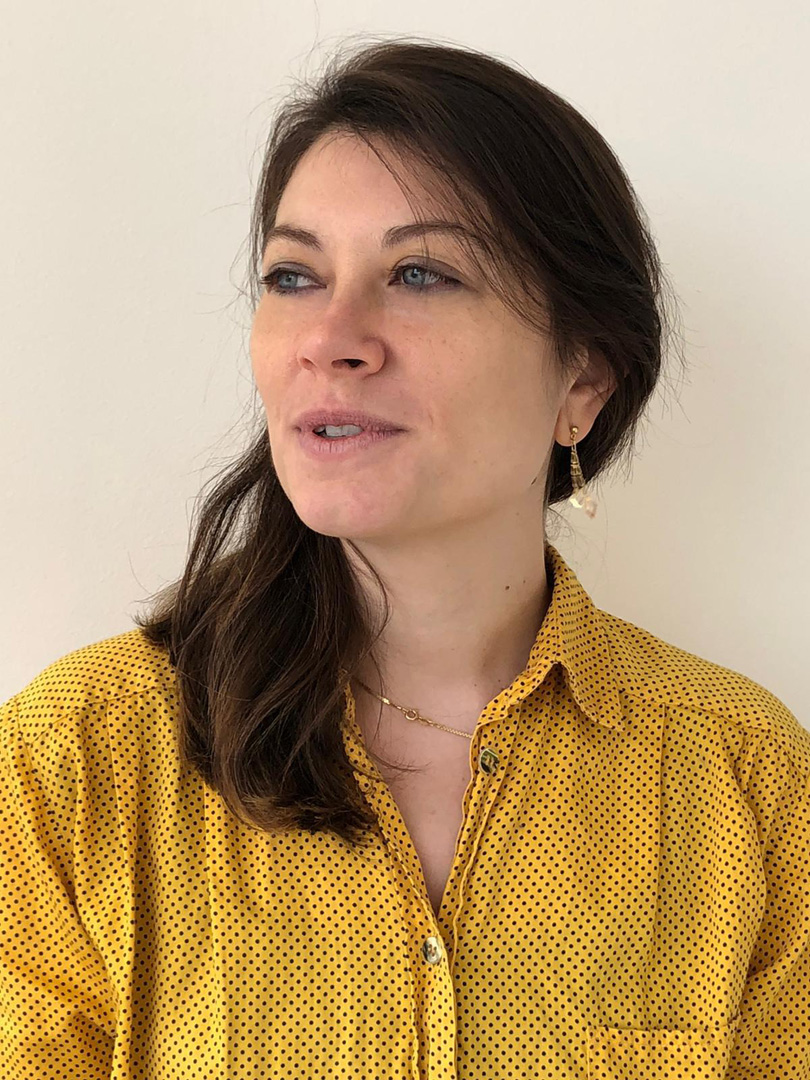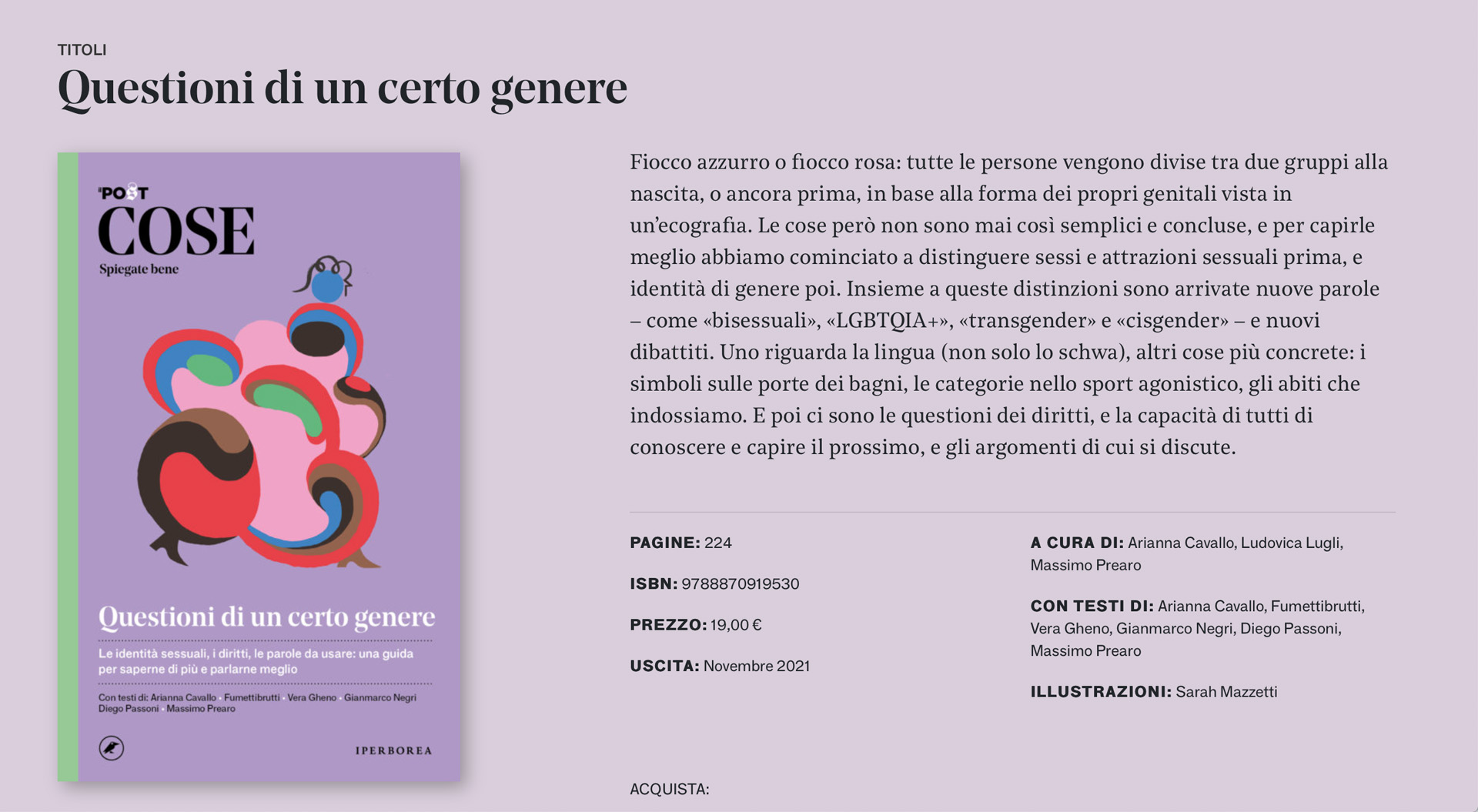 Find out about the other events