Sisters With Transistors
A film by Lisa Rovner
(USA, 2020, 90 min.)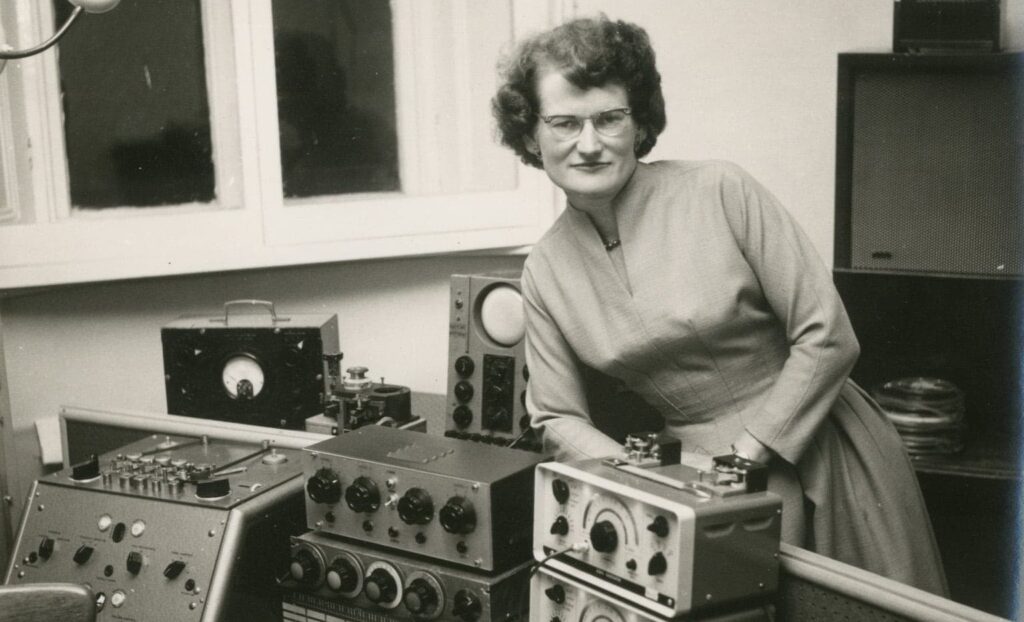 An original documentary exploring the crucial role of women in the birth and development of electronic music. Through a never-before-seen narrative that spans the twentieth century, the film celebrates the pioneering work of visionary female artists who experimented with technology to make their way in the music industry. Introducing such figures as Clara Rockmore, a virtuoso theremin performer, and Delia Derbyshire, composer of the Dr. Who theme song, Laurie Anderson's narrative voice presents the stories of extraordinary women whose creativity changed the way in which we think about genres (and gender) when it comes to music and society.

In case of bad weather, the event will be hosted at the DAMSLab Auditorium in Piazzetta Pier Paolo Pasolini 5/b. Follow the updates on Gender Bender's social networks.
Dates for this event:
20/09/2022 – H 21.00
– Giardino del Cavaticcio
Tickets
Tickets can be purchased:

1) Online: via the DICE platform (a presale fee will be added to the ticket cost).

2)At the box office set up at the venue from one hour before the start of the performance.

For ticket and season ticket info:
biglietteria@genderbender.it
Lisa Rovner is an artist and filmmaker living in London. Her creative projects range from short films, music videos, commercials and art exhibitions and are united by a fascination with archives and sound, and a desire to unite politics and philosophy in an image. Rovner boasts collaborations with important filmmakers and his films have been presented internationally in cinemas and theatres. Sisters With Transistors is her first documentary film.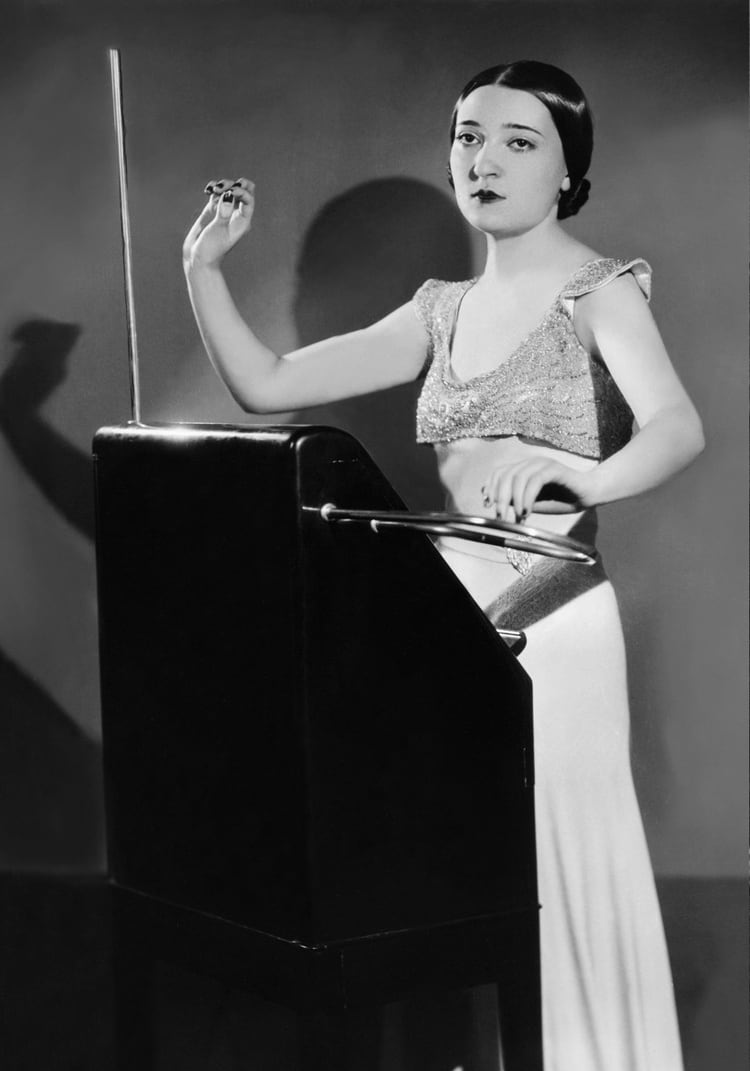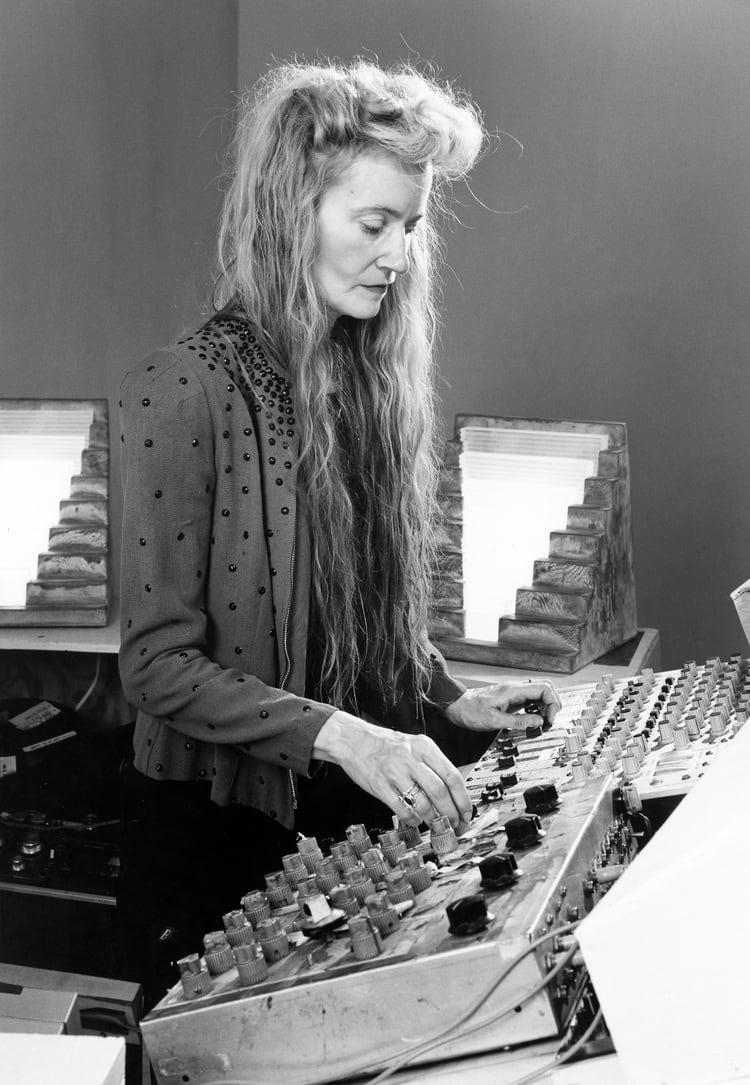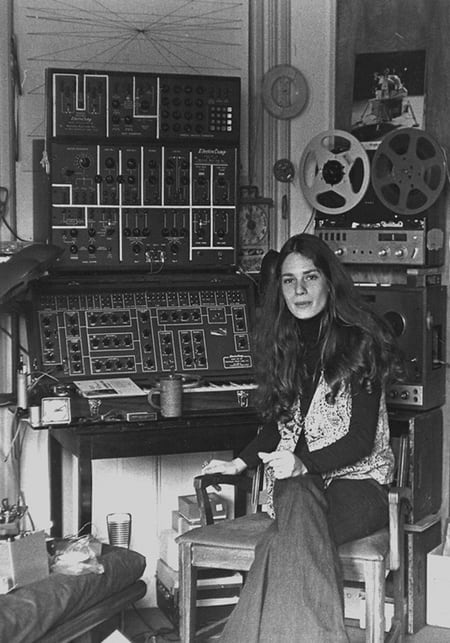 Find out about the other events