Stop Zemlia
A film by Kateryna Gornostai
(Ukraine, 2021, 120 min.)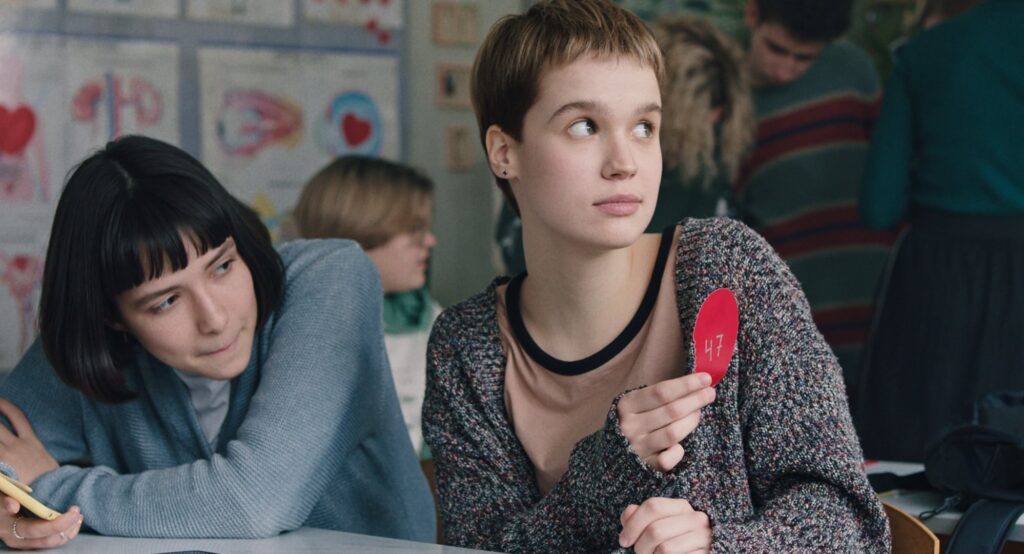 Winner of the Crystal Bear at the Berlinale 2021, Ukrainian director Kateryna Gornostai's debut film is a coming-of-age story that shows us the joys and anxieties of a group of teenagers through the eyes of Masha, a non-conformist and introverted student, and her group of outsider friends. A passionate and multifaceted portrait of a generation, set in contemporary Ukraine, in a style between documentary and fiction. A deeply personal (and partially autobiographical) story about self-discovery that offers a radical, authentic, and sensitive view of the unsettling feeling of being young.

In case of bad weather, the event will be hosted at the DAMSLab Auditorium in Piazzetta Pier Paolo Pasolini 5/b. Follow the updates on Gender Bender's social networks.
Dates for this event:
Tickets
Tickets can be purchased:

1) Online: via the DICE platform (a presale fee will be added to the ticket cost).

2)At the box office set up at the venue from one hour before the start of the performance.

For ticket and season ticket info:
biglietteria@genderbender.it
Katerina Gornostai is a director, writer and editor. È
born in Lutsk, Ukraine, on 15 March 1989, and lives in Kiev.
She studied filmmaking at the Marina Razbezhkina and Mikhail Ugarov School of Documentary and Theatre and began her career as a documentary filmmaker in 2012. She later devoted herself to fiction films and hybrid forms. She also teaches documentary filmmaking at the Kyiv-Mohyla Academy School of Journalism.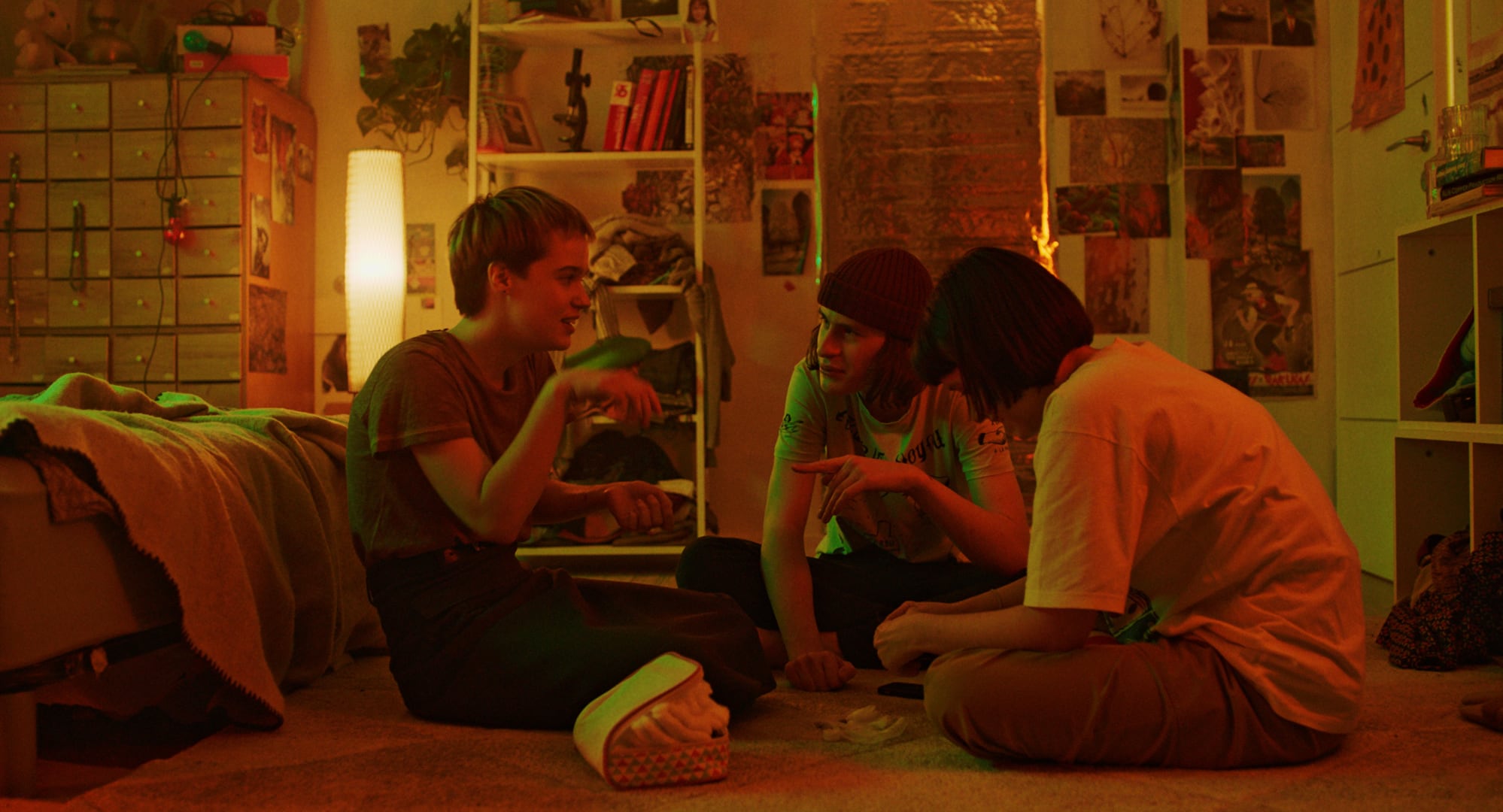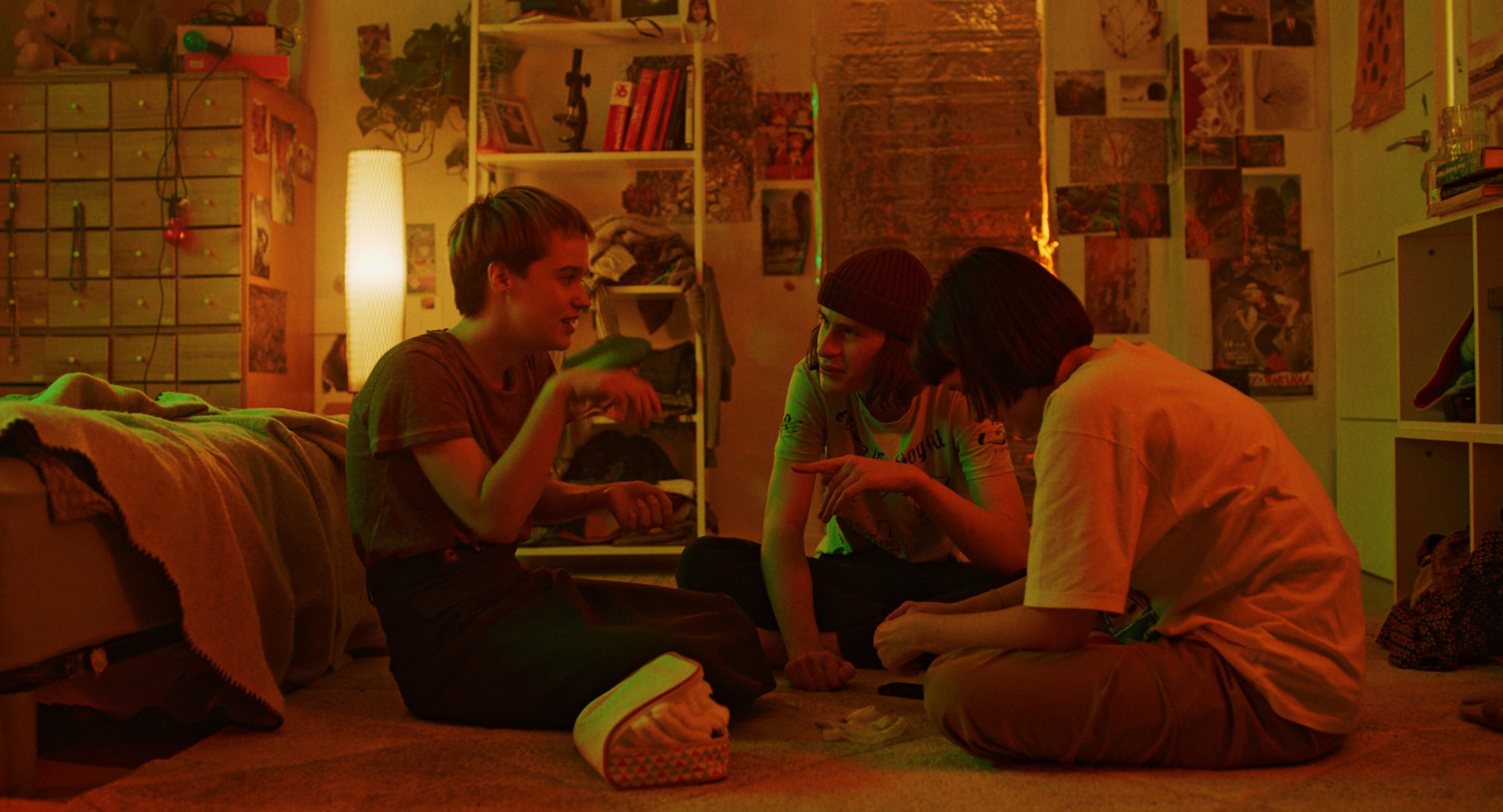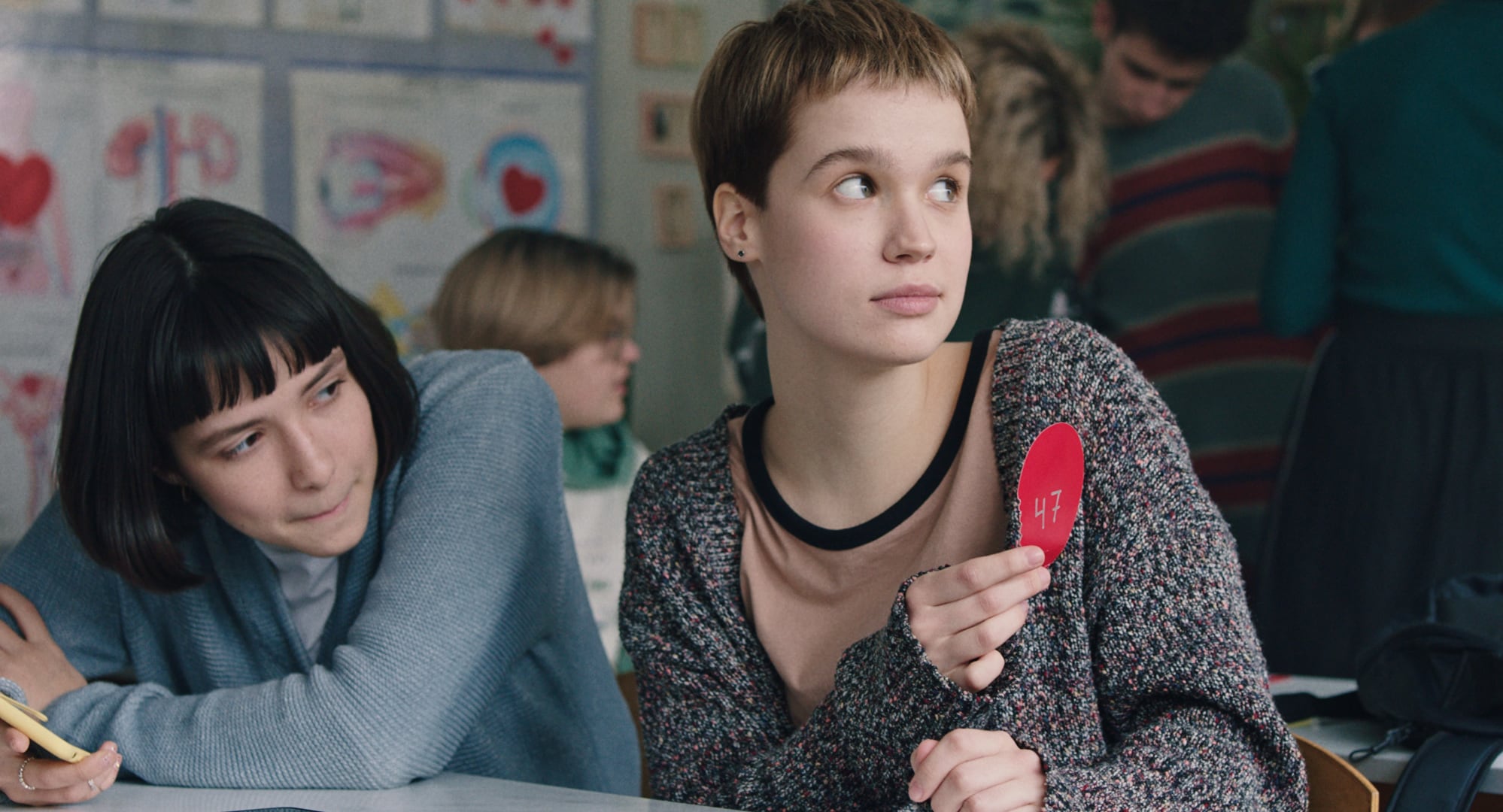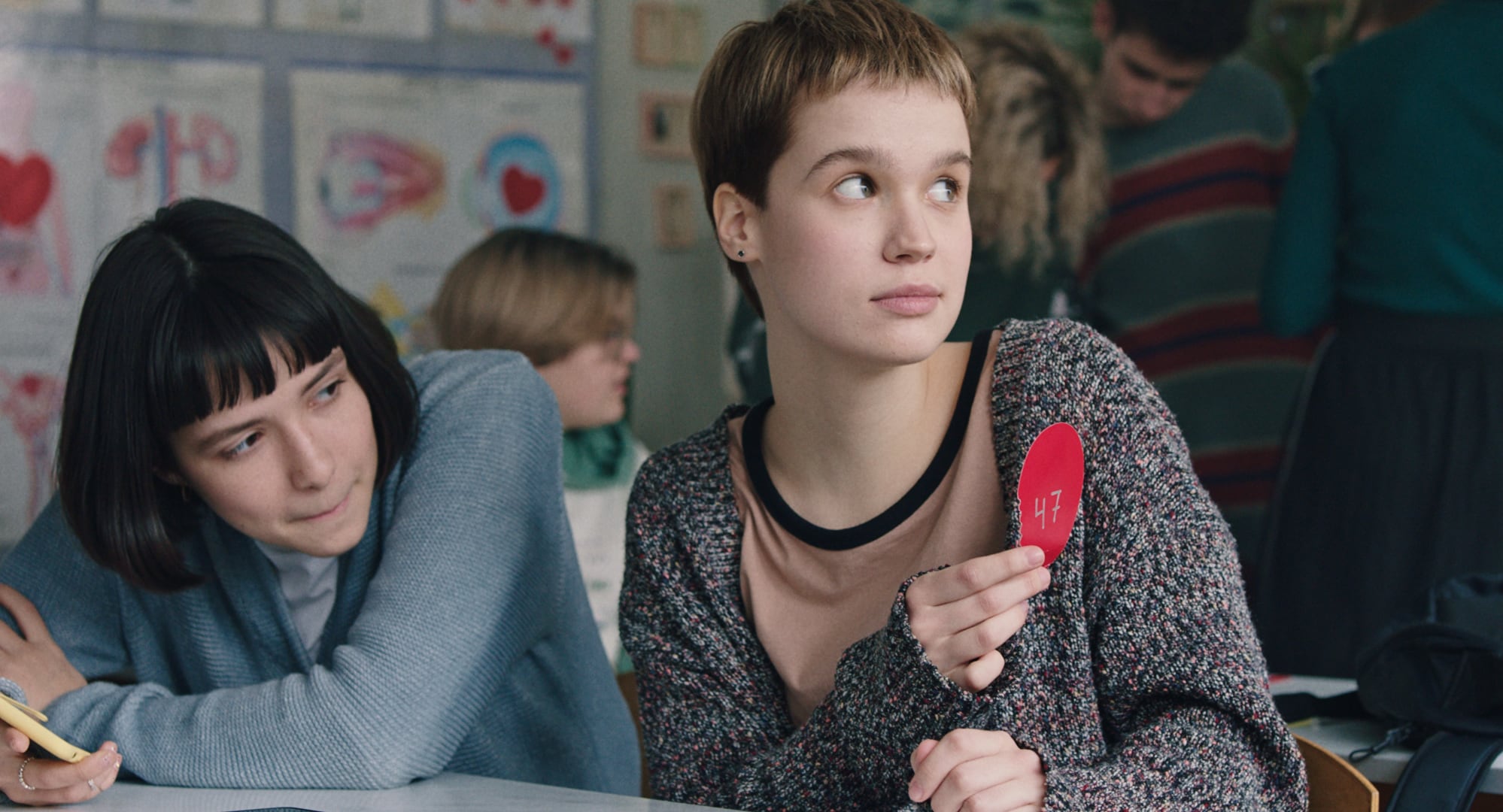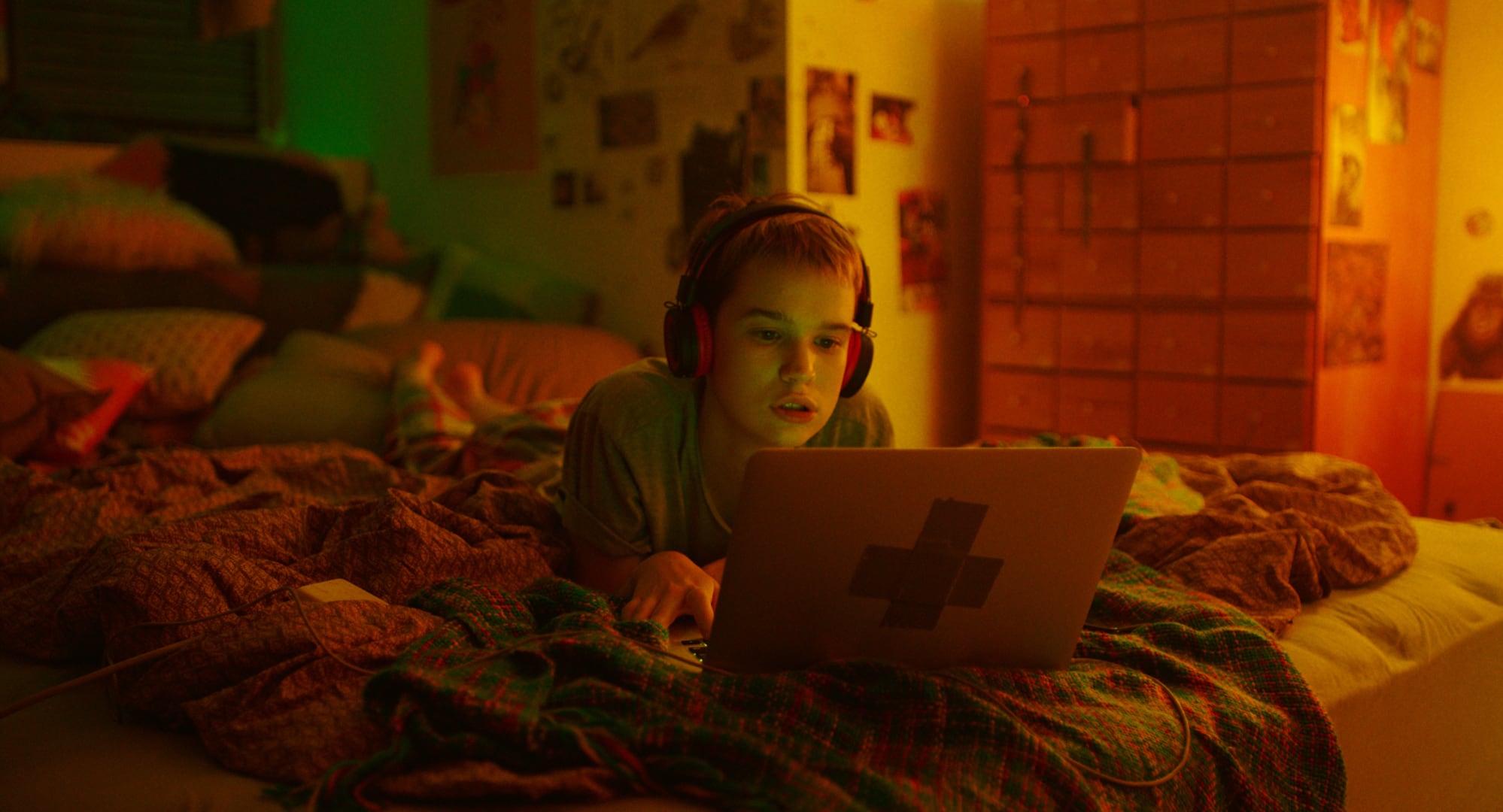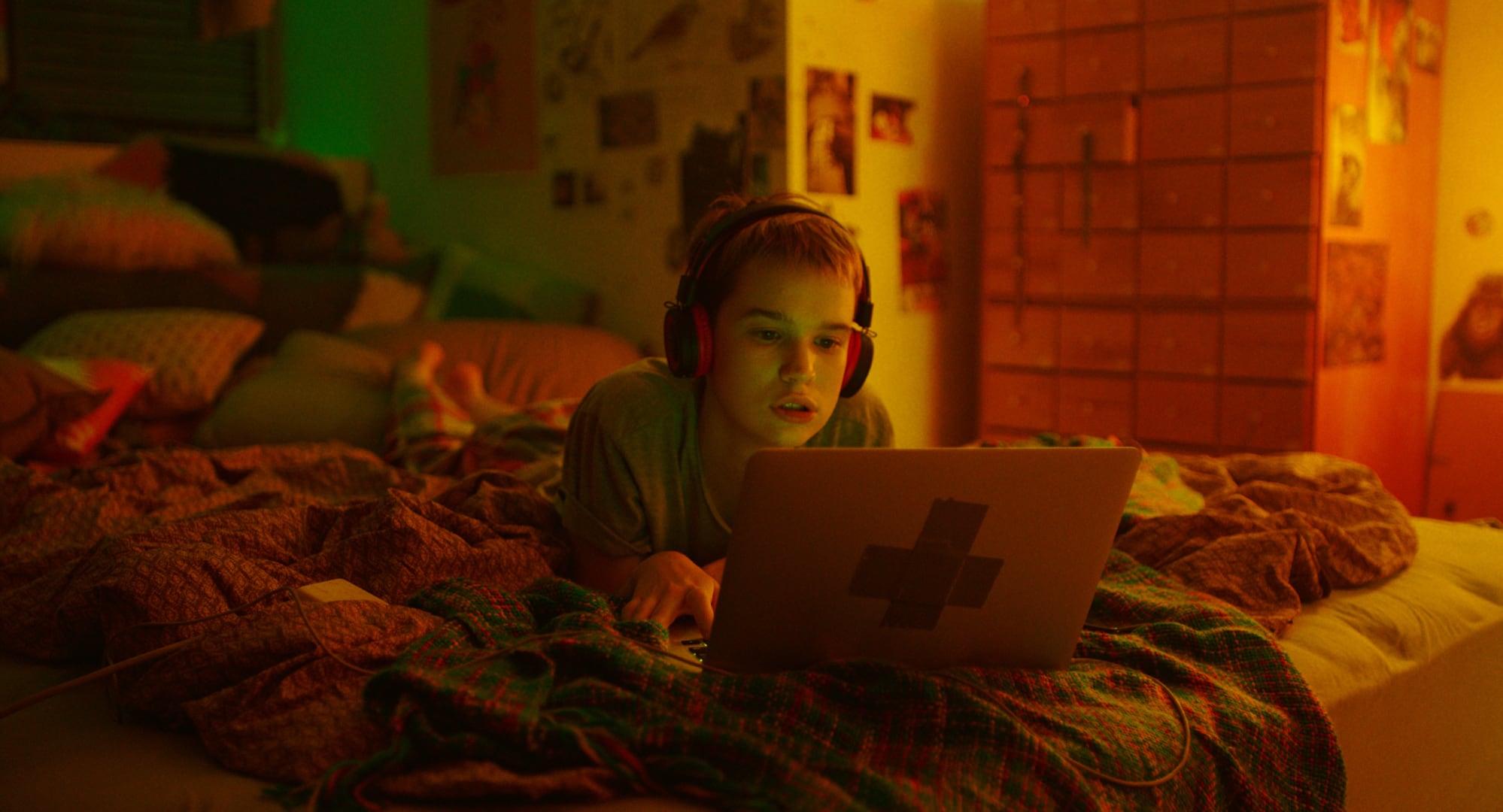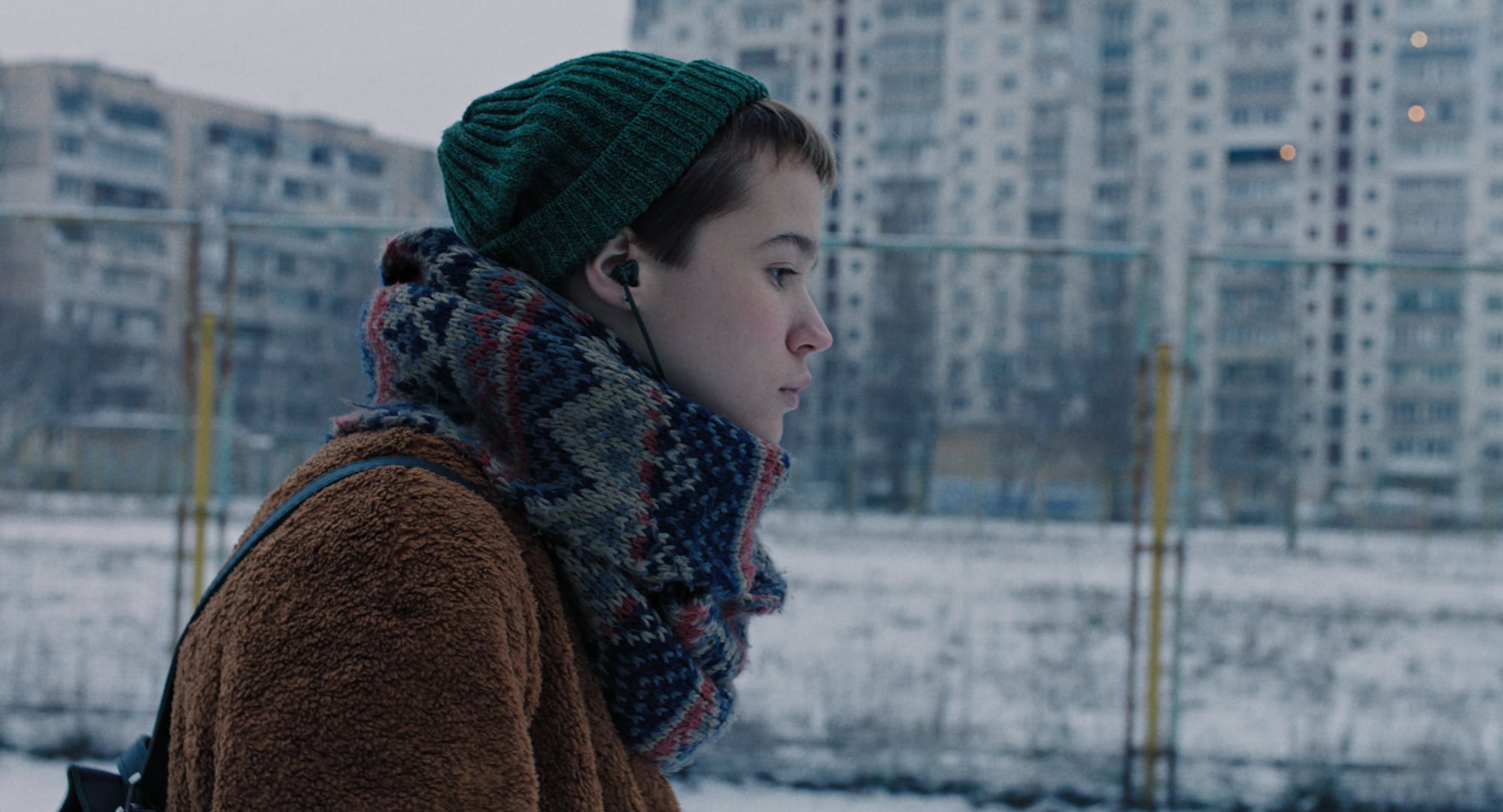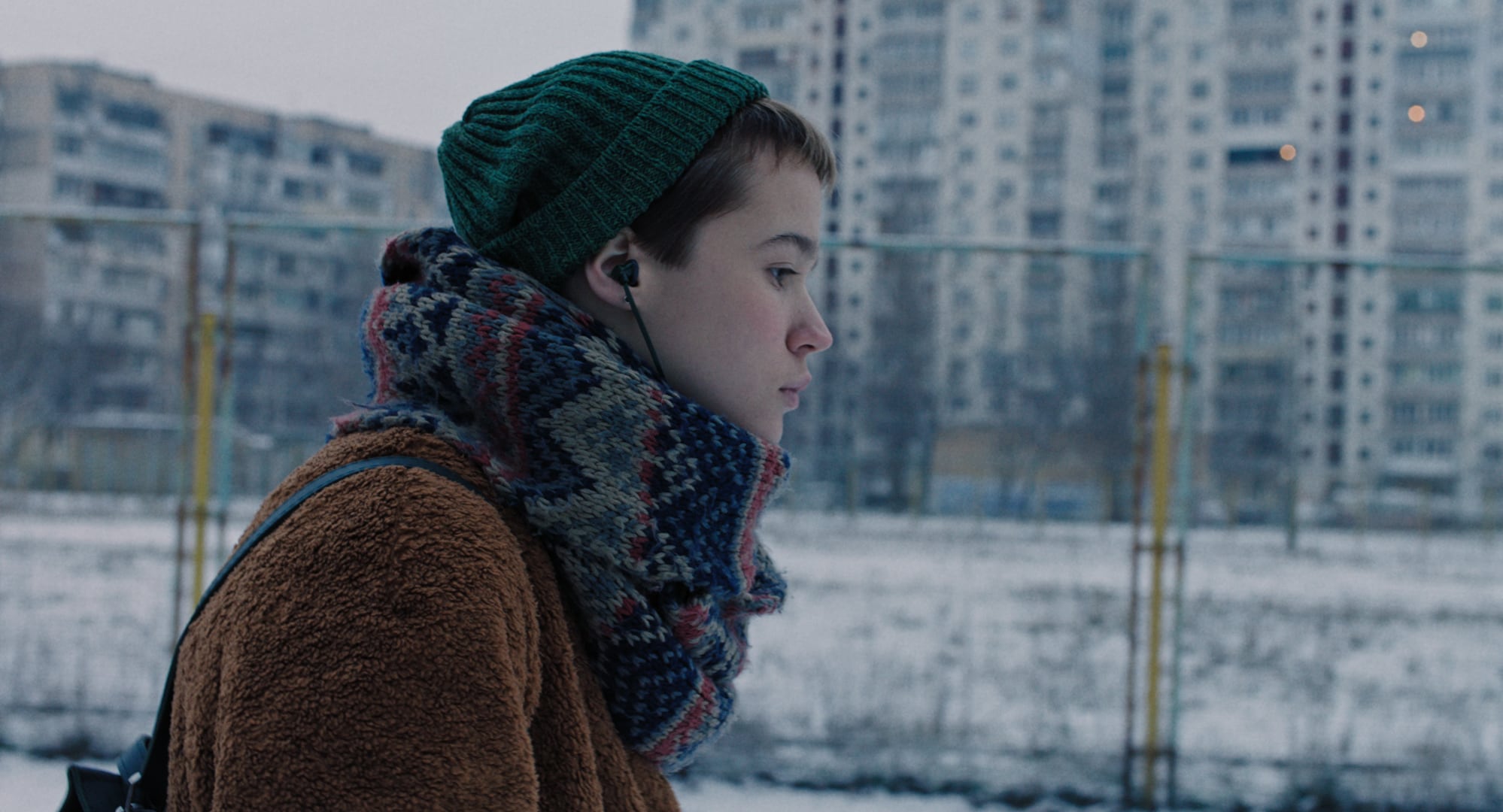 Find out about the other events