Wildhood
A film by Bretten Hannam
(Canada, 2021, 108 min.)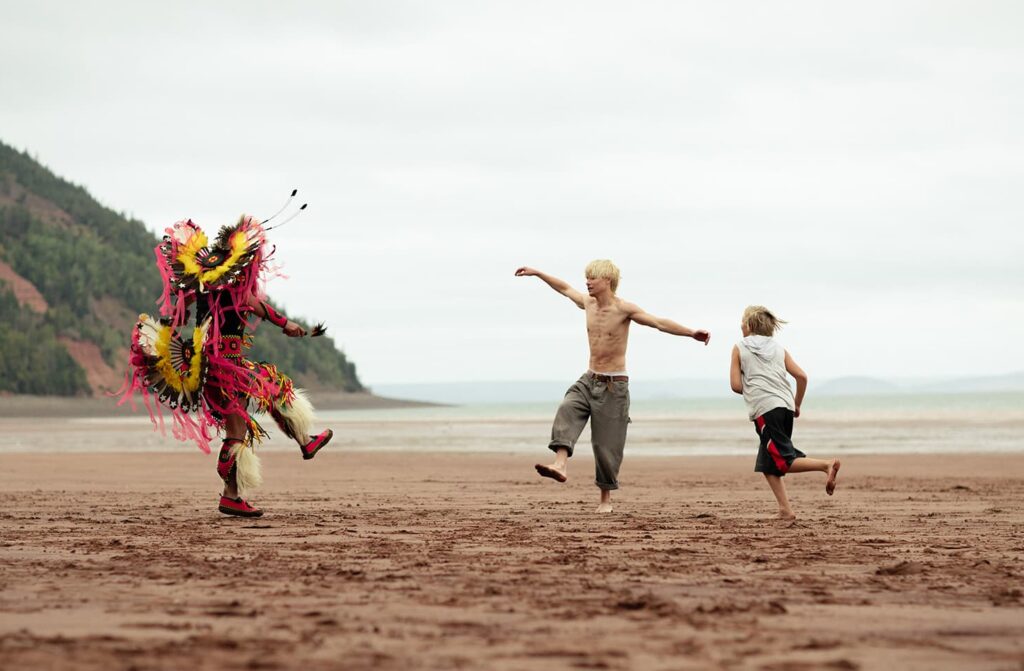 A road movie combined with a coming-of-age story set in the spectacular Canadian territories of the Mi'kmaq people. Link is a teenager who is searching for his own identity and discovering his own desires. After running away from his abusive father, he and his younger brother embark on a journey to find their birth mother. Meeting Pasmay, a Native American who honors the rituals of his secular culture, connects the two brothers with their indigenous heritage. An intense and deep story that delicately and poetically tells us about the physical and emotional journey of individuals discovering their roots and identity.
Dates for this event:
21/09/2022 – H 21.00
– DamsLab Auditorium
Tickets
Tickets can be purchased:

1) Online: via the DICE platform (a presale fee will be added to the ticket cost).

2)At the box office set up at the venue from one hour before the start of the performance.

For ticket and season ticket info:
biglietteria@genderbender.it
Bretten Hannam is an indigenous L'nu Two-Spirit filmmaker living in Kespukwitk, L'nuekati (Nova Scotia), where he grew up. His films deal with themes of community, culture and language, with a focus on Two-Spirit and LGBTQ+ identity. He wrote and directed North Mountain and directed the short film Wildfire, a short from which his film version Wildhood premiered at TIFF 2021.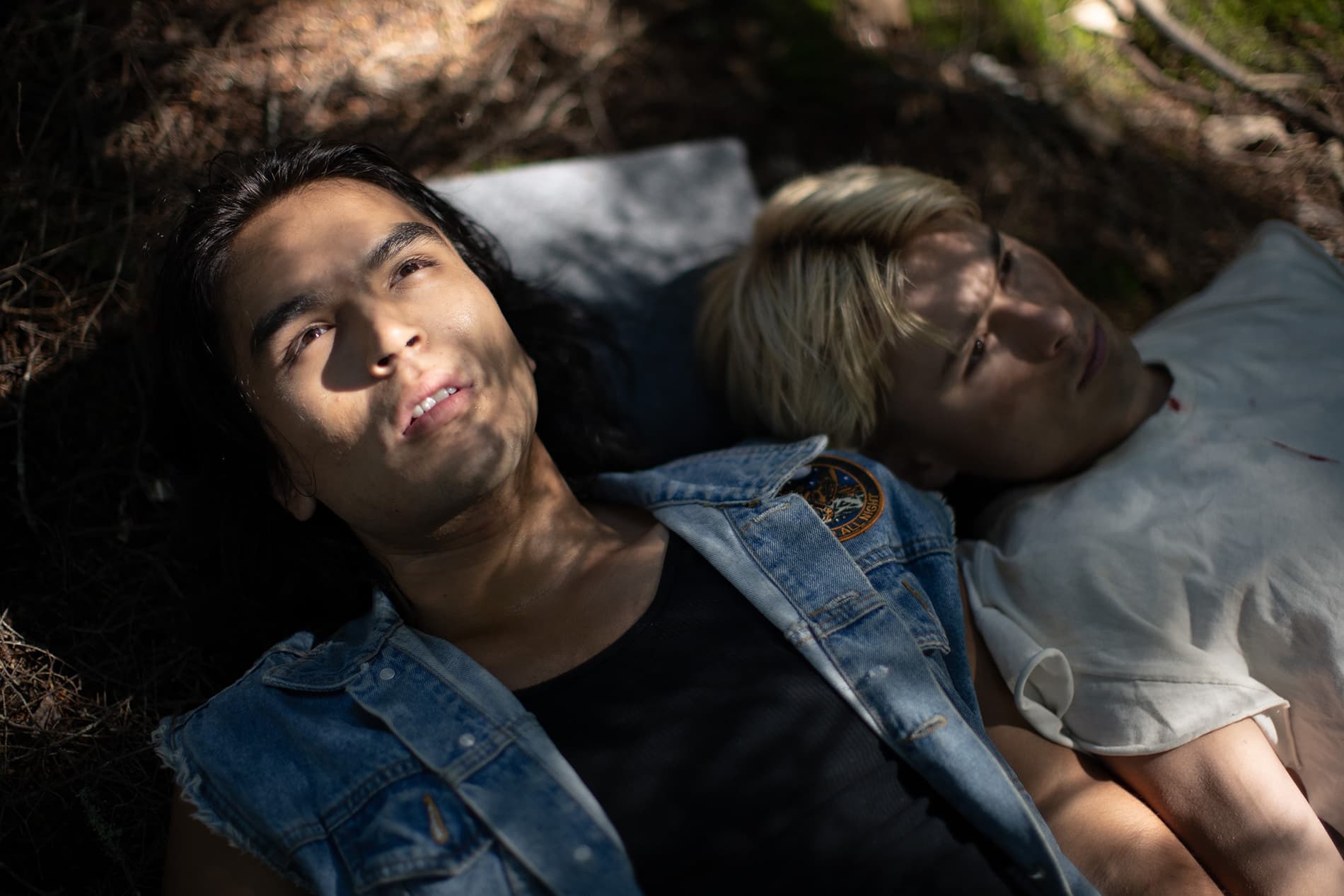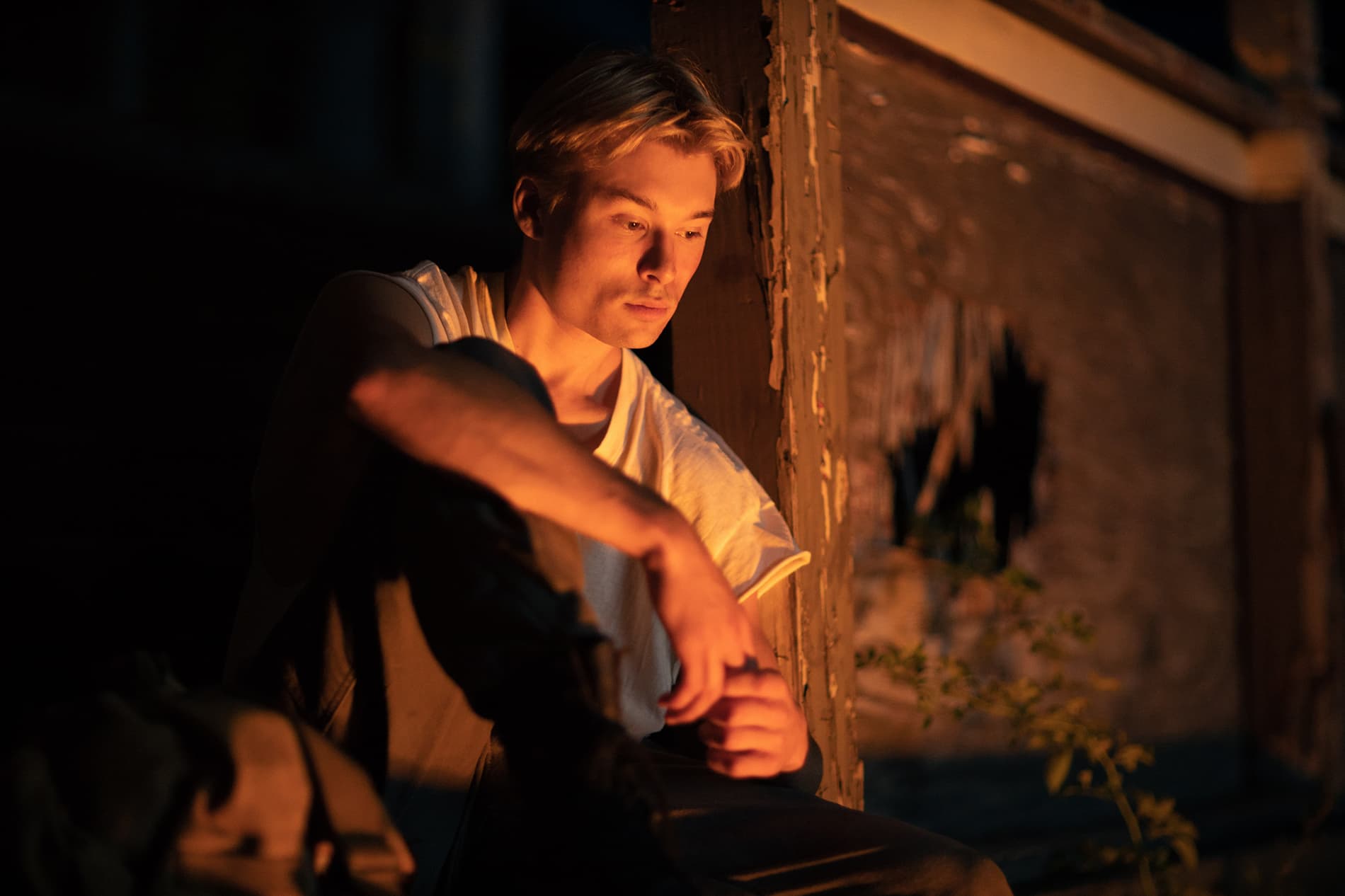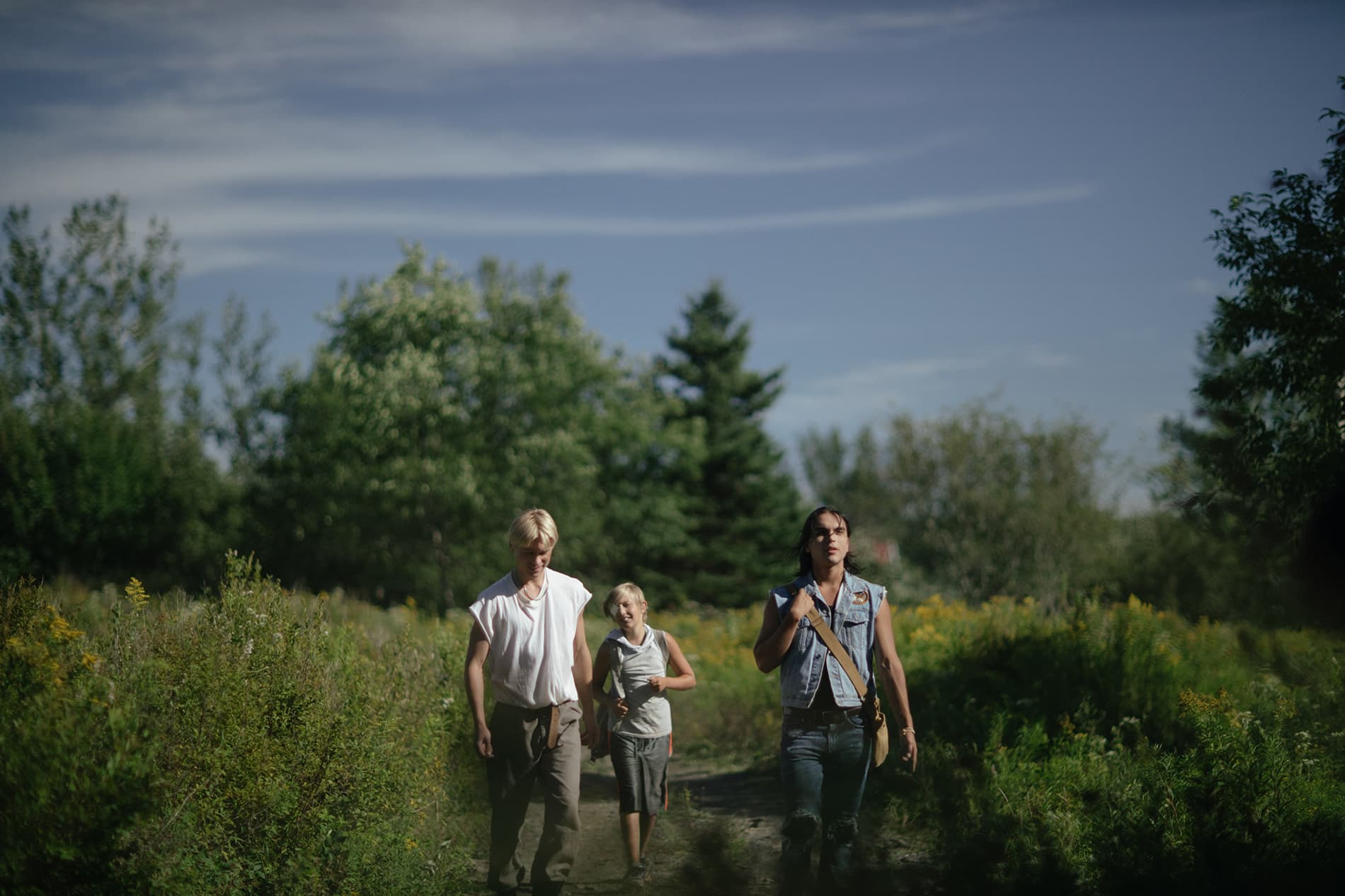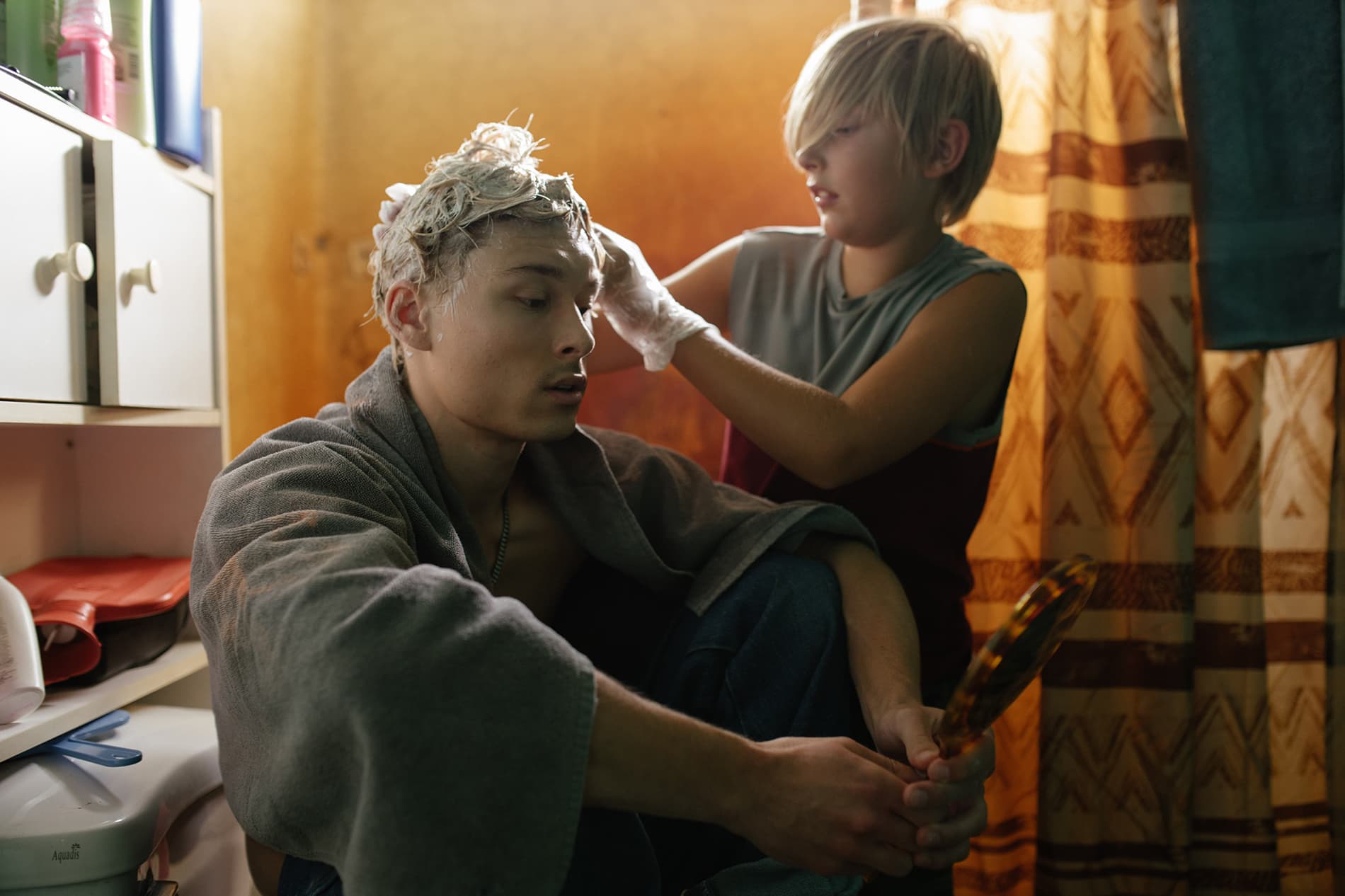 Find out about the other events