Bound
A film by Jean-Armand Bougrelle
(Japan, 2020, 62 min.)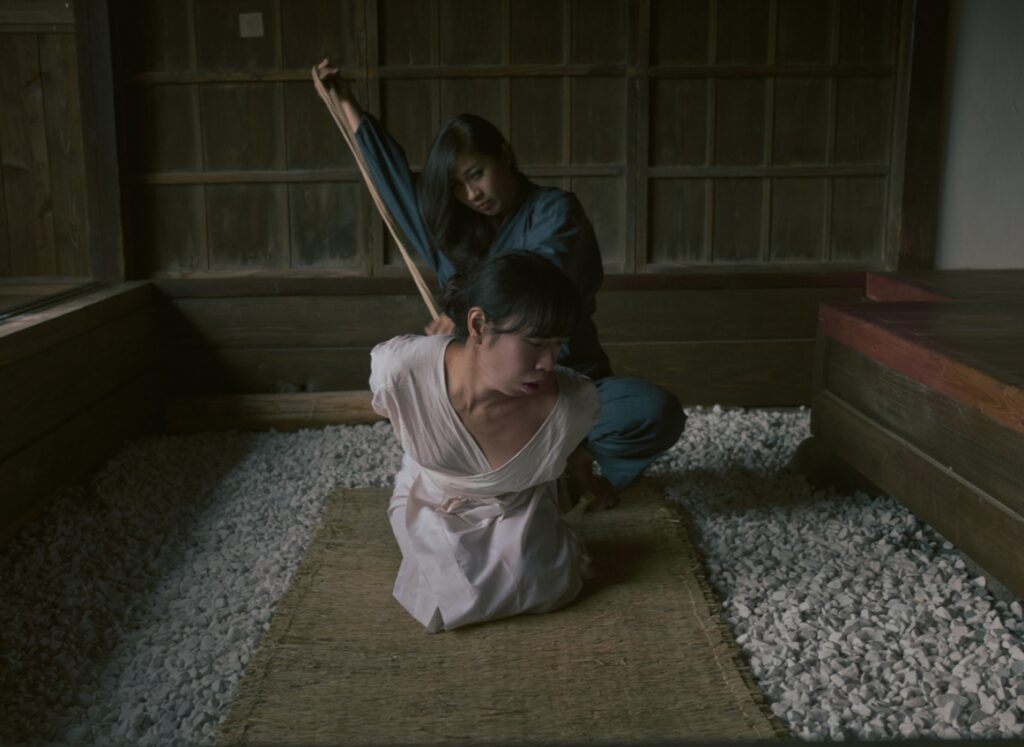 Japanese bondage, called Shibari or Kinbaku, is commonly associated with the image of a man tying up a woman. However, in recent years more and more women have tried this ancient practice, bringing out the desire to be masters of their own bodies and pleasure. The protagonists of the documentary lead us to discover the female vision of Shibari (as a tying technique that becomes a way to express love, care and attention for each other), through a precise storytelling and a powerful aesthetic. A deep and varied experience with strong artistic and communicative value.
Dates for this event:
22/09/2022 – H 21.00
– DamsLab Auditorium
Tickets
Tickets can be purchased:

1) Online: via the DICE platform (a presale fee will be added to the ticket cost).

2)At the box office set up at the venue from one hour before the start of the performance.

For ticket and season ticket info:
biglietteria@genderbender.it
Jean-Armand Bougrelle is a screenwriter and director from Tokyo. He has written short and feature films screened at film festivals around the world such as Cannes and Venice. Bound is his first documentary.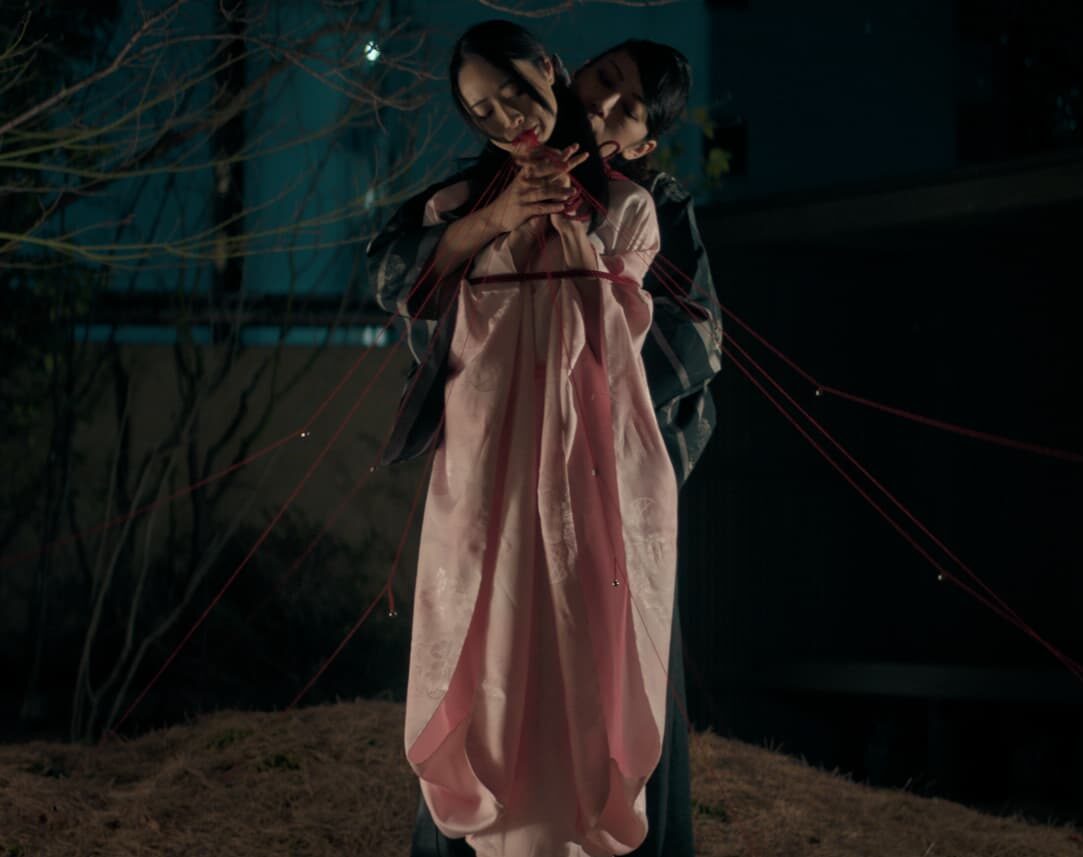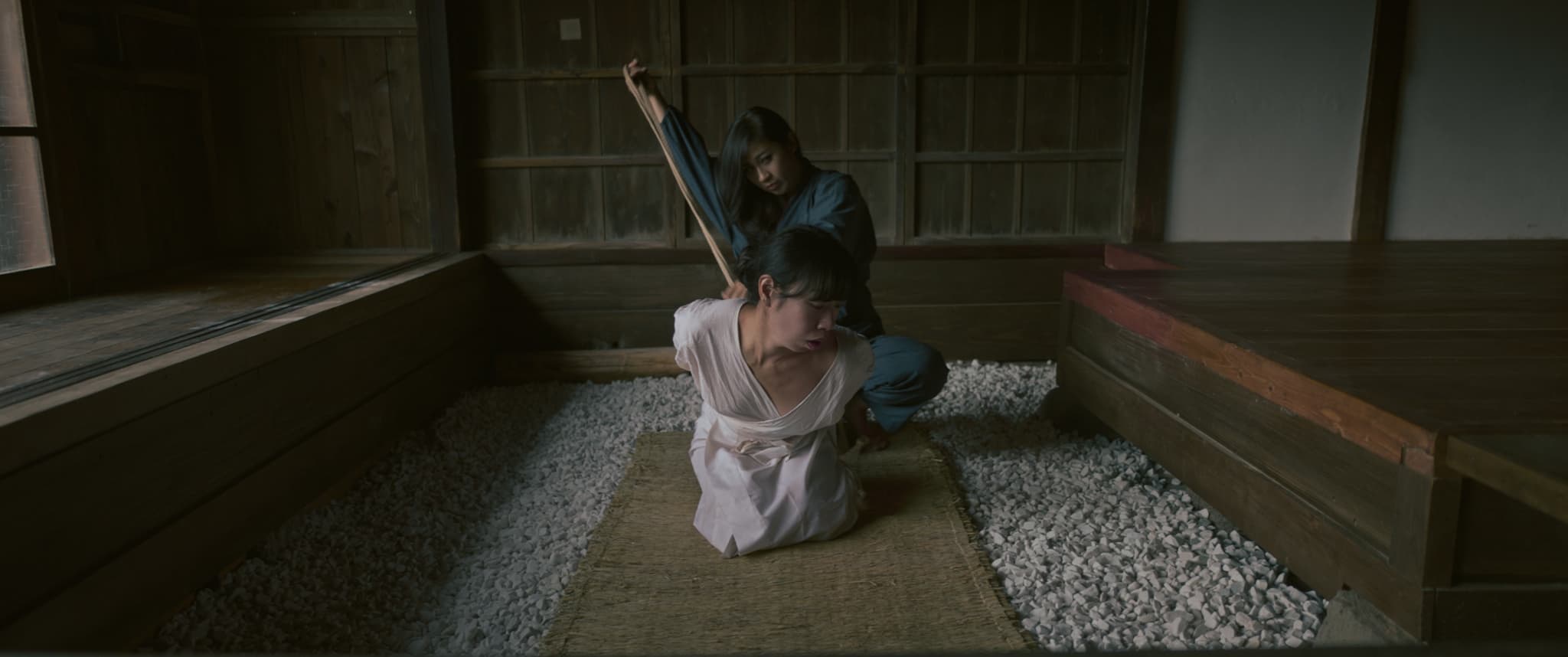 Find out about the other events